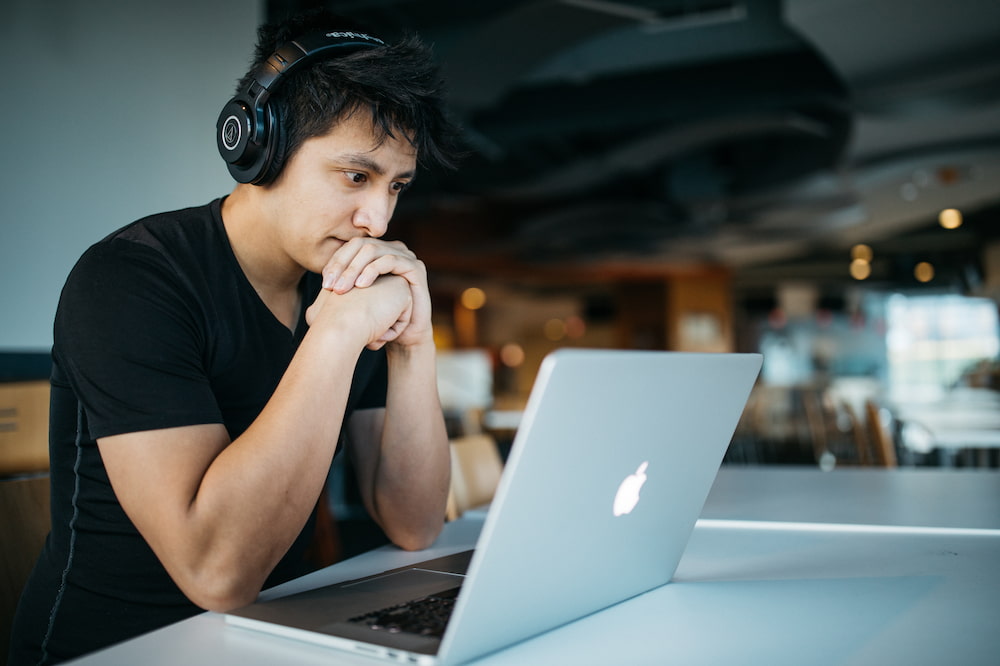 Back to articles
Our Guide to the Best Digital Marketing Platforms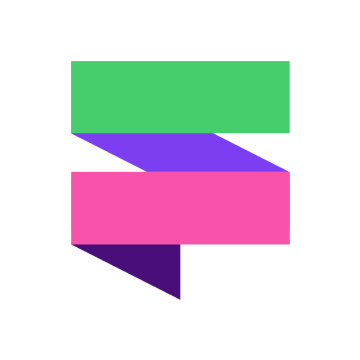 Fuelius
As you begin an online business or look to create a digital marketing strategy for your company, you will soon realise that there are many tasks that you'll have to juggle at one time in order to see success.
If you're reading this, you'll probably have begun your digital marketing journey and are struggling to find software that you can trust to work wonders for your website and overall sales.
With the market being open to drowned apps, software and platforms, we want to explore the best digital marketing platforms that you can use to your advantage in the modern era. Of course, many platforms perform better than others in opposing areas but highlighting the greatest overall tools will give you an excellent starting point.
What Are the Most Important Features of Digital Marketing Platforms?
If you're looking to install an all-in-one digital marketing medium or decide on using separate tools for opposite functions - we believe that there are certain areas that this marketing tool should cover when concerning the most important features.
1 - Setting up Campaigns
When looking for a digital marketing platform to suit your business needs, you must ensure that the marketing campaigns include tracking features. This way, you'll be able to see exactly how your different channels are performing and how you can optimise them to obtain greater results.
2 - Marketing Integrations
As you begin advertising your products or services online, you must ensure that your CMS can combine with other integrations that allow the performance of your marketing to soar. Without additional features, other businesses will be at an advantage when promoting their product/service to their audience.
3 - Optimisation
If you can't test your social media strategy and optimise the layout of your promotional campaigns, it is impossible to improve from that first endeavour. With the A/B testing phase, your optimisation strategy will have flexibility - allowing you to test different marketing campaigns with your audience to see what they react best to.
4 - Automation Tools
Not everything can be completed manually nowadays, especially being a busy business owner. Therefore, if you can find digital marketing platforms that perform certain tasks at the same level or better than you do manually - trusting the capability of that platform is essential.
5 - Email/SMS
Neglecting the backend performance of your marketing is something that will impact your revenue potential massively. Making sure you implement SMS and email marketing tools so that this basis is covered will certainly capture more leads and prevent you from losing customers in the customer journey.
6 - SEO (Search Engine Optimization)
If you already have a subscription to another SEO tool, then that is perfectly fine. However, if you don't take SEO into account when trying to be found on Google - you'll never be noticed in the search engines.
Increasing website traffic is the bread and butter of search engine optimization and although it may be a long-term strategy - this marketing solution will see your results improve on a linear trajectory if done correctly.
7 - Social Media
Although your business is most likely already on social media, you have to ask yourself, are you doing enough to see growth on this digital platform? If the answer is no, then social media marketing tools, social media management tools, etc all need to be a part of your strategy when searching for the best marketing services.
What Are the Best Digital Marketing Platforms?
To showcase the digital marketing platform in its entirety, you must explore each tool and break down its greatest benefits. This way, you get a fair perception of each platform and can choose what suits your personal requirements the best.
HubSpot Marketing Tools
The first digital marketing platform, and in our opinion, the most diverse, innovative and all-in-one digital marketing tool on the market, is HubSpot marketing. Its extensive range of marketing tools - from CRM, CMS, operations, sales and service tools allow businesses to thrive in the current online economy.
HubSpot not only allows you to optimise all of your marketing revenue streams such as email marketing automation, SEO (search engine optimization), social media scheduling/management/marketing, advertising performance, etc - but you will be able to track every step of your customer's journey to ensure that no leads are lost.
A feature that makes HubSpot stand out from its competitors is the lead scoring segment which allows companies to rank their potential customers and segment them based on importance. This way, when automating your marketing, you'll be able to prioritise your high-end customers when looking at the data.
Everything you could want in a marketing platform is possible with HubSpot and real-time analytics can always be augmented to create better results.
MailChimp
Although they're well known for their email marketing campaign tools, they're much more than just an email marketing platform. Although they have prominent email marketing designs, templates, etc - they also present designs and templates for landing pages, social media ads and many more.
Mailchimp features many other automation tools that a business can use to power its operations and marketing performance when it comes to efficiency and effectiveness. Digital marketing is a large scale of different efforts - so if you're looking for a platform that encourages you to be creative and entice your target audience through stunning creatives, this is your platform.
Salesforce
More recently added to the digital marketing channels that are popular with the public - Salesforce CRM and Salesforce marketing tools are becoming prevalent in a lot of digital strategies.
When it comes to lead nurturing, instead of your team members manually keeping track of each lead that comes through your sales funnel - Salesforce creates a structured, holistic journey that supports your customers through their pre-purchase and post-purchase stage of buying your product.
As for marketing, they offer digital marketing campaign builders which you can tailor in order to suit your website visitors. Analytics platforms, integrations and lead generation are all a part of the bundle you'll receive if you decide to choose Salesforce.