Sector:
Professional services
Solution:
Website Development
Project Background
Fusion21 provides procurement frameworks and technical expertise to support public sector projects with the aim to increase productivity and efficiency.
After a competitive procurement process, they appointed Fuelius to future-proof their CMS by designing and developing a website that provides a user journey to promote and complement the end-to-end lead generation process.
The brief:
Increase and maintain engagement with new and existing members
Complete CRM system integration
A scalable website with centralised system to manage database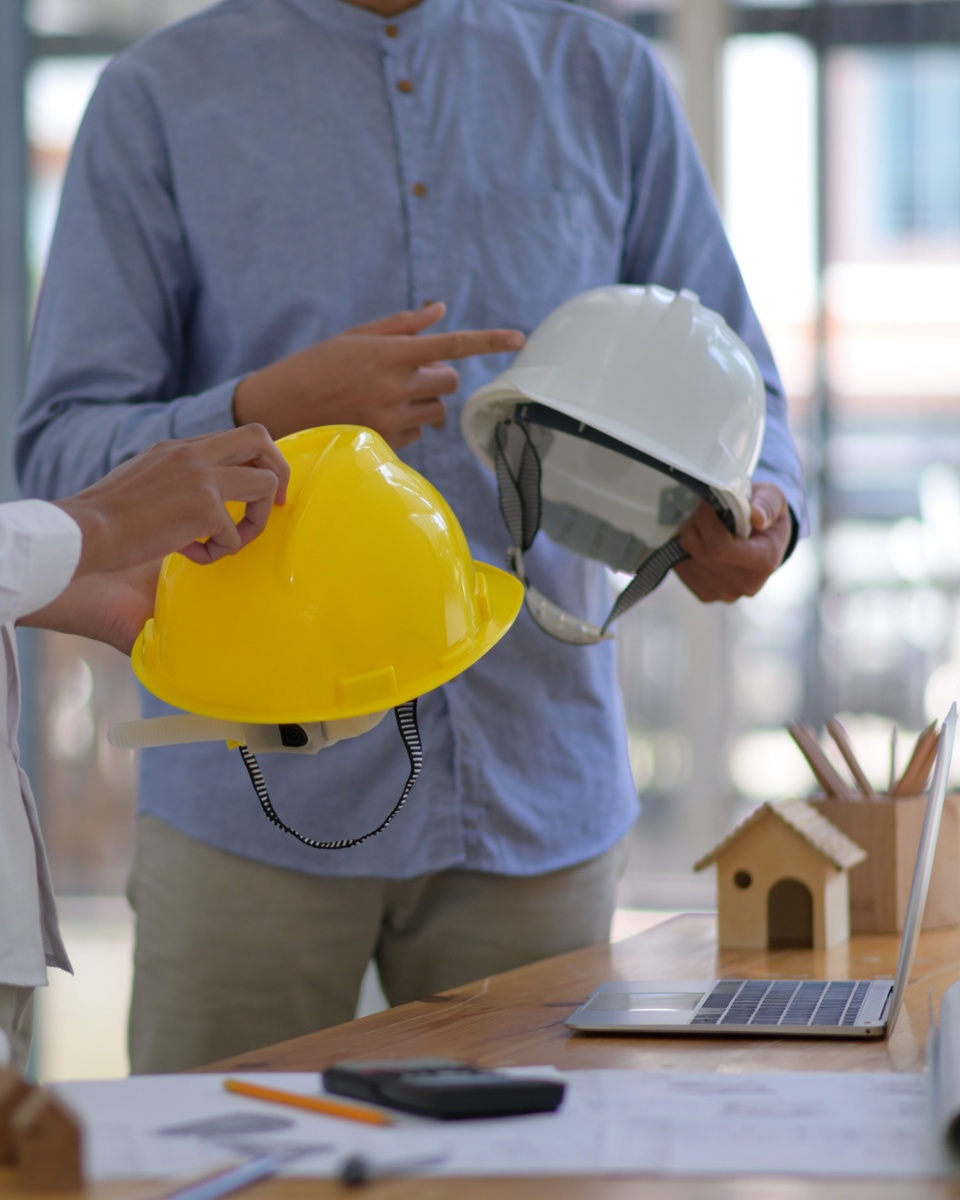 The challenge:
Stagnant lead generation and no central source of truth
Whilst Fusion21 were relatively happy with the look and feel of their website, they felt that key functionalities were lacking and were concerned about its abilities to engage and convert current and future users.
A number of factors were contributing to their limited lead generation, including:
No automated CRM system to support the process
Gaps in content that didn't fit with their wider lead generation strategy
A restrictive CMS that meant creating pages and content for specific users was difficult and timely, therefore ineffective when it came to lead generation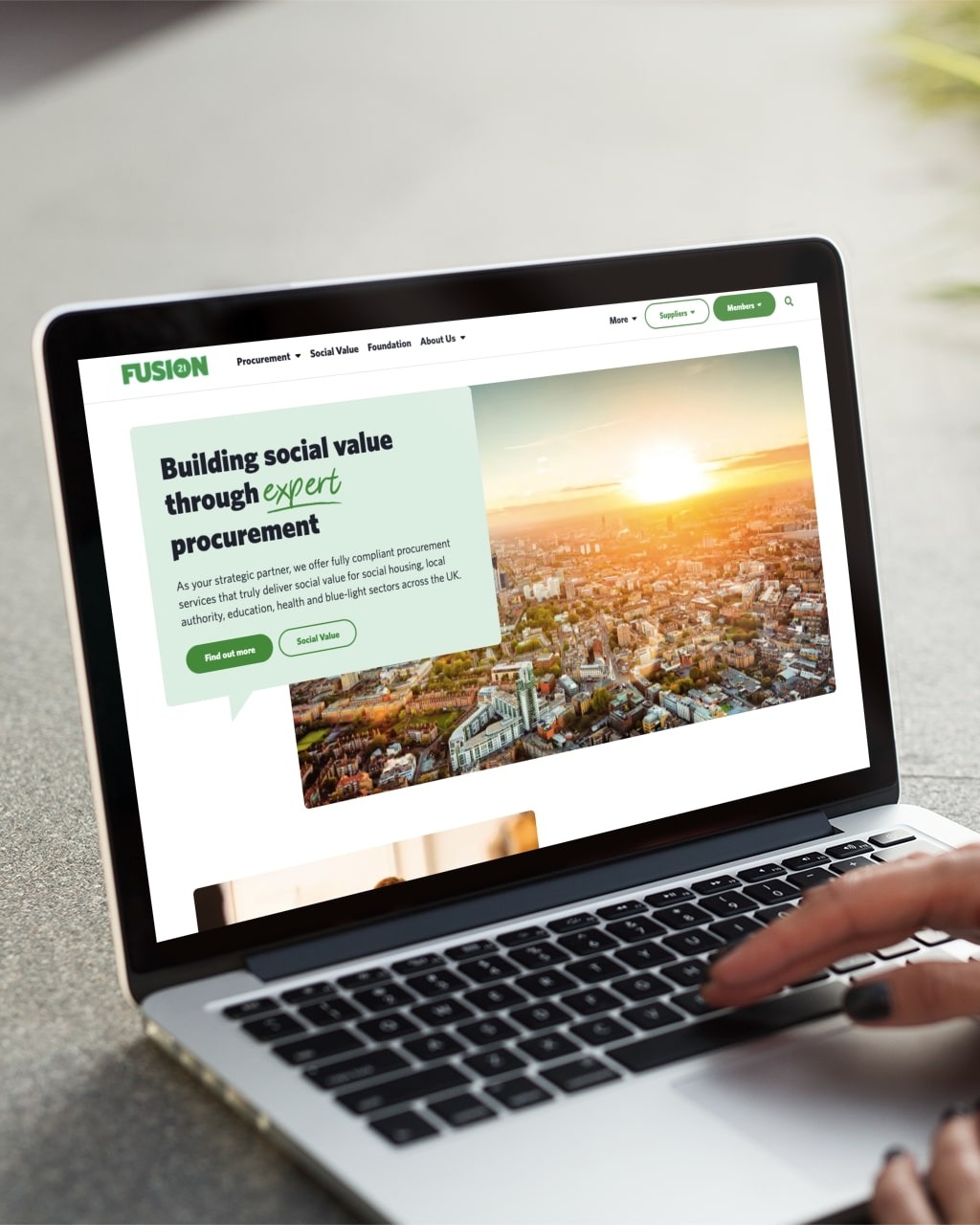 The solution:
Optimised, accessible and intuitive website built on HubSpot
To help build Fusion21's future-proof CMS, Fuelius was keen to improve the access points to key information across their site, by implementing smarter functionalities, especially around navigation and search.
Together, Fuelius and Fusion21 agreed on a HubSpot CMS solution to create an improved, tailored experience to easily direct users to the right pages, presenting key information in a clear, usable way.
Key new features of Fusion21's website include:
Subsections were introduced into the navigation to clearly segment content
Flexible modules and templates within the CMS make updating content easier to manage
On-page improvements such as additional CTAs placed across the site to improve accessibility for website visitors
We've recently launched our brand new website with Fuelius, from our initial kick off meeting to go live the process has been smooth, professional and innovative. We're already seeing great results from our website launch. Thanks to all the team at Fuelius!
Ready to grow?
Whether you need help with Umbraco, HubSpot, inbound marketing, sales enablement, website development or anything in-between – we're on hand to guide you. Tell us more about your goals and challenges so that we can figure out exactly where we can add the most value to enable your business growth.