Close more deals faster
HubSpot Sales Hub Onboarding
We are an Elite HubSpot Solutions Partner that can guide you through the process of Sales Hub onboarding, ensuring it's set up to make it easier for sales teams to automate tasks, build better relationships and close more deals.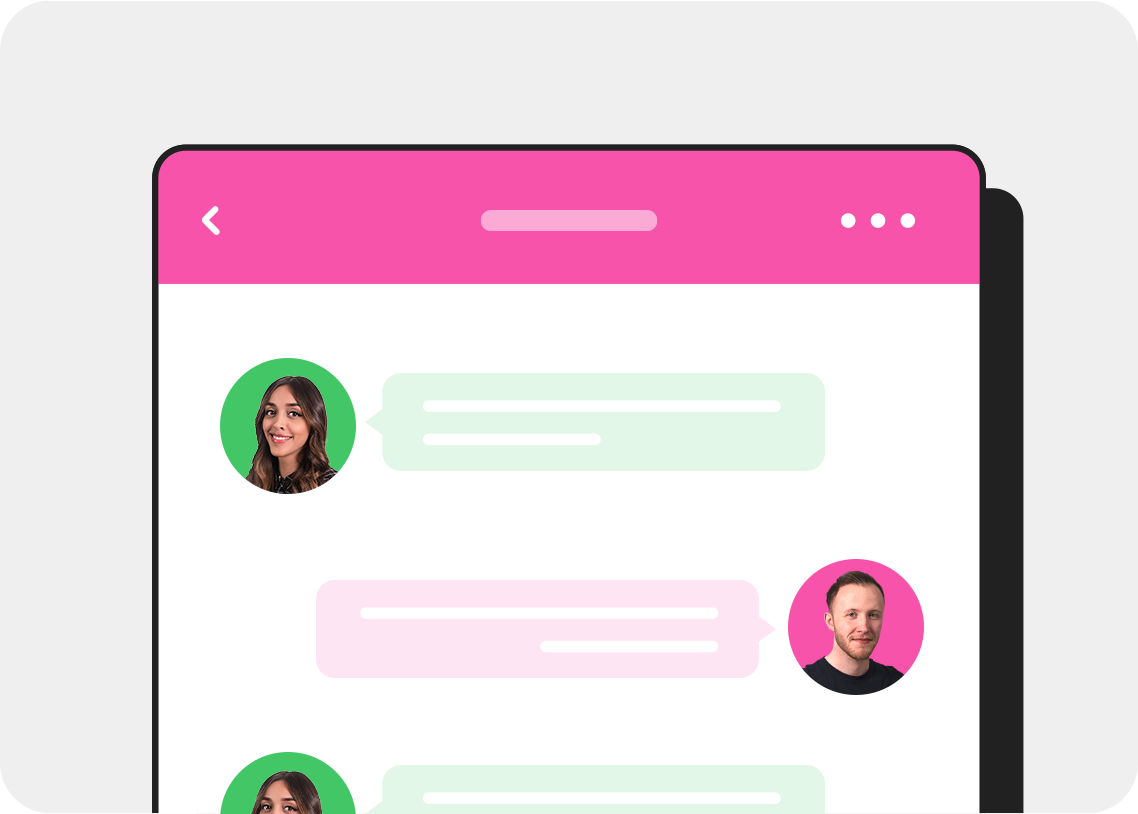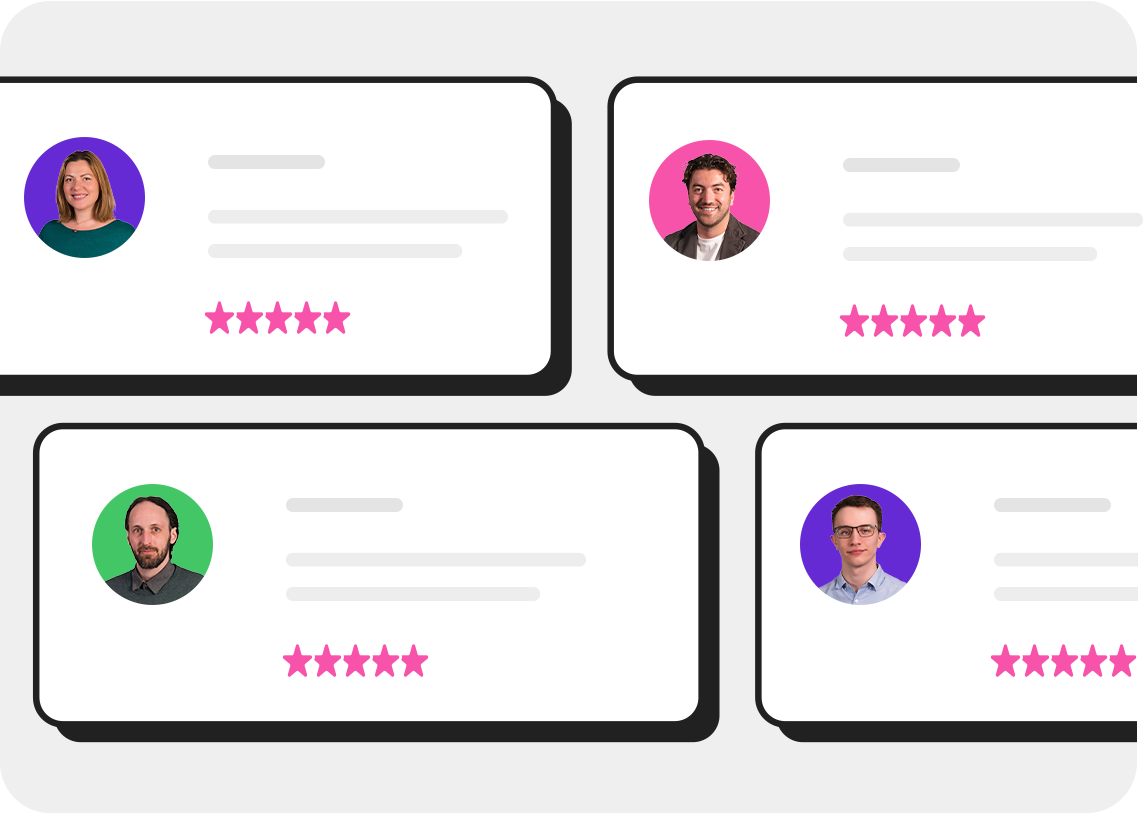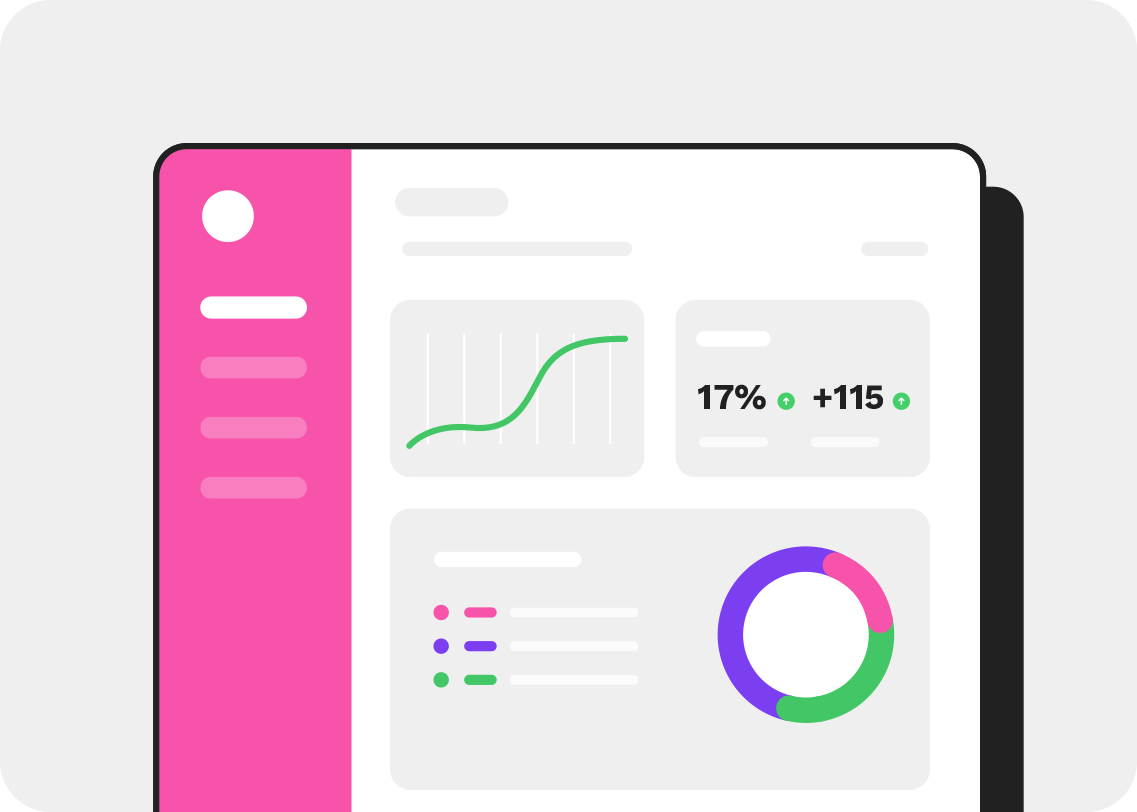 Start stronger conversations
Make more opportunities to connect with prospects through the designated tools in HubSpot designed to make sales teams more efficient, like email templates, email tracking, scalable personalisation, and out-of-the-box automation like tasks and tickets to make sure every rep knows where their focus should be.
Build genuine trust
Make prospects feel valued by making it easier for sales reps to communicate with context and establish long-lasting relationships more likely to convert. Tools like the meeting scheduler and live chat create a more meaningful customer experience.
Manage your pipeline
Get full visibility into the health of your business with comprehensive sales analytics and reporting tools that allow you to accurately forecast for better results. Sales Management Playbooks let you build out strategies in one place, whilst the Quotes functionality also provides a seamless, end-to-end experience at the point of sale with branded quotes in seconds.
Sales Hub Onboarding options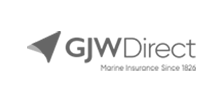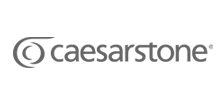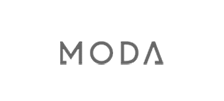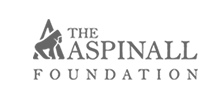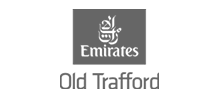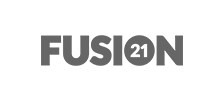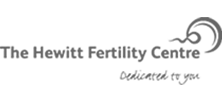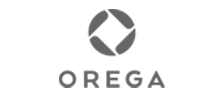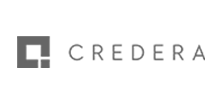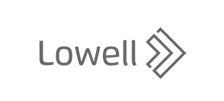 Our HubSpot case studies...
Let's talk
Leave us a message
Fill out the form below to leave us a message with some details and we'll be in touch to discuss next steps.
Book a call
Or skip the queue and get straight to business by booking a call with our team at a time that suits you...
As a recently onboarded Client, I was eager to improve our HubSpot CMS, and Marketing Automation tools. Fuelius provided a current state assessment that was insightful, comprehensive and actionable. They knocked my socks off!
We worked with Fuelius to onboard HubSpot. They have been brilliant at guiding us through every step of implementing the system into our business. A special mention to Sam and Ashley who were always quick to answer any questions.
The team at Fuelius have been amazing- very professional and supportive. They have geared their support at all times to our business and are such a friendly team to work with. Highly recommend their support!
Great overall experience, Samuel and Sophie took us through the whole onboarding with HubSpot which was very informative and of huge value to us as a startup business. Content, delivery and follow-up support is second to none. Thank you team Fuelius.
Fantastic support and flexibility. The team are very accommodating and could fit around my busy work schedule. We tailored my onboarding/training to the business goals.
Other HubSpot onboarding services