Sector:
Professional services
Solution:
HubSpot Sales Hub Onboarding
Project Background
Moda Living is here to change the rules of the traditional renting model and put the tenant firmly back in control. They're not about outdated restrictions, lengthy contracts, or lacklustre decor.
As a build-to-rent provider in city centres across the UK, their ever-growing portfolio of high-quality developments – or neighbourhoods, as they aptly call them – are founded upon providing next-level spaces to live, work and play.
Moda is pioneering a positive change to the way renting works and to successfully achieve this, they needed a solid, scalable sales strategy to match.
The brief:
A clear and consistent sales and marketing process to align internal teams as the business scales for maximum efficiency and ROI
Implementation and guidance of using the HubSpot platform
Ability to report on attribution and ROI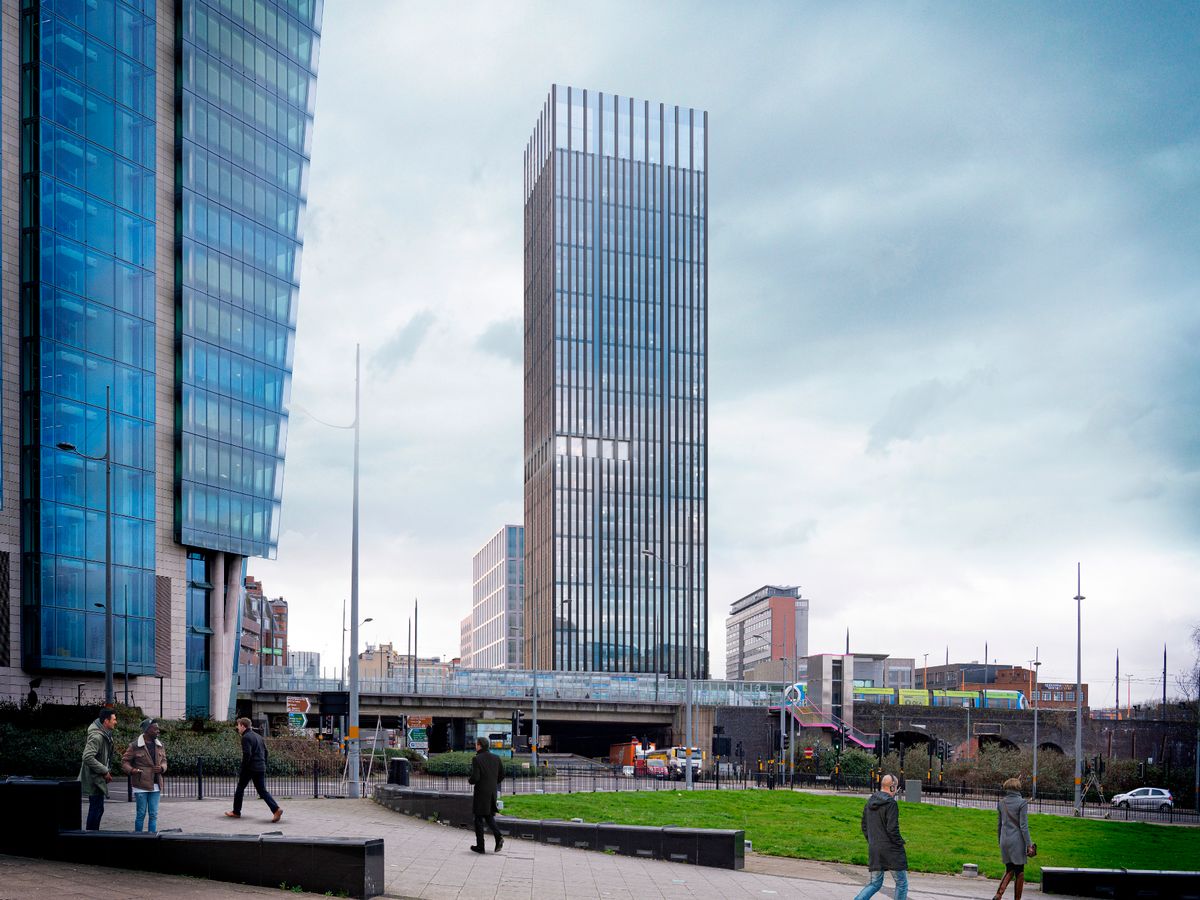 The challenge:
Managing rapid growth and reinforcing consistency
Moda Living, the UK's leading family-owned operator of build-to-rent homes, has a growing development pipeline. As of 2021 they have secured nine sites with over 7,500 homes to rent valued at more than £2.5bn – with ambitious expansion plans to keep growing their offering.
Each development will have a minimum of five to ten team members responsible for the sales, marketing and operational strategy to mobilise the location from a building site to a fully-occupied powerhouse.
In the midst of the global pandemic, their business was scaling rapidly. Angel Gardens, Moda's flagship scheme in the heart of Manchester city centre, fulfilled the first phase of reservations two months ahead of schedule before the marketing suite had even opened.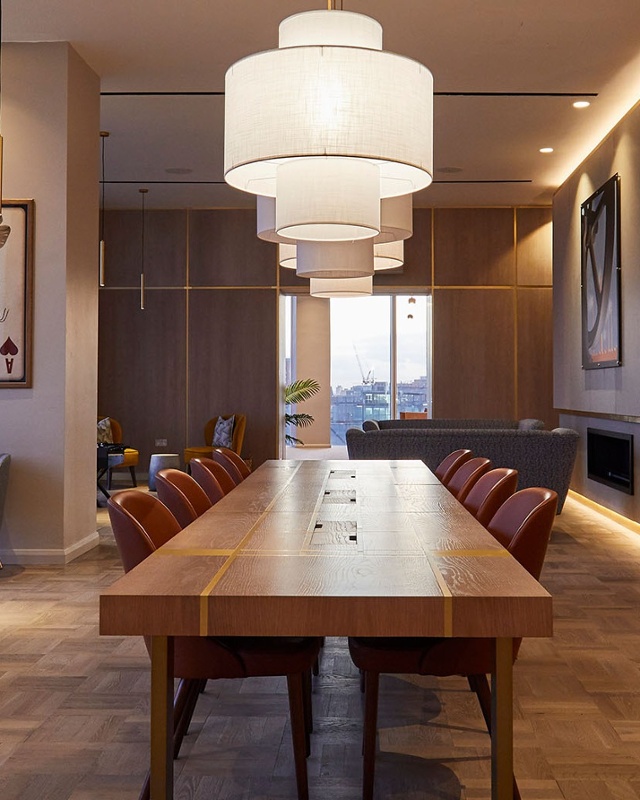 With a further two sites nearing completion, they needed to set a clear, flexible system and process in place to align their internal teams. As the business grew, every new scheme rollout needed to be quicker, slicker and streamlined for maximum efficiency and ROI.
Whilst Moda had been using HubSpot for over a year, teams across the business utilised the tools and systems in different ways and they wanted to create standardised processes for consistency.
Lydia Eustace, Marketing Director at Moda, had been doing everything herself on the platform – she knew HubSpot was the right tool for them, but recognised that they needed to review how they were using it and where to improve across all areas of the business. Working with an agency to re-evaluate their HubSpot set up seemed to be a logical next step in their strategy.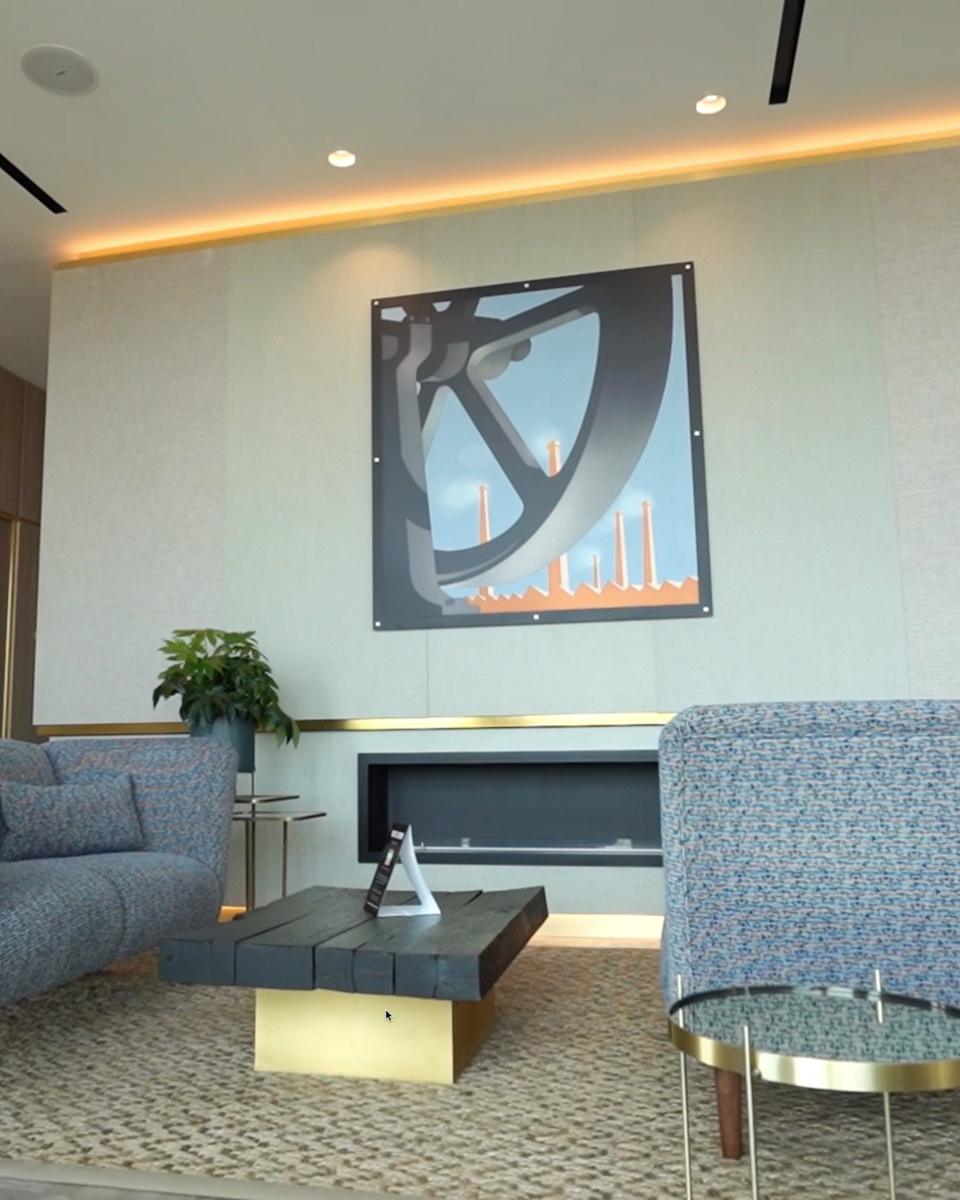 The solution:
Redefining how Moda use HubSpot
Moda began its partnership with Fuelius in late 2020, on the cusp of bringing the Liverpool scheme team onboard. We wanted to strip back their processes and truly understand their goals before getting started, in order to figure out exactly how their business could best use the different sales tools within HubSpot.
Their original onboarding process needed to be streamlined so that it could become scalable. As the business rapidly grew from eight team members onwards to up to 80 people and so many developments in the pipeline, the aim was to create a long-term, consistent approach.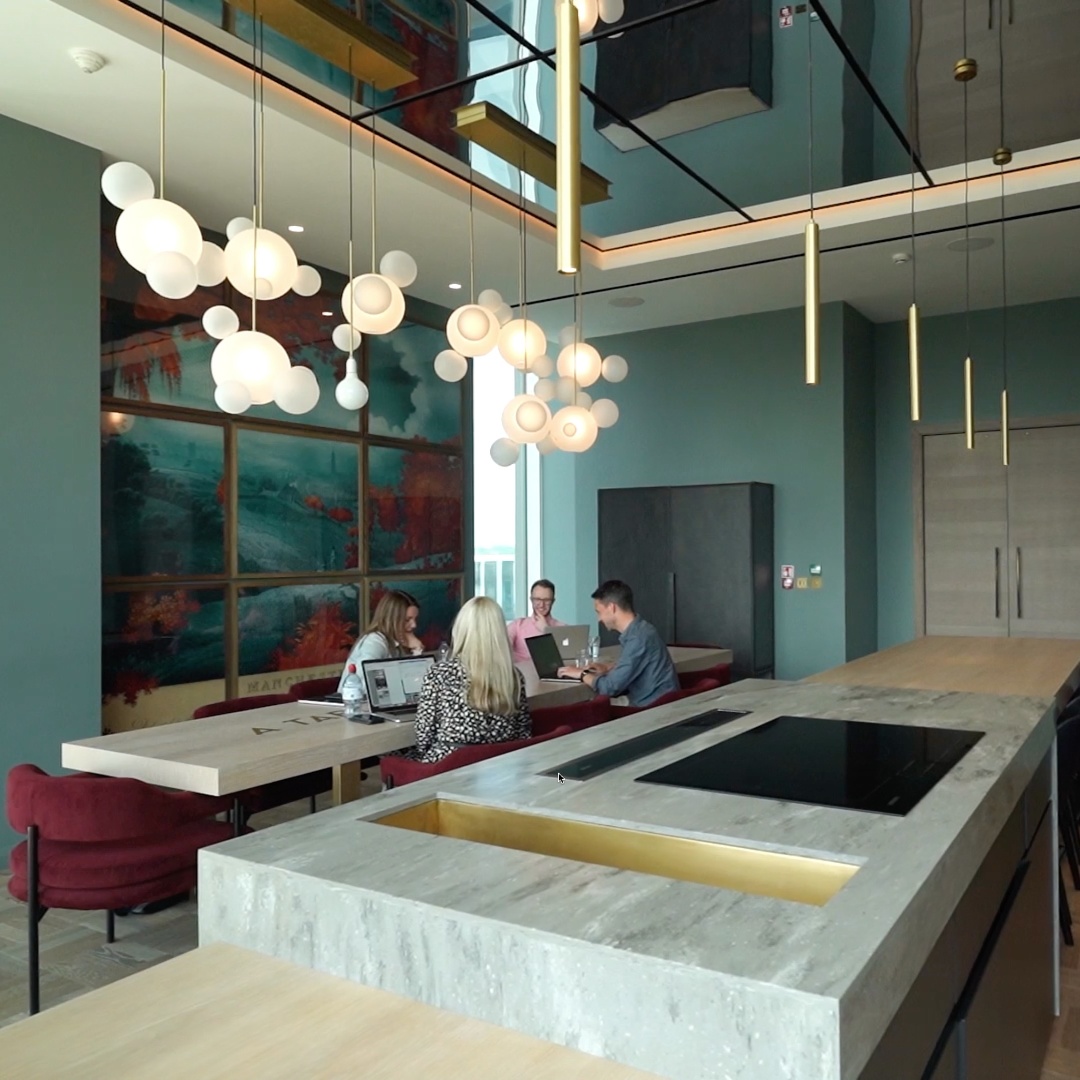 Working closely with the team at Moda, we built out a flexible yet fully-defined onboarding process that met key timeframes and deadlines without compromising on quality, ensuring Moda could still hit their financial goals as we progressed with the project.
This process included a full audit and review of their sales pipeline, redefining their renewals pipeline and building custom reports for a top level overview across processes.
Defined Sales & Marketing Hub onboarding strategies
Automated deal pipeline
Redefined renewals pipeline
Custom reports and dashboards
HubSpot implementation guidance
Results:
By streamlining the sales process with HubSpot, Moda is now in a powerful position to accelerate their existing development acquisitions and open the door to new opportunities knowing that they have a solid digital onboarding foundation from which to build upon.

Through reducing friction and clarifying processes, Moda has seen huge improvements in efficiencies across the board. They've been able to unlock the full potential of what HubSpot can do for their business, utilising the sales tools across the customer journey to reinforce their core value: putting the customer at the heart of what they do.
reduction in days-to-close period
growth in platform adoption MoM
custom HubSpot dashboards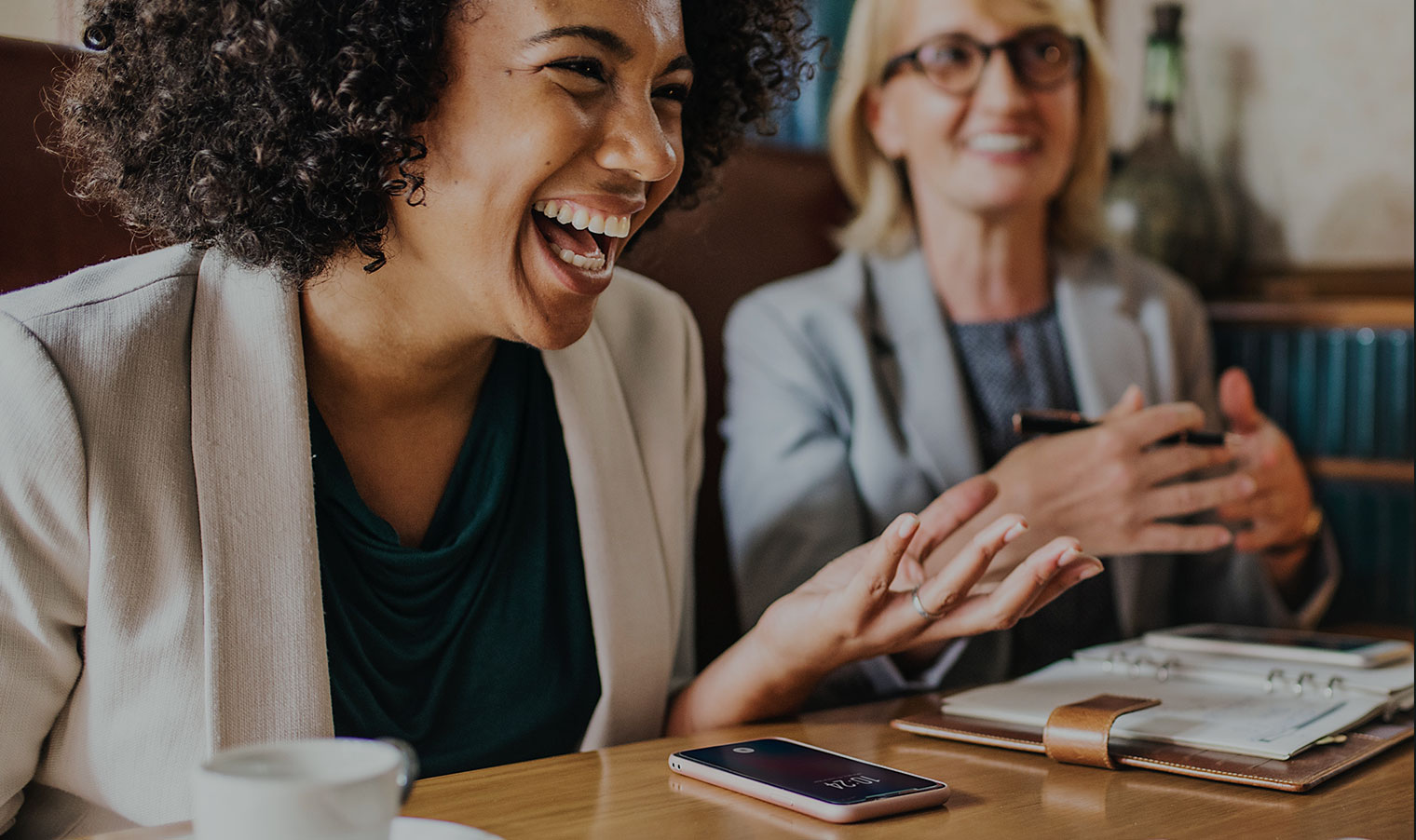 The impact:
Shortened sales process and reduced time to close
As a result of the sales pipeline being redefined, the entire process has been condensed, which means a reduced time to close new deals and massively improve efficiencies.
We have found that the condensed and revamped sales process in place for their latest scheme reduced their days-to-close period by 64%, allowing sales teams to work smarter, not harder.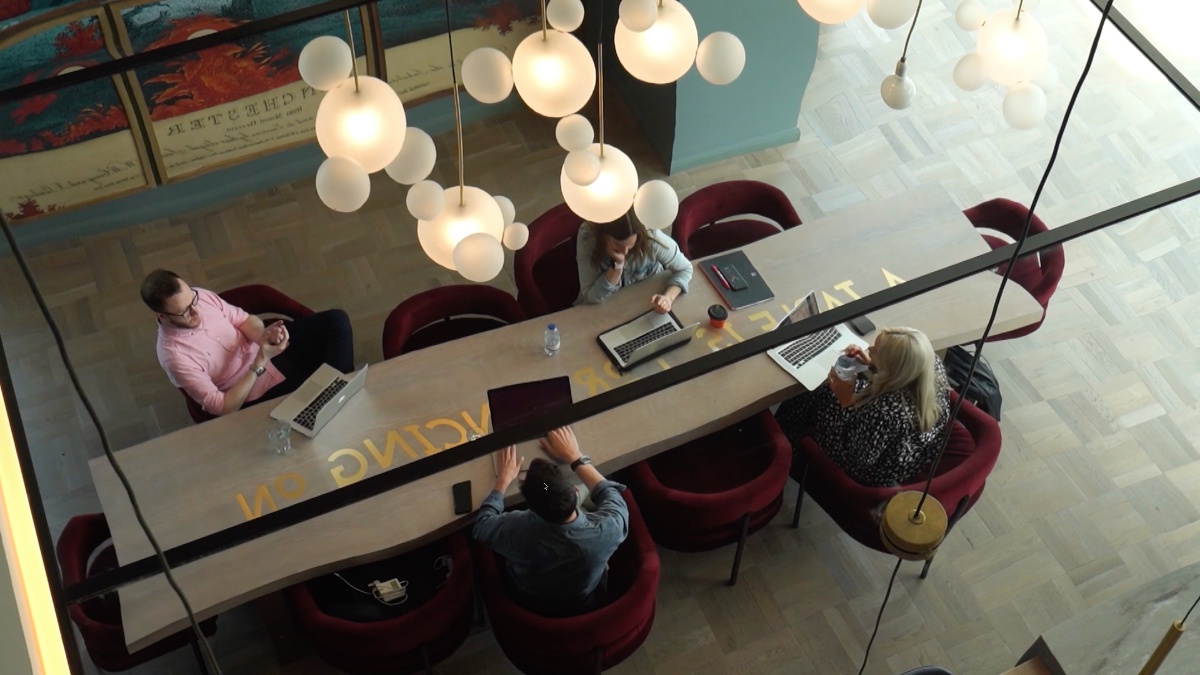 The impact:
Streamlined renewals pipeline to improve long term customer retention
One of the core aims for Moda is to retain long-term advocates that stay with them year on year, so using the tools within HubSpot to optimise the renewals process was key.
Working closely with Moda, we quickly identified the initial development was encompassing both a renewal and new business function in a singular pipeline. With differing processes, we focused on reducing the days-to-close by separating the two functions into their own pipelines and introducing task automation based on their renewal's close date to offer greater visibility and transparency across both teams, by division.
As a result, we've managed to encourage more reliable forecasting, close rates and data-capture across the journey for valuable and impactful real-time reporting.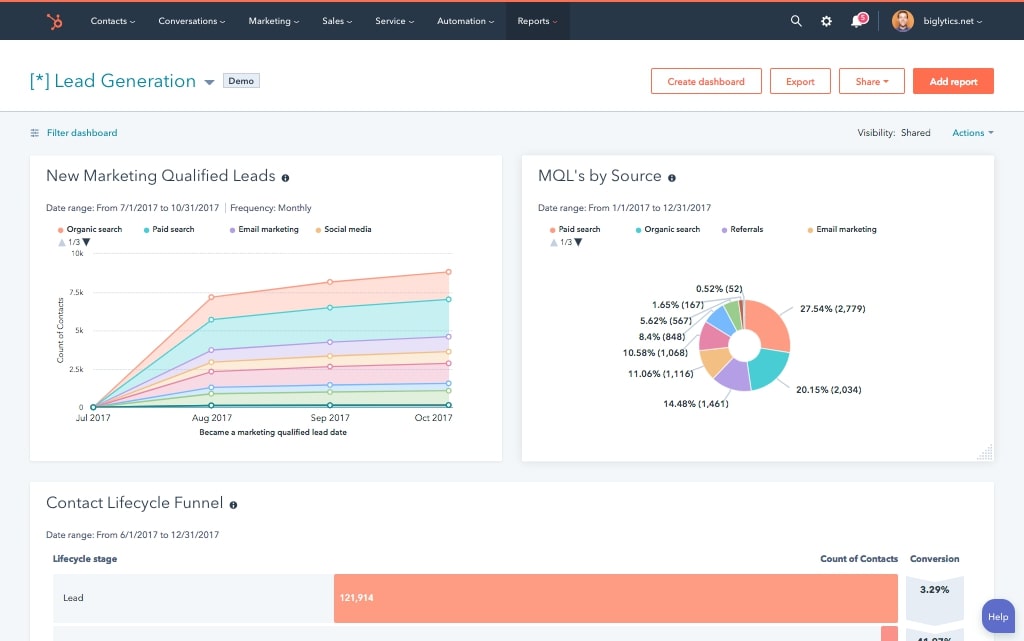 The impact:
Real-time dashboards for data-driven insights
Custom reports provide live data feeds, displaying previously unknown insights about their visitors, prospects and customers.
With this in mind, we focused on attribution-led reporting on aspects such as contacts by location, persona attribution and deals per development so that Moda had visibility over where exactly their developmental growth was coming from, knew what tactics to leverage and when exactly to implement them.
These reports were designed to drive proactive business growth and strategy as we further navigate through the course of the pandemic.
The Fuelius team have been an absolute dream to work with. No task is too big, they're approachable, professional, supportive and we've really enjoyed working with them across our various Sales & Marketing projects. They've adapted quickly to the needs of our business and have always delivered exceptional work in a timely fashion.
Interested in Sales Hub?
Sales Hub is a powerful CRM software that aims to make it easier for sales teams to automate tasks, build better relationships and close more deals. Fuelius is an Elite HubSpot Partner able to guide you through the process of implementing Sales Hub into your business, ensuring it's set up for maximum success and ROI.