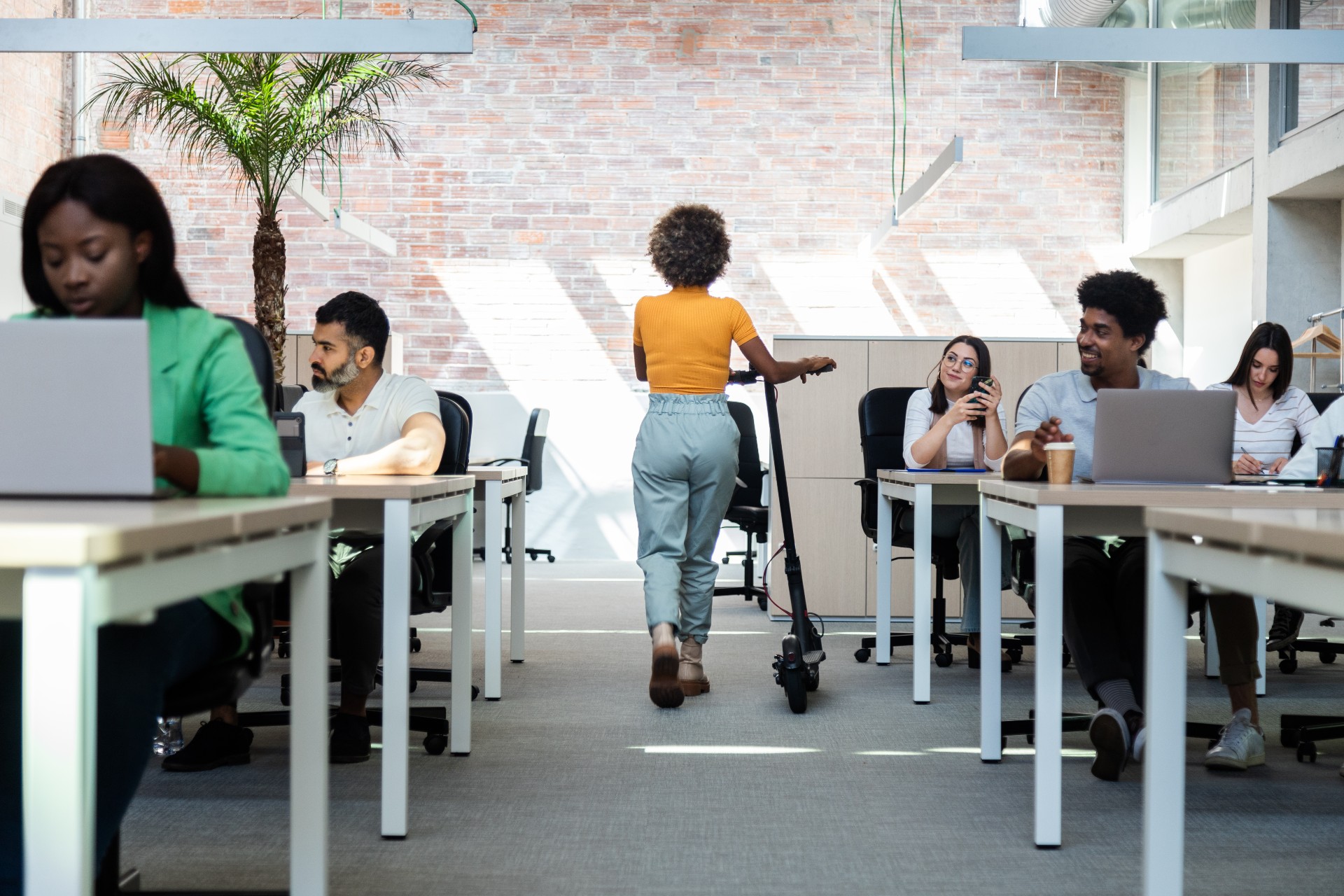 Case study: Eight Versa
Streamlining Sales and Marketing with HubSpot for Leading Sustainability Consultancy
Sector:
Professional Services
Solution:
Custom Onboarding
(Marketing Hub Pro and Sales Hub Pro)
Project Background
Eight Versa is a sustainability consultancy striving to help businesses build a better future.
Whether it's strategic input, compliance guidance or implementation, their team is built up of architects, engineers and consultants that work together to guide both corporate and built organisations with sustainable solutions.
In order to drive growth, they recognised the need to re-assess their technology stack and spot opportunities for development. A flexible CRM was essential, with the ability to integrate into their PM, accounting and quoting platforms.
We worked with Eight Versa to deliver a Custom HubSpot Onboarding project to the HubSpot Sales and Marketing Hubs.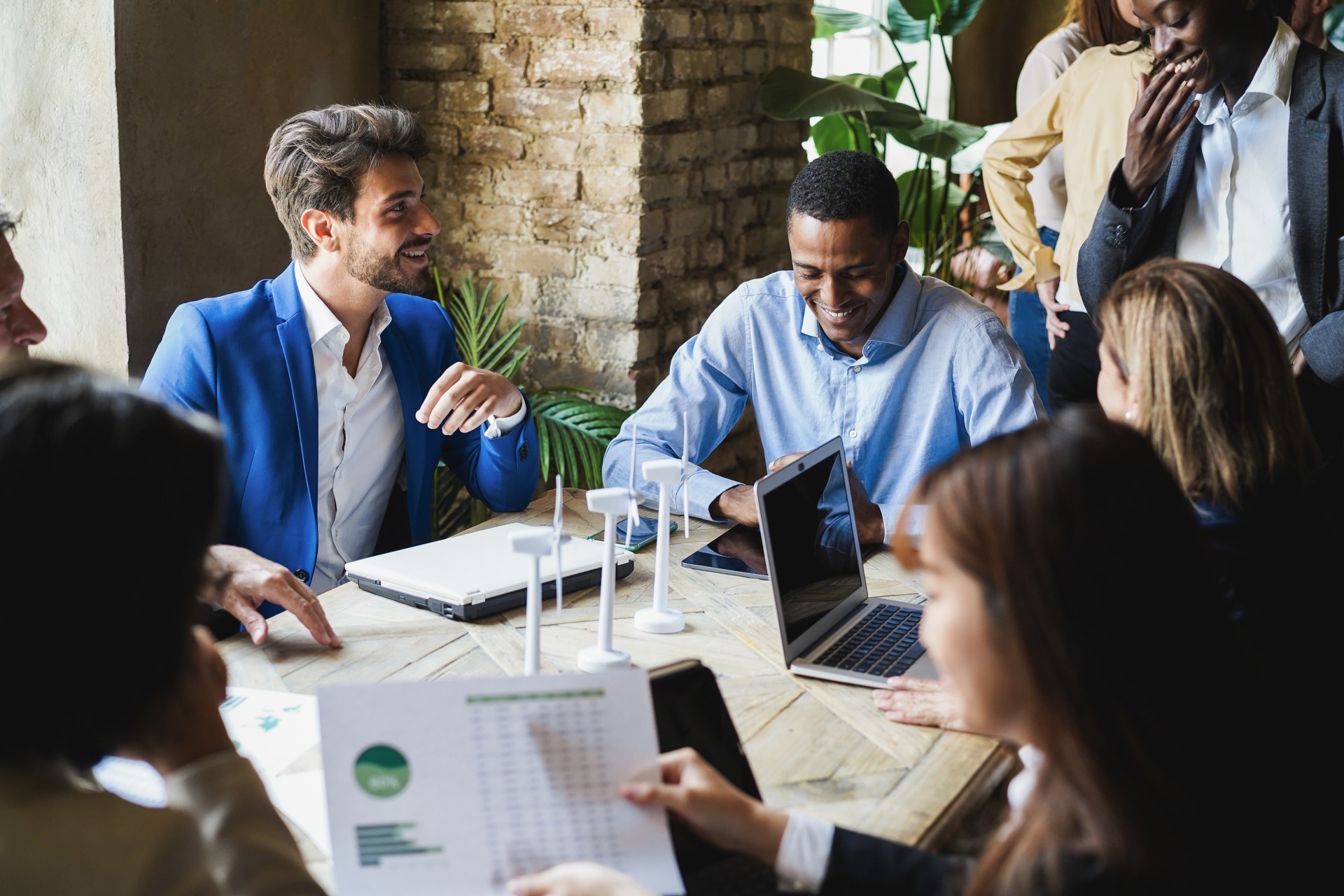 Key goals for the project
After deciding to move away from Freshworks as their CRM, Eight Versa was keen to explore the full capabilities of HubSpot to drive their sales and marketing strategy.
They needed better visibility of the sales pipeline in order to more accurately forecast and grow, with an unclear handover process between sales and marketing not fully defined.
Standardise and automate sales and marketing processes to gain efficiencies
Exploring native integrations to connect tech stack
Enhance reporting capabilities to make more data-driven decisions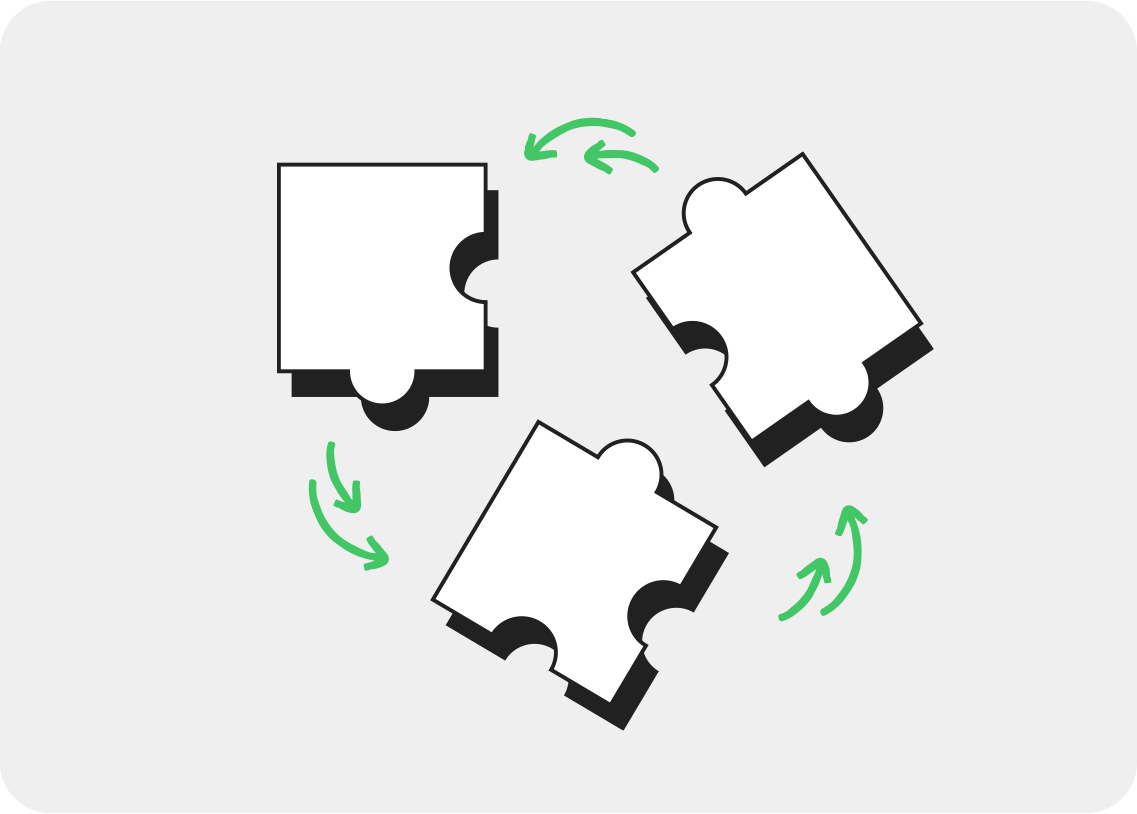 The solution:
A bespoke, consultative approach to onboarding
Our Custom Onboarding package meant the team at Fuelius could guide and consult across the tools and features, as well as implement the required actions – taking the pressure off the Eight Versa team and ensuring the whole process was tailored to their requirements.
To build a specific onboarding roadmap, we collaborated closely with Eight Versa to understand their business needs and goals aligned with their overarching strategy.
Following consultative workshops and roadmap development, we defined an onboarding plan before undergoing the technical implementation tasks. At all times we collaborated with the team at Eight Versa via weekly calls and feedback loops to keep everything on track.
The solution:
A snapshot of the technical implementation deliverables as part of our Custom Onboarding:
Custom properties tailored to Eight Versa's sales process
Consultation and implementation of lifecycle stages and lead status to enable better customer journey reporting
Consultation and implementation of lead scoring matrix to highlight engaged leads to sales team
Defining the sales process and implementing this into pipelines and deal stages within HubSpot to drive efficiencies
Documentation of their sales handover process across lifecycle stages for better alignment
Goals, quotas, multi-currency and forecasting set up for sales team
Custom dashboards and reports built to unlock data analysis
Comprehensive training guides and guided sessions on how to use key features within HubSpot
Guided virtual training sessions to guide the wider sales team on best practise with HubSpot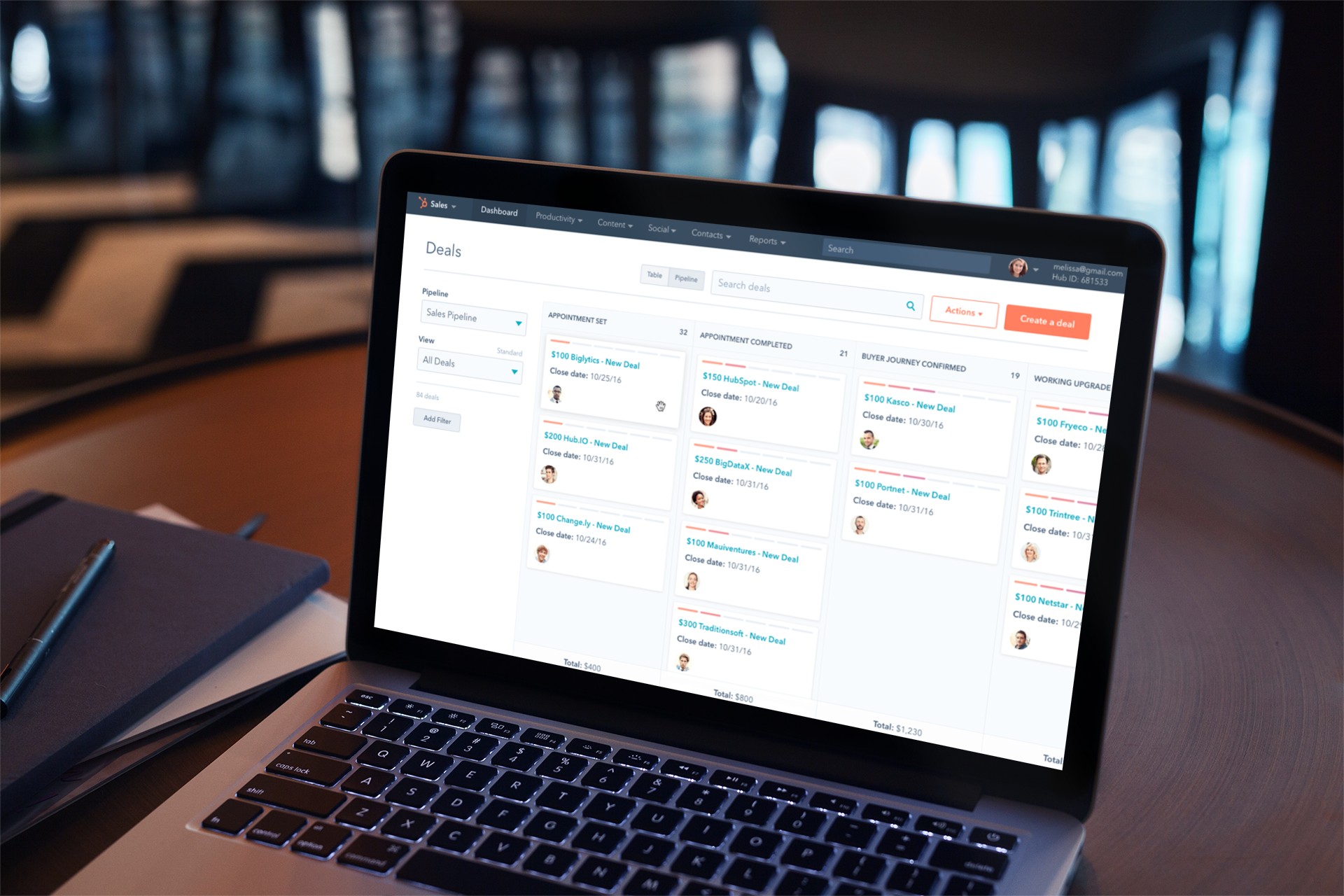 The impact:
Immediate benefits
Following the Custom Onboarding project completion, Eight Versa are now in a great position to move forward with their campaigns, backed by the powerful tools within HubSpot.
Sales pipeline visibility for accurate forecasting and management
Redefined marketing to sales lead handover for better efficiencies
Lead scoring to better understand lead quality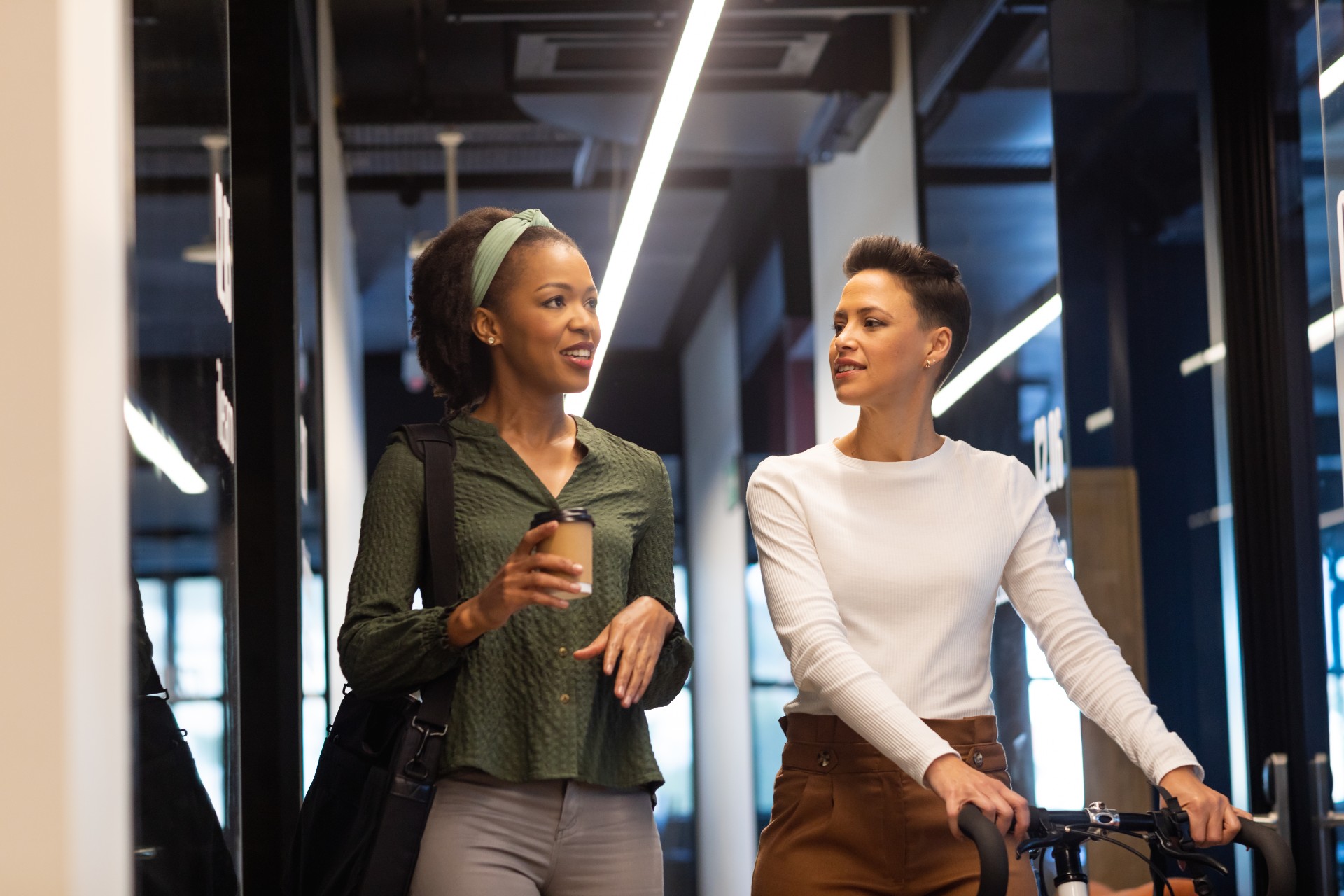 Sales and marketing alignment
One of their biggest challenges centered around lack of sales pipeline visibility. Through careful consultation and implementation, Fuelius rebuilt their sales pipelines within HubSpot to enable more accurate forecasting, allowing the team to view the value, quantity and quality of leads.
Alongside this, we worked closely with both the sales and marketing teams to fully understand their current customer journey, with the activation of lead scoring and a refined definition of the sales and marketing handover process to streamline internal processes.
Marketing can focus on delivering leads, whilst Sales can easily see which leads are more likely to close.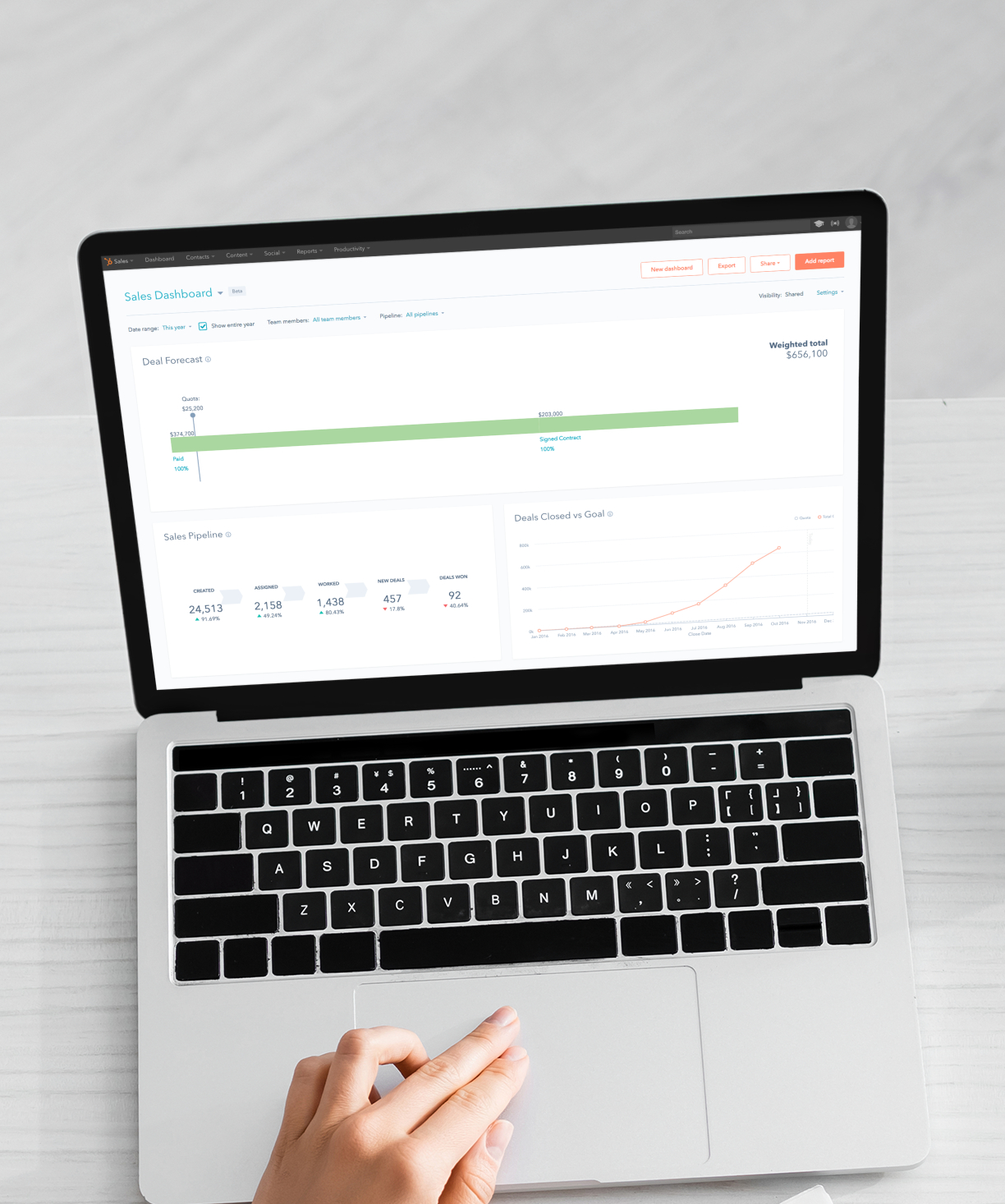 Unlocking the data to reveal insights and prove ROI
Data is now centrally stored and managed within HubSpot, providing a single source of truth across contacts and companies to allow for better communications, segmentation and lead nurturing.
The custom-built dashboards are the cherry on top; providing Eight Versa with the reports and views they need at-a-glance to access key data and unlock insights that will empower them to make more data-driven decisions and prove ROI.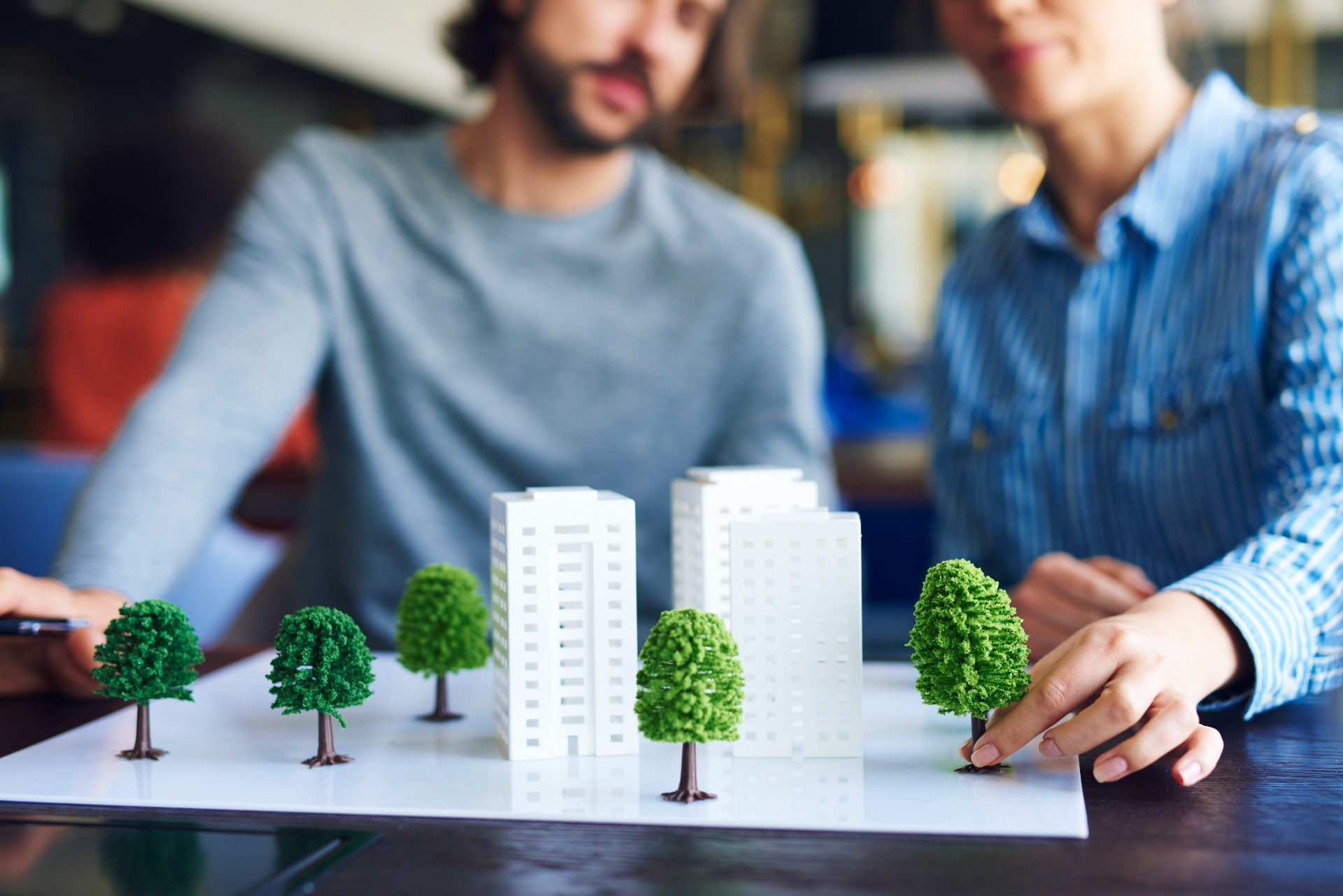 Empowered teams
One of the most important aspects of our Onboarding process is training. We want our clients to feel confident, prepared and excited to use HubSpot for themselves. So we endeavour to provide high-level training virtually, as well as in person if required or preferred, to explain the functionality and features at your disposal.
We provided Eight Versa with extensive training sessions across the wider sales team, so that they felt empowered to take ownership of the sales process. With the data and tools now available to them in HubSpot, they can get on with focusing their energy into generating new leads and winning more deals.
Ashley in particular was superb. He was attentive, flexible and thorough throughout the process. Each session was executed very effectively and he was able to provide much needed ongoing support in-between. I would highly recommend Fuelius for this type of training.