Solution:
Website Development
Project Background
The way we buy cars has changed. The pandemic led to an inevitable shift online and with that, retailers needed to adapt to new processes and digitisation. Consumer behaviour is constantly evolving and the vendors that deliver an end-to-end customer experience will see success.
Enter, iVendi. They're the international market leader in online motor finance solutions, using clever technology to make buying and selling vehicles easier for everyone.
The problem? Their website simply wasn't working. The user journey wasn't clear and the functionality lacked key conversion points. They needed a solution that was going to enable them to deliver comprehensive marketing campaigns and drive new business.
The brief:
Redesign and rebuild the website
Improve the user journey
Increase demos booked via the website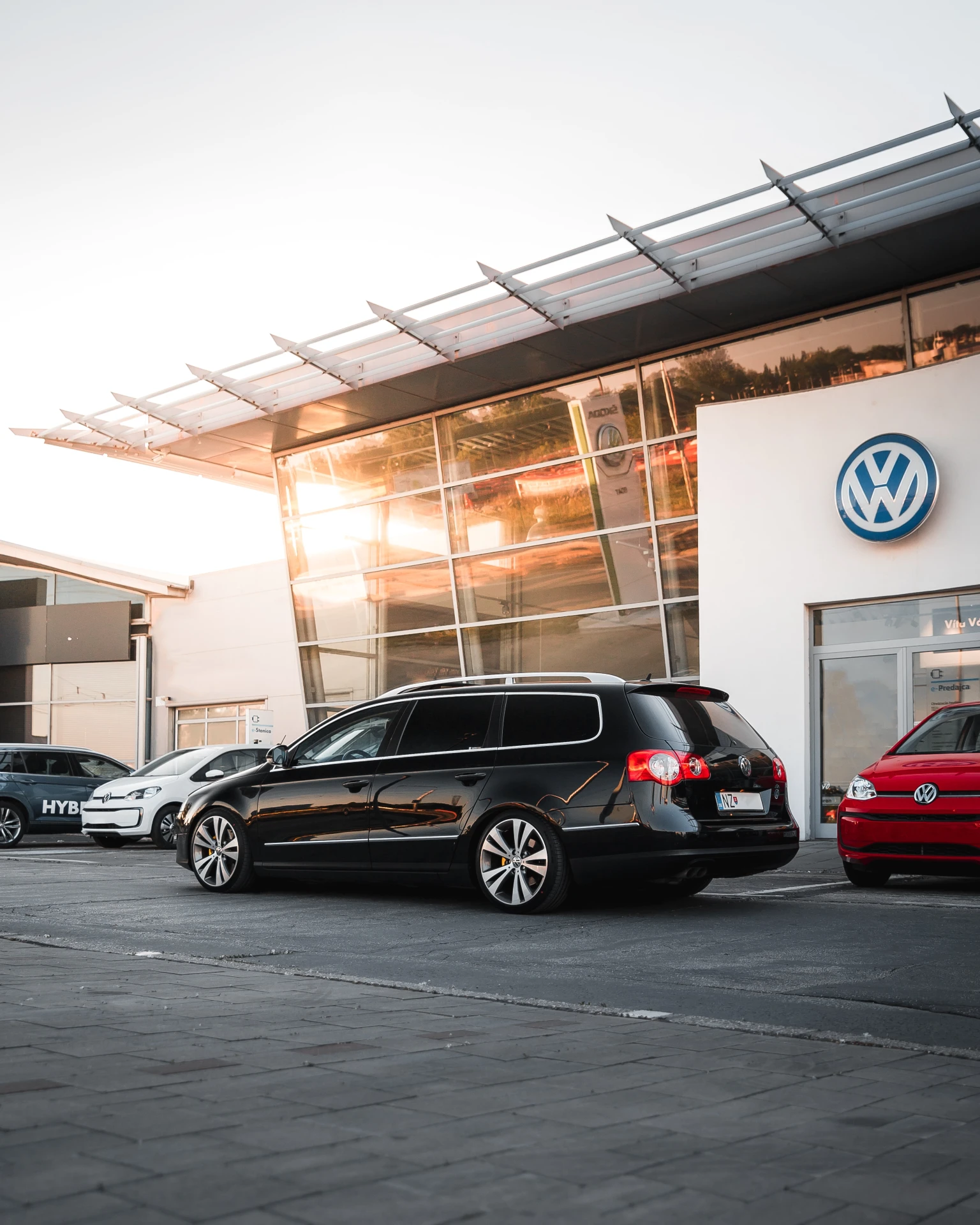 The challenge:
End-to-end digital customer service
iVendi required a website that was going to grow with them. Already on the HubSpot CMS, they felt the website wasn't making the most out of the tools and features available, like smart content and multi languages.
The marketing department felt restricted by the design, unable to showcase the brand with creativity, nor make strategic marketing campaign decisions as they knew the website would block conversion.
They wanted to work with an experienced HubSpot agency that could consult and advise to get the very best end results from their new website. iVendi came to Fuelius with core goals around redesigning and developing their website to engage customers around the world and generate more qualified leads.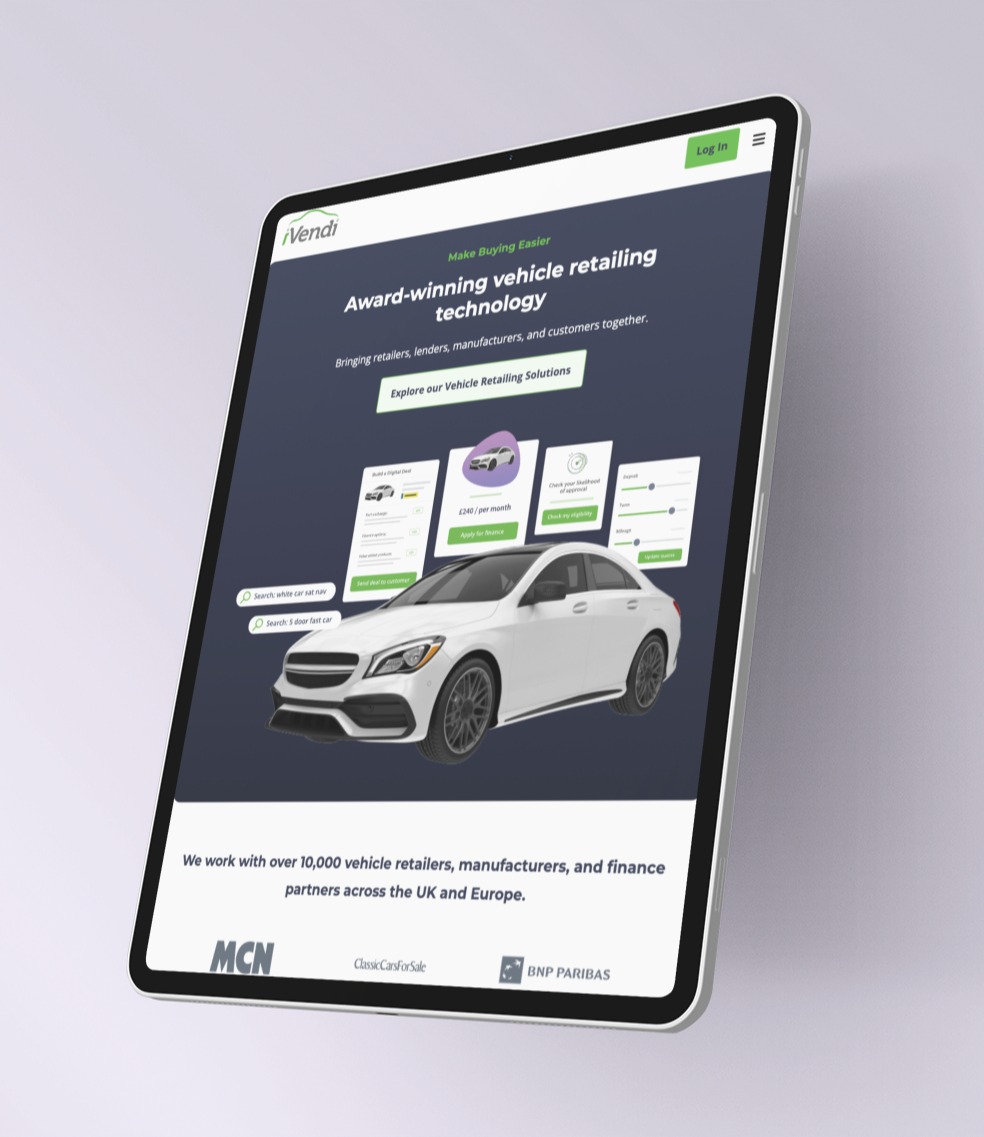 The solution:
Unlocking the power of the HubSpot CMS
Working closely with the team at iVendi, we carried out multiple workshops to identify exactly what they required from their new website. This included an initial project kickoff, as well as comprehensive design and UX sessions where we focussed on the user journey and look and feel.
The iVendi team knew that HubSpot had powerful features that they simply weren't getting the most out of with their current website. By involving the right stakeholders throughout the design and development process, we made sure that the team felt empowered rather than hindered by their new website.
Upon completing the development of the website we carried out extensive HubSpot CMS training so that the team at iVendi could manage their new site with confidence, with ongoing support from us to continually optimise it moving forward.
Key features:
Flexible bank of custom modules to present content dynamically
Customisable mega menu for clear user navigation
User-triggered animation to encourage engagement
Clear CTAs strategically positioned across website and blog posts
Data capture forms built in to increase conversion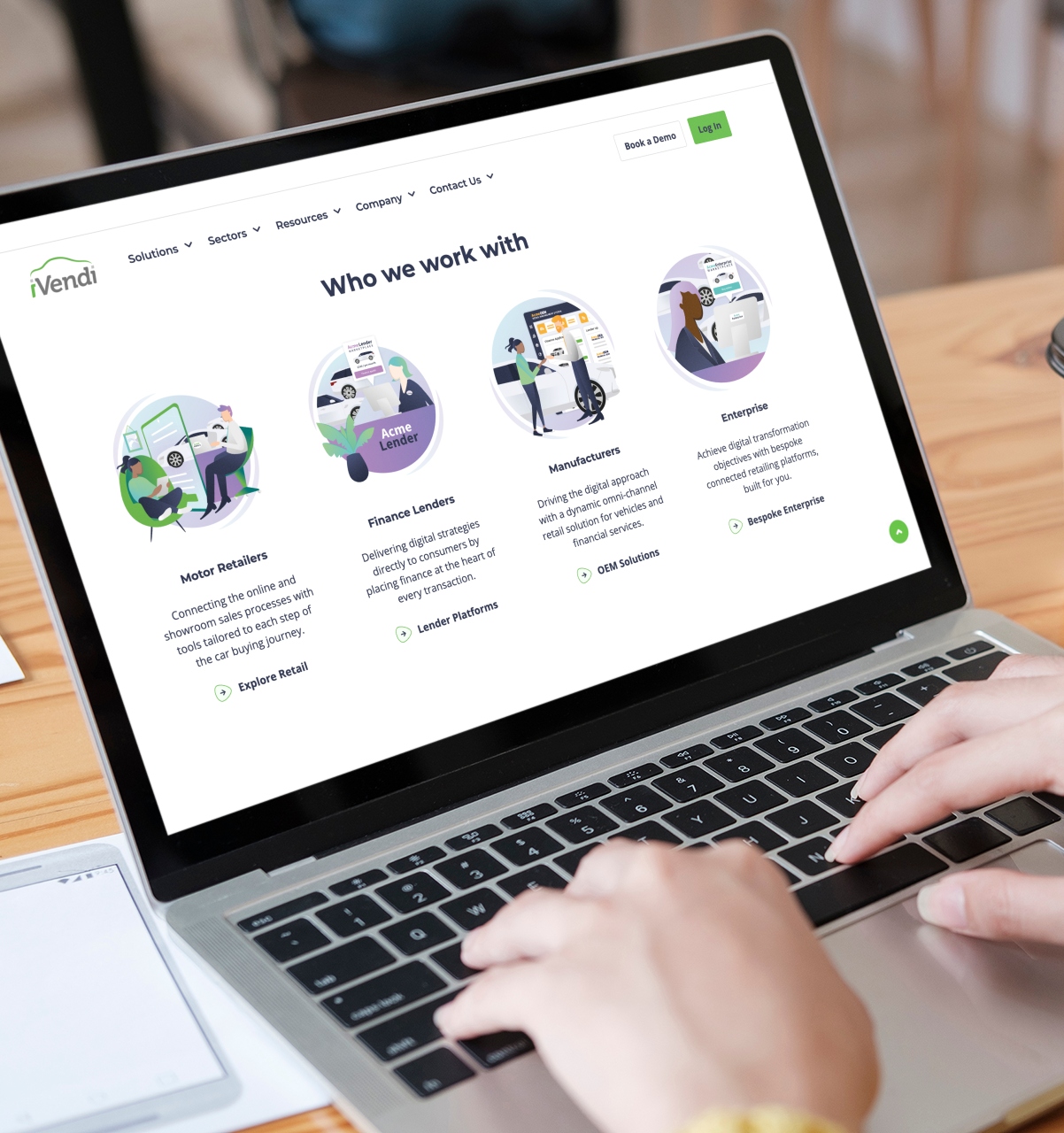 The results:
100% closed won rate on all leads generated 30 days after go live
iVendi's new website is intuitive and engaging, with clear navigation pathways and conversion points.
The homepage layout and navigation mean that different audience types can find what they're looking for, and there's nothing over-complicated or confusing about the site structure. We removed any friction points and blockers so that users can now easily book a demo, converting users into qualified prospects.
The results speak for themselves: iVendi saw an outstanding 100% closed won rate on all leads generated 30 days after go live, with the majority of traffic coming from organic and direct channels i.e no PPC activity, showcasing a huge improvement on the quality and conversion of leads generated via the website.
Other examples of our work