We're an Elite HubSpot Partner Agency.
Top 1% HubSpot Agency
Fuelius is a 25-year-old growth marketing agency with significant experience in the mid-market and enterprise space.
If you're looking for any of the following services, our dedicated and professional HubSpot marketing agency would love to chat with you:
Bespoke integration between HubSpot and other systems
Sales process audit, mapping, and consulting
Simply use the calendar to book a meeting with us at a time that suits you, or if you'd prefer to leave us a message below.
Book a free intro call...
We'll use this time to learn more about your business and what you need help with to see how we can plug in to support.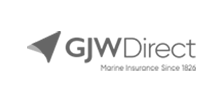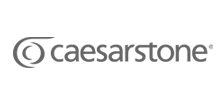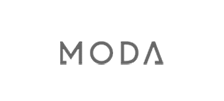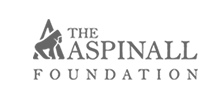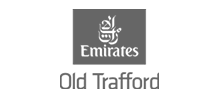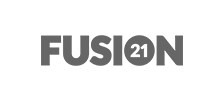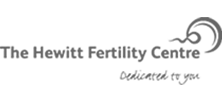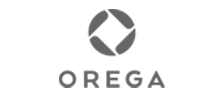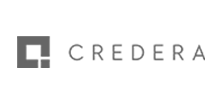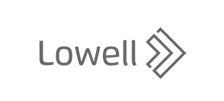 Our HubSpot case studies...
HubSpot CRM Suite
What is HubSpot?
HubSpot is an all-in-one technology platform covering marketing, sales, customer service and CRM software. Centred around the concept of inbound marketing, the HubSpot platform is all about creating a helpful, human approach to growing your business. The suite of tools has been specifically designed to help you attract, engage and delight people by providing value and trust.
Free CRM software with enterprise-level upgrades
Out-of-the-box tools for marketing, sales, content management, and customer service
Fully integrated for end-to-end customer journey and experience
HubSpot is much more than just a CRM...
Sales Hub
Marketing Hub
Service Hub
CMS Hub
Operations Hub