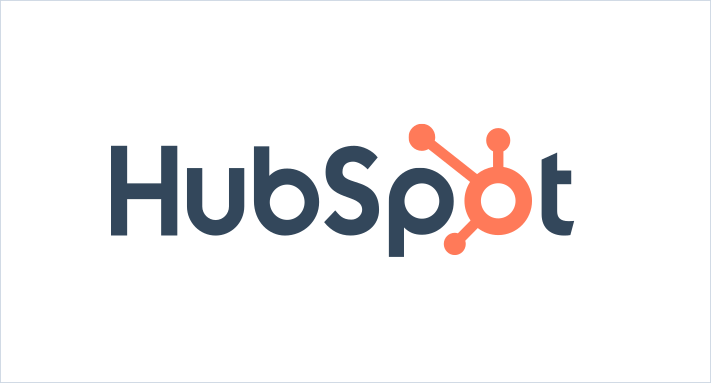 Back to articles
What is HubSpot?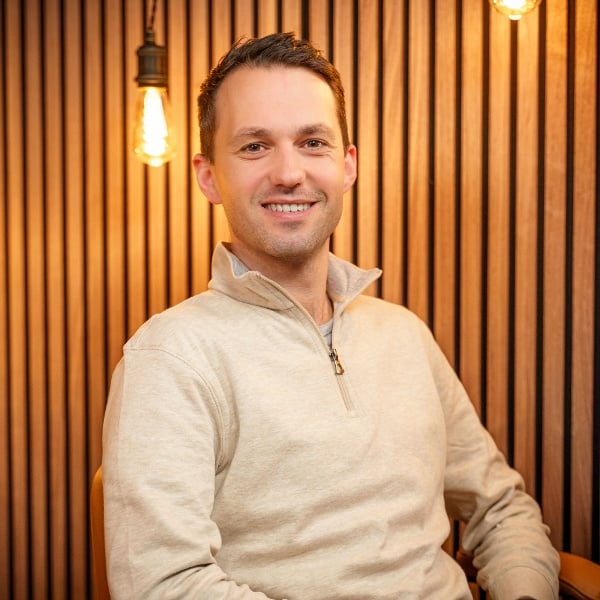 Huw Roberts
HubSpot is an inbound marketing software that helps you attract visitors, convert leads and close customers. HubSpot aims to turn out old-school marketing and sales tactics that are impersonal and disrupting.
HubSpot is an inbound marketing software that helps you attract visitors, convert leads and close customers. Founded by Brian Halligan and Dharmesh Shah in 2006, HubSpot aims to turn out old-school marketing and sales tactics that are impersonal and disrupting.
With HubSpot you can create content, optimise it for search engines and share it on social media. You can engage your prospects with landing pages, calls to action, personalised email and a personalised website. This is inbound marketing in a nutshell.

HubSpot helps you convert traffic into leads by attracting strangers who are expressing an interest or query in your specific product or service.

HubSpot's software then allows you to nurture these customers with content that is useful and addresses the customer's needs.
How does HubSpot work?
HubSpot is an all-in-one marketing software that provides you with the tools to help your company with SEO, social media, blogging, email, landing pages, marketing automation and web analytics.

You can either choose to integrate the software into your current website, or build your company's entire website on HubSpot, which also acts as a content management system.

HubSpot works by providing your company with all the necessary tools to kick-start your inbound marketing strategy. Email workflows, web development, blogging, marketing funnels, web analytics and many other features are all available through HubSpot, meaning every single element of your marketing strategy is covered within one easy-to-use platform.
Is HubSpot right for you?
HubSpot can work wonders for your business if you're ready to wholly commit to the inbound marketing methodology. HubSpot's software provides you with all the necessary tools to help you attract visitors, convert leads and close customers – but only if you do the inbound marketing part right.

Inbound marketing could go against everything you've previously been taught about marketing, but if you do it right then it's sure to help your business convert more leads and close more customers.

In a recent survey, 65% of HubSpot customers said they had recognised better quality leads since using the software and 70% of customers saw an increase in lead to customer conversion rate.
Why should you use HubSpot?
If you want to implement an inbound marketing strategy, then you should definitely consider using HubSpot. Why? Because HubSpot is a complete inbound marketing platform: it helps you create and optimise content; nurture leads; monitor contacts and analyse all of your marketing efforts.

If you want a greater chance of converting visitors into leads, HubSpot allows you to monitor the entire buyer's journey so that you can find out when a person has become a Marketing Qualified Lead (MQL). Being able to see where a customer is in the buyer's journey helps your sales team know when it's appropriate to reach out to them.
What are the benefits of HubSpot's CMS?
Responsive design - HubSpot automatically codes your website to enable responsiveness so you can create a completely custom mobile version of your website without having to manually code. And with built-in SSL, you'll secure your website with safe browsing and benefit from improved search rankings.

Custom design - with HubSpot's CMS, you can create your website with a custom template builder, allowing you to customise template structure and layout to suit your brand. The template building includes a drag and drop functionality, so it's easier than ever to switch up the colour, style, font and layout of your website pages.

Lightning speed - HubSpot site speeds have been ranked first ahead of Wordpress, Drupal and Joomia. Google now includes site load time in their search algorithm, so the faster your pages load, the higher your search ranking will be.

SEO tools - with HubSpot's built in SEO tools, you're able to create content that is optimised for search and keyword dense, allowing you to stay ahead of competitors.

Analytics - HubSpot has its own analytics. This means it will notify you when and where there's room for improvement. With suggestions like more landing pages, CTAs and internal links, you'll be able to improve your marketing efforts in no time at all.
Why use inbound marketing?
In short, traditional marketing is broken. Buyers are taking control and tuning out old-school interruptive marketing tactics. Marketing methods like cold calling, direct mail campaigns, and purchasing email lists are rapidly losing their effectiveness.

Instead, customers want to be drawn towards your company with interesting, engaging content. Inbound marketing is, in essence, the consistent creation of relevant and timely content that reaches out to the right people, at the right time.

So instead of hunting down your buyers, why not transform your website into a magnet by aligning your content with your customers' interests?