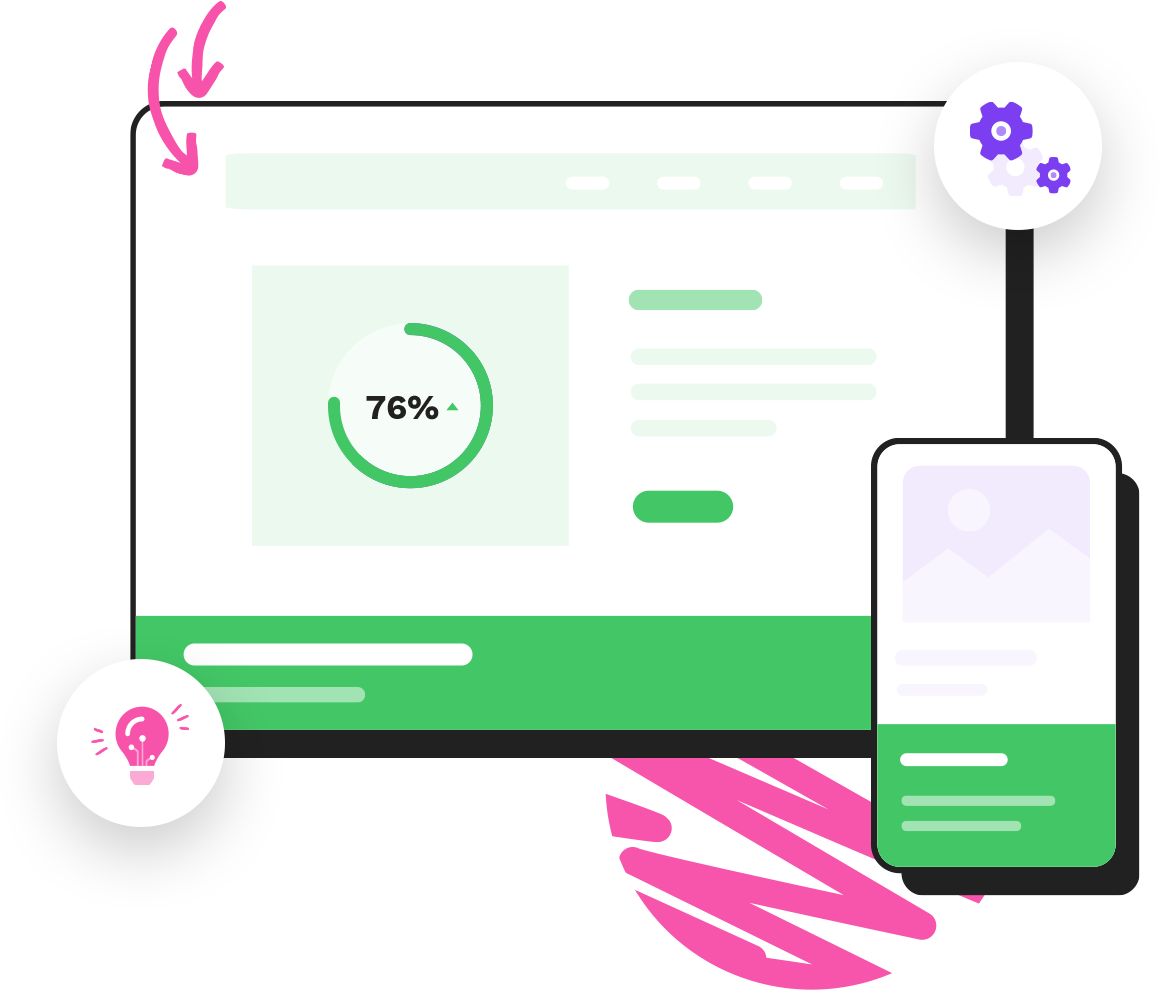 Build a future-proof business with advanced digital transformation strategies
We work with organisations struggling to get to grips with the rapid pace and complexity of digital transformation, providing extensive consultancy and long-term strategies.
By assessing your current set-up and challenges, we can support you in implementing new technology and frameworks that create value across the business by reducing inefficiencies and evolving the customer experience.
Our Digital Transformation services:
How we help with digital transformation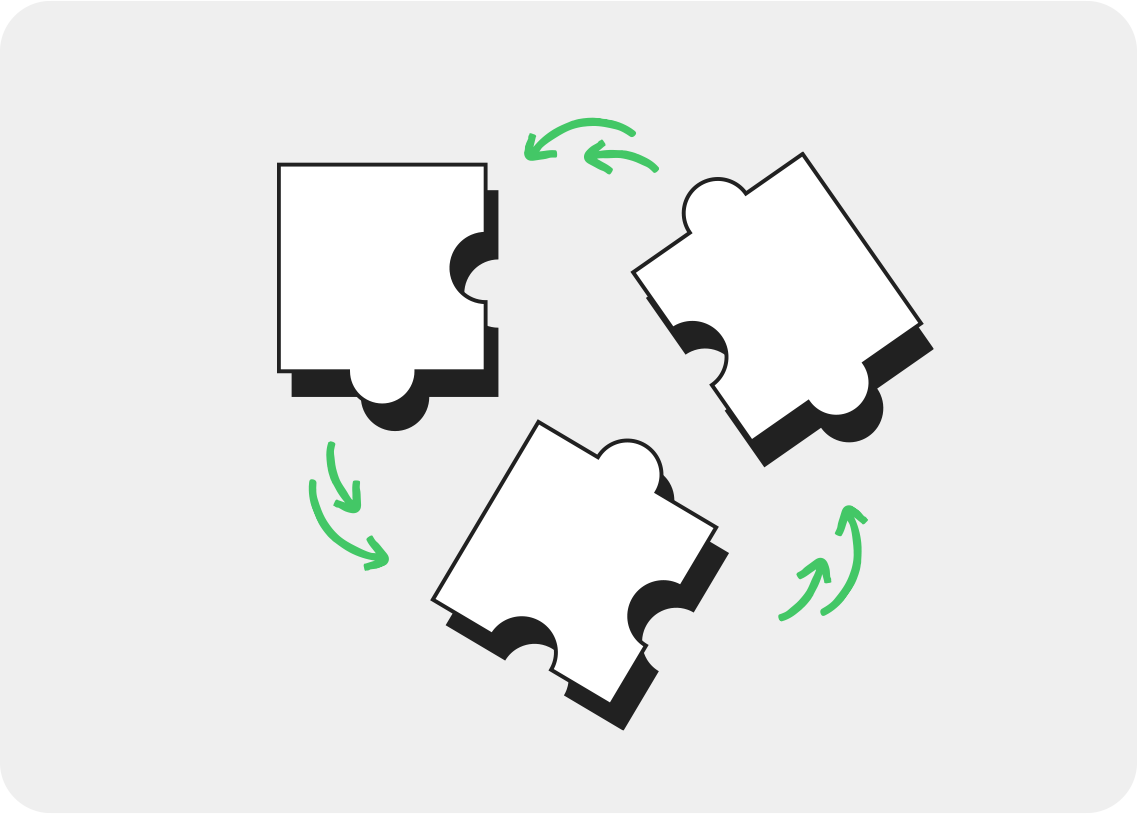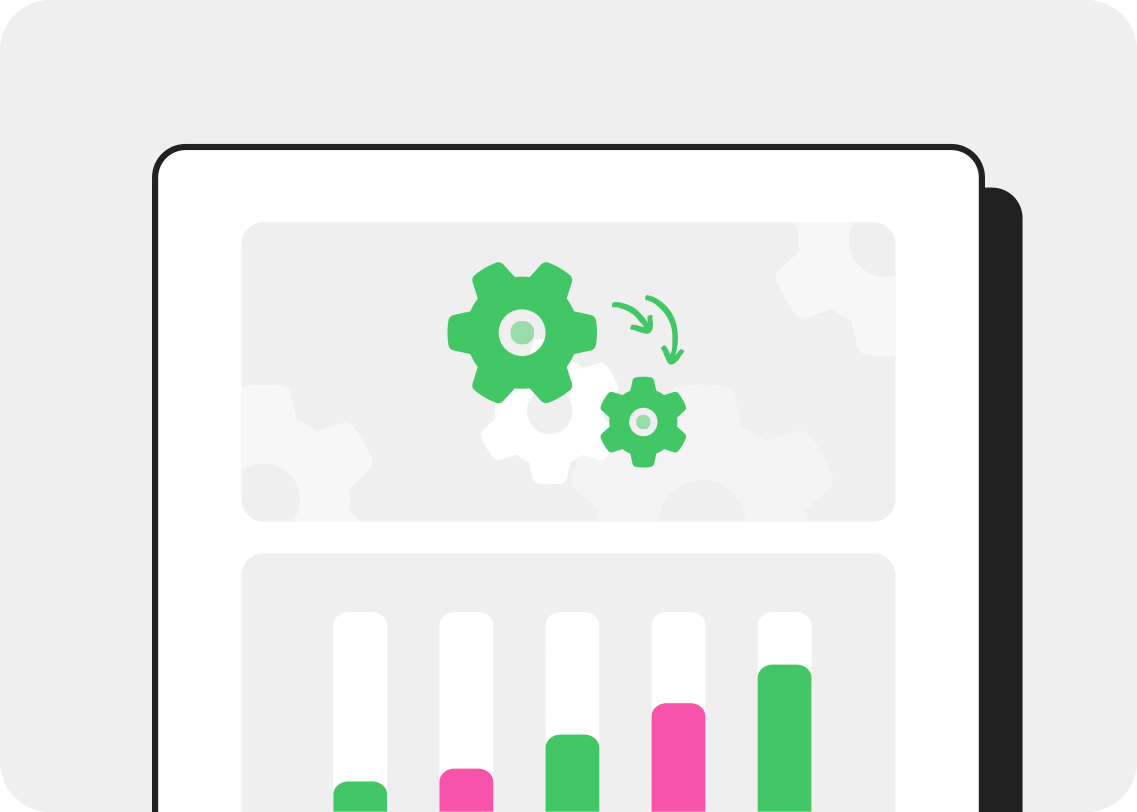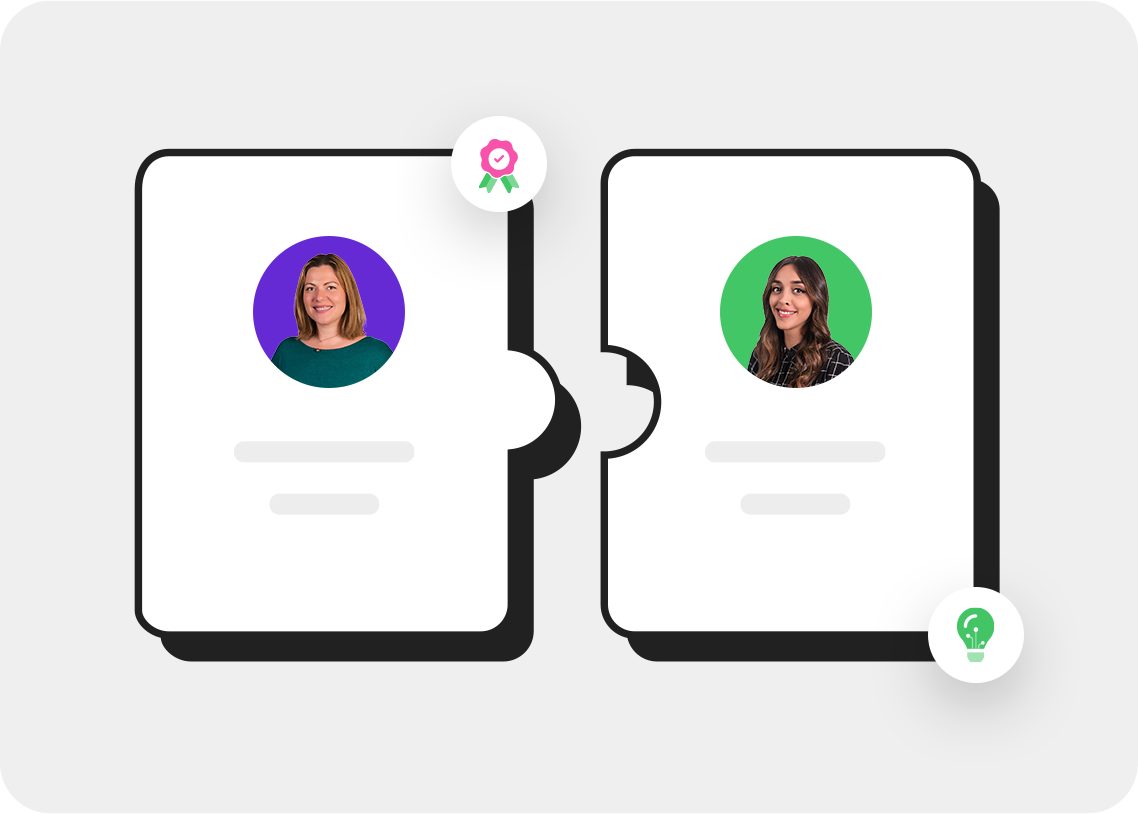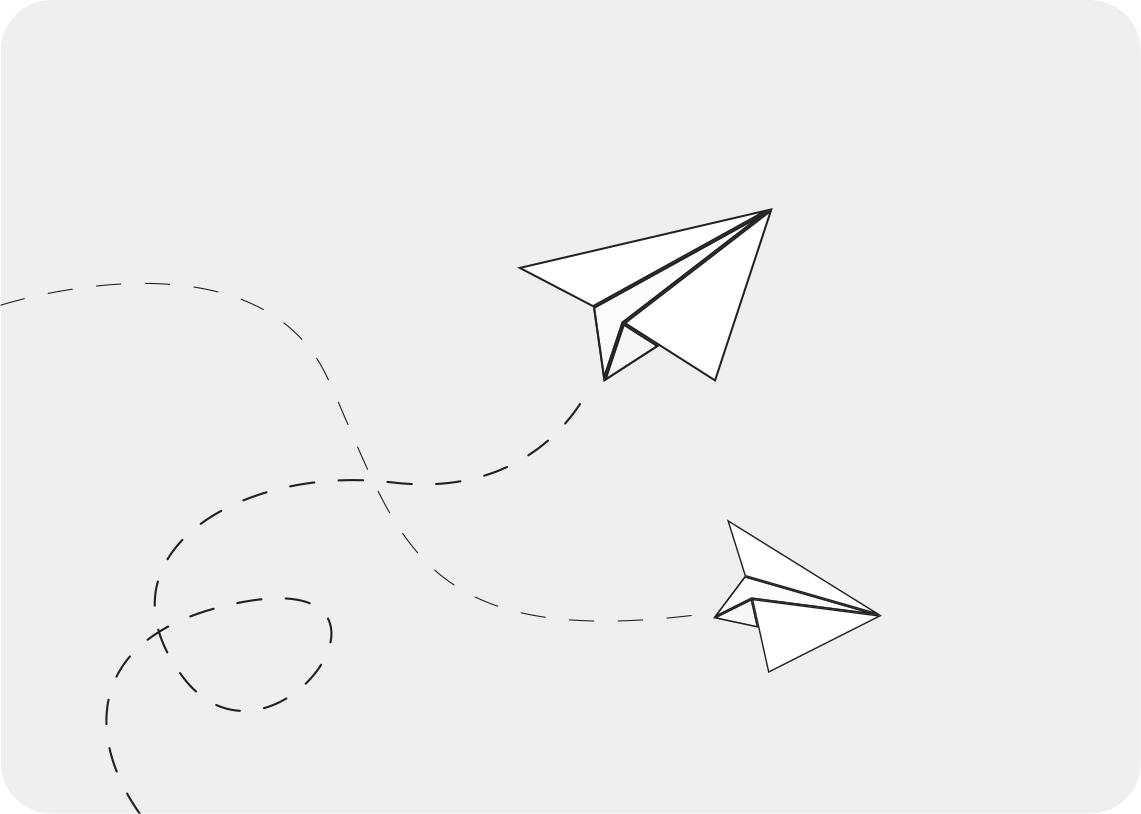 Dedicated resource & skillset
A shortage of skills and time is often cited as the biggest blocker to digital transformation projects progressing. Behind every project, you need dedicated people with awareness and an overview of the technology and analytics required to grow with digital. We can become an extension of your team to guide the project to success.
Implementation & set up of tech
After building an understanding of your customer journey and current digital infrastructure, we're on hand to set up your business with the right technology to enable digital transformation. We can provide a holistic overview of what's holding you back, then support you in adjusting current processes and overhauling legacy systems.
Unifying departments and removing silos
Changing internal cultural mindset is another huge challenge when it comes to digital transformation. As an outsider to your organisation, we can identify silos and align teams. We can provide thorough training and guidance of new technology and processes to improve advocacy and adoption.
Long term goals and roadmap
Digital is never done. We're with you as a long-term partner to map out not just where you are now but where you want to be. Whilst we build digital platforms and strategy to last, we're always looking to iterate and improve so that you continue to see the growth and results your business needs.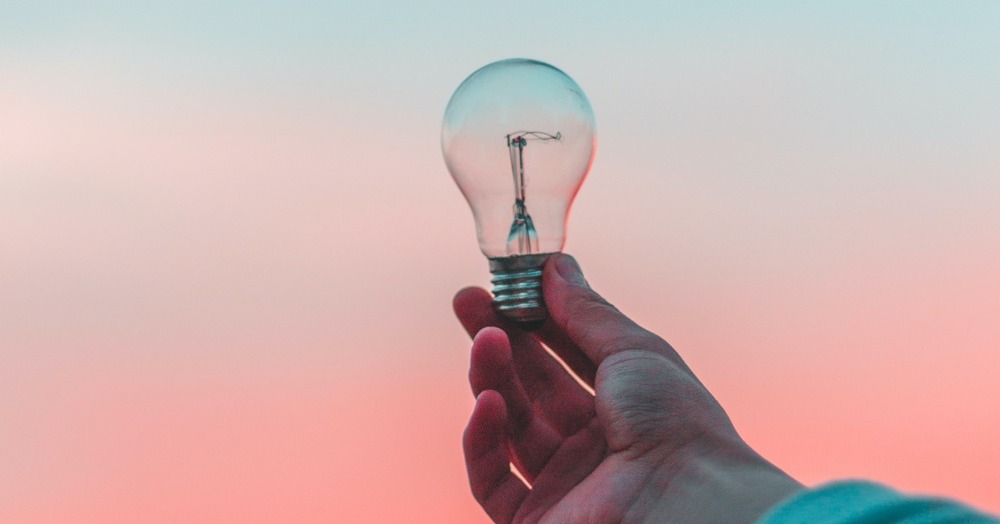 What is Digital Transformation?
Digital transformation (or DX) isn't achieved overnight. It's an ongoing process that doesn't ever really stop - it just evolves as technology does. Whether you're just starting to move your services online, want to reach new audiences, or refine your processes, you need to make your user journeys more engaging and digital is the only way forward.
The fast evolution of technology has meant many businesses are working across legacy systems and outdated processes without the time, skills or resource to keep up. That's where we step in - we can understand what you want to do with digital and create a tangible plan of action to deliver a realistic strategy for transformation.