Digital Transformation
Build a future-proof business with advanced digital transformation strategies
We work with organisations struggling to get to grips with the rapid pace and complexity of digital transformation, providing extensive consultancy and long-term strategies. By assessing your current set-up and challenges, we can support you in implementing new technology and frameworks that create value across the business by reducing inefficiencies and evolving the customer experience.
How can we help with digital transformation?
Dedicated resource & skillset
A shortage of skills and time is often cited as the biggest blocker to digital transformation projects progressing. Behind every project, you need dedicated people with awareness and an overview of the technology and analytics required to grow with digital. We can become an extension of your team to guide the project to success.
Implementation & set up of tech
After building an understanding of your customer journey and current digital infrastructure, we're on hand to set up your business with the right technology to enable digital transformation. We can provide a holistic overview of what's holding you back, then support you in adjusting current processes and overhauling legacy systems.
Unifying departments and removing silos
Changing internal cultural mindset is another huge challenge when it comes to digital transformation. As an outsider to your organisation, we can identify silos and align teams. We can provide thorough training and guidance of new technology and processes to improve advocacy and adoption.
Long term goals and roadmap
Digital is never done. We're with you as a long-term partner to map out not just where you are now but where you want to be. Whilst we build digital platforms and strategy to last, we're always looking to iterate and improve so that you continue to see the growth and results your business needs.
Our Digital Transformation services: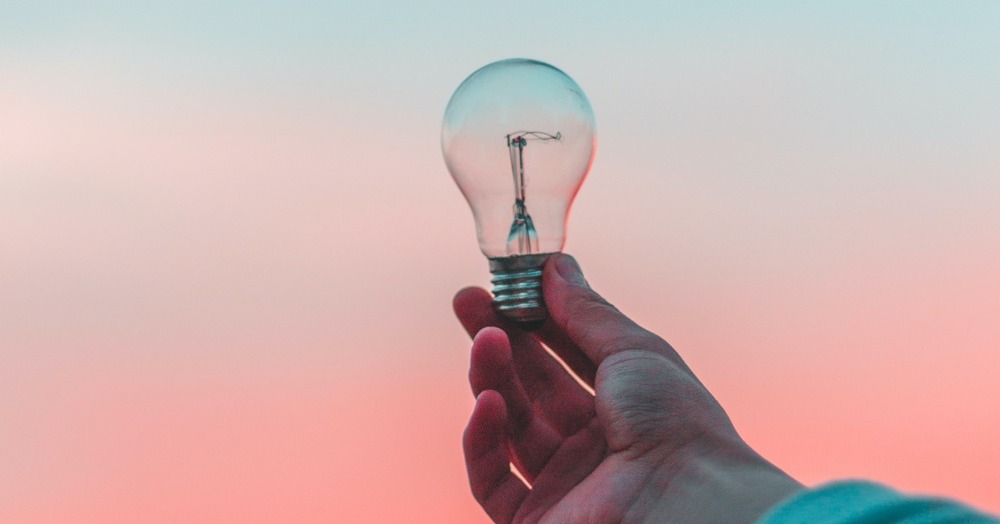 Digital Transformation
What is Digital Transformation?
Digital transformation (or DX) isn't achieved overnight. It's an ongoing process that doesn't ever really stop - it just evolves as technology does. Whether you're just starting to move your services online, want to reach new audiences, or refine your processes, you need to make your user journeys more engaging and digital is the only way forward.
The fast evolution of technology has meant many businesses are working across legacy systems and outdated processes without the time, skills or resource to keep up. That's where we step in - we can understand what you want to do with digital and create a tangible plan of action to deliver a realistic strategy for transformation.
Fuelius has reimagined and revitalised our approach to digital and the results speak for themselves. More so, the team continue to be collaborative and adaptable, responding quickly and professionally to variances in our market and new ideas.
Fuelius have always gone that extra mile whilst working with GJW. They have helped us to develop and deliver our digital transformation strategy, using tactical inbound methods coupled with brand development work to boost our digital presence with Umbraco and HubSpot. We couldn't have asked for a smoother project and partner. Thank you to the Fuelius team."
The Fuelius team have been an absolute dream to work with. No task is too big, they're approachable, professional, supportive and we've really enjoyed working with them across our various Sales & Marketing projects. They've adapted quickly to the needs of our business and have always delivered exceptional work in a timely fashion.
Since working with Fuelius they have helped us immensely in delivering new digital channels. They are a friendly & helpful team who are continually proactive in delivering advice, improvements & new ideas to achieve improved results.
We've recently launched our brand new website with Fuelius, from our initial kick off meeting to go live the process has been smooth, professional and innovative. We're already seeing great results from our website launch. Thanks to all the team at Fuelius!
As a recently onboarded Client, I was eager to improve our HubSpot CMS, and Marketing Automation tools. Fuelius provided a current state assessment that was insightful, comprehensive and actionable. They knocked my socks off!
Ready to grow?
Whether you need help with Umbraco, HubSpot, inbound marketing, sales enablement, website development or anything in-between – we're on hand to guide you. Tell us more about your goals and challenges so that we can figure out exactly where we can add the most value to enable your business growth.
Other services you might be interested in...