HubFuel
Tactical HubSpot support hours
HubFuel is our tactical monthly technical support service designed to level up how your business uses HubSpot for accelerated lead generation and sales enablement.
We devise and plan your digital roadmap to power your platform. You'll get access to our in-house team of platform experts to get the HubSpot work you need done.
Don't know what to do with HubSpot?
HubSpot has grown massively over the last few years to offer even more tools and functionality. So much so, it can be difficult to know where to start! Our in-house team live and breathe the platform day-in, day-out, meaning we can use your HubFuel hours to...
Keep your business in the loop
Implement the latest features that will grow your business
Don't have the time or resource to manage HubSpot?
We'll lighten the load by managing and optimising your HubSpot portal via a bank of hours that can be used for virtually anything you need. We can plug in our expertise across content and technical elements during specific campaigns so that you get the support you need, exactly when you need it.
Building workflows
Setting up chatbots
Creating custom dashboards
Don't feel like you're getting ROI from HubSpot?
HubSpot has become an exceptionally powerful CRM with a full suite of tools and interactions across sales, marketing, content and customer service. It can be a significant investment for your business, especially if you're across multiple hubs. Working alongside your KPIs and targets, we'll look at how we can...
Save you operational efficiencies and money
Implement tools and tactics to fuel business growth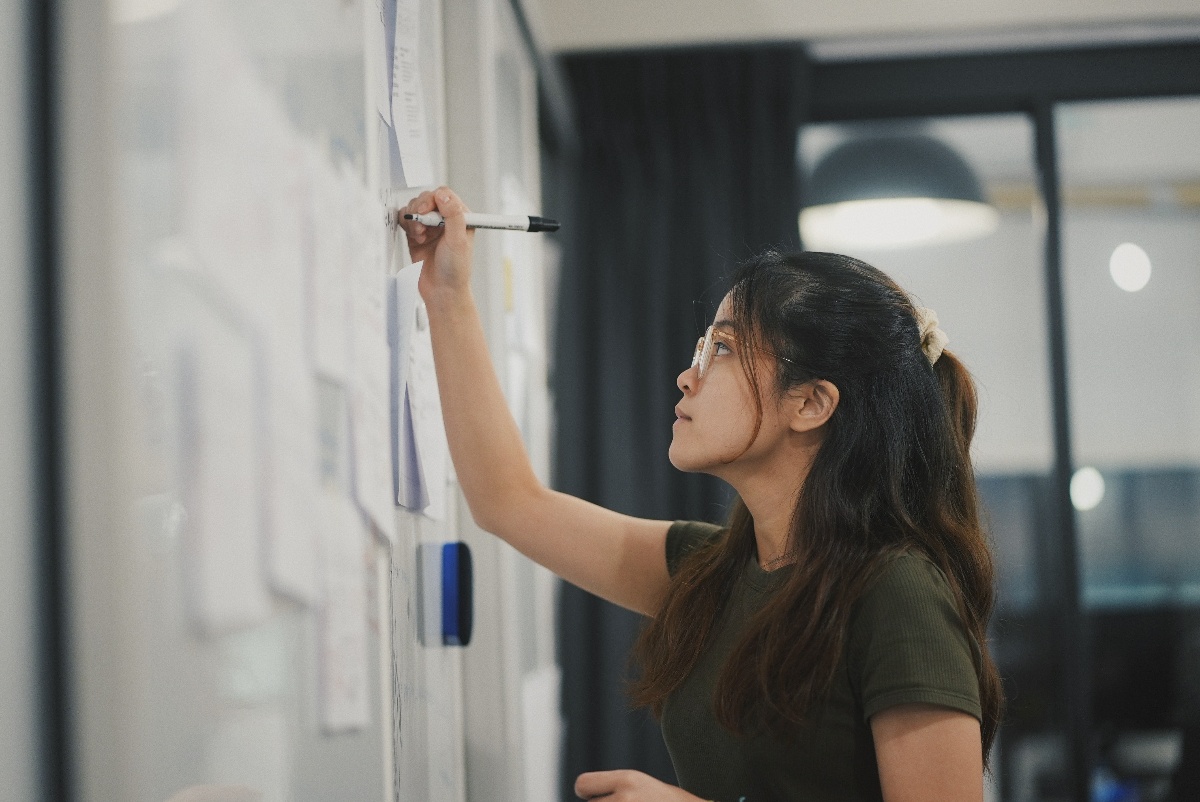 What is HubFuel?
Flexible monthly support hours with an Elite Partner agency
Get the most value out of HubSpot with a bank of monthly hours to access our in-house experts. Following an initial workshop where we'll understand your goals and roadmap for the next 12 months, we'll work with you to plug in tactical support wherever you need it most. You'll have a dedicated Account Manager and regular check-ins to plan, evaluate and decide the next best steps to fuel your business growth.
Hands-on support with things like...
Workflows
Campaign strategy
Landing pages
Smart content
Chatbots
Reporting
Webinars
Consultancy
Fuelius has reimagined and revitalised our approach to digital and the results speak for themselves. More so, the team continue to be collaborative and adaptable, responding quickly and professionally to variances in our market and new ideas.
Fuelius have always gone that extra mile. They have helped us to develop and deliver our digital transformation strategy, using tactical inbound methods coupled with brand development work to boost our digital presence. We couldn't have asked for a smoother project and partner.
The Fuelius team have been an absolute dream to work with. No task is too big, they're approachable, professional, supportive and we've really enjoyed working with them. They've adapted quickly to the needs of our business and always deliver exceptional work in a timely fashion.
Since working with Fuelius they have helped us immensely in delivering new digital channels. They are a friendly & helpful team who are continually proactive in delivering advice, improvements & new ideas to achieve improved results.
We've recently launched our brand new website with Fuelius, from our initial kick off meeting to go live the process has been smooth, professional and innovative. We're already seeing great results from our website launch. Thanks to all the team at Fuelius!
As a recently onboarded Client, I was eager to improve our HubSpot CMS, and Marketing Automation tools. Fuelius provided a current state assessment that was insightful, comprehensive and actionable. They knocked my socks off!
Frequently asked questions about HubFuel
Is there a min/max to how many HubFuel hours I can buy?
Our HubFuel package starts from 4 hours per month (minimum 6-month contract). There's no maximum number of hours you can contract, which means if you have bigger needs and challenges and want to go faster and harder we can 100% support you.
What do you get with HubFuel hours?
A dedicated Fuelius Account Manager to manage your monthly requests and plan your digital roadmap plus access to Fuelius HubSpot Technical Digital Strategists. Examples of ways you can use HubFuel hours: Automation workflows / lists, campaign set ups, chatbots queries, CRM/list/property queries, landing page setups* (from existing templates/modules), Smart Content support, reporting / dashboards, emails / newsletters support and recommendations for HubSpot utilisation improvements
* Note: Development work sits outside HubFuel and would be delivered as part of a mini project
What are the SLAs for delivering work?
Requests are managed via your dedicated Account Manager who will protect your HubFuel hours and work with you on monthly roadmap of improvements to make sure you get the best out of your portal. Less priority adhoc requests will be started within 3 working days (but don't worry we normally action them much faster).
Do HubFuel hours rollover or expire if not used within a certain timeframe?
Your contracted monthly hours must be used within the quarter and cannot be carried over but don't worry, your Account Manager will keep you informed and be there to ensure you get the full use.
Other services you may be interested in...