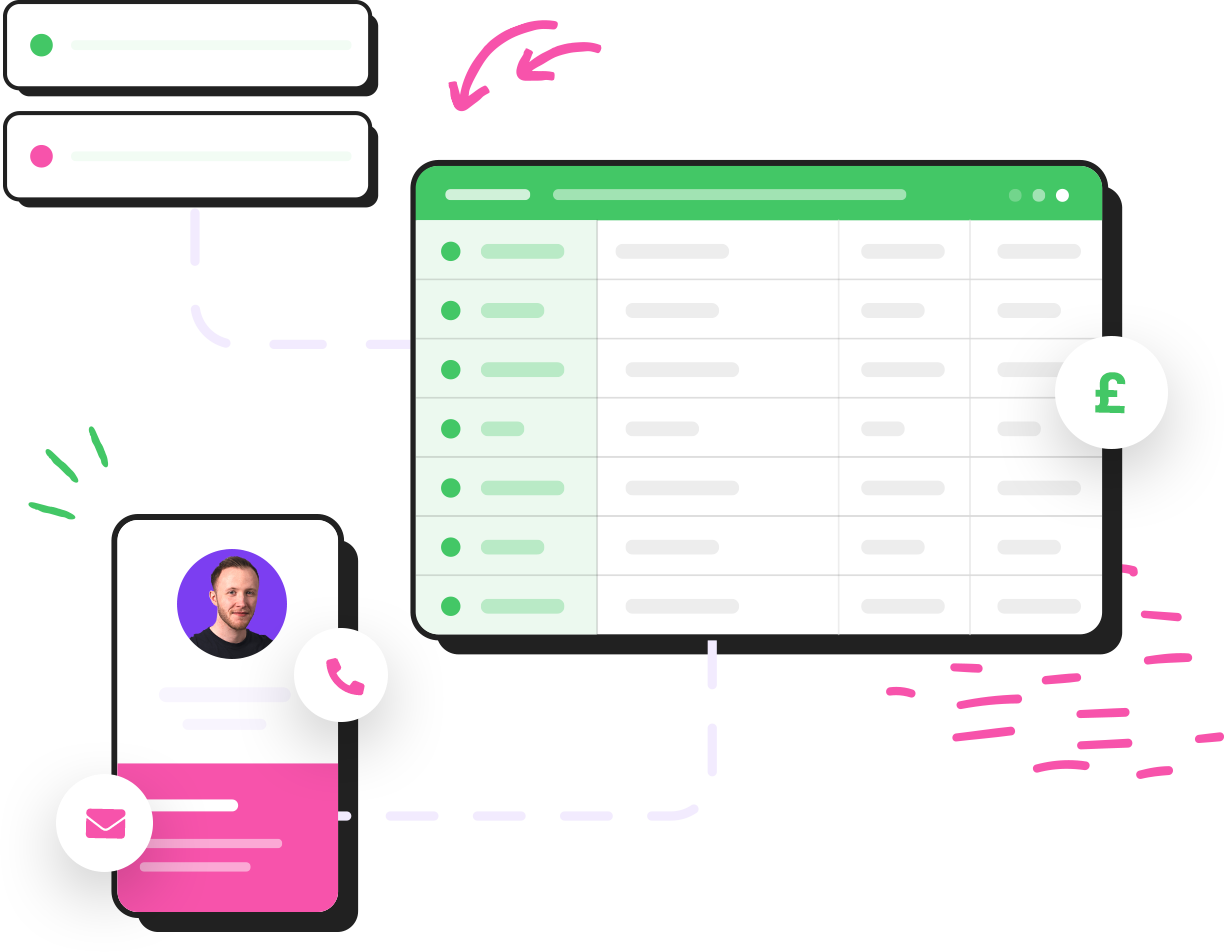 CRM consultancy & implementation
100+ CRM implementations and integrations delivered
We implement bespoke HubSpot CRM solutions for businesses looking to accelerate growth by removing friction, creating clever automation and connecting tech stacks. Your database will become a single source of truth that empowers your sales, marketing and service teams.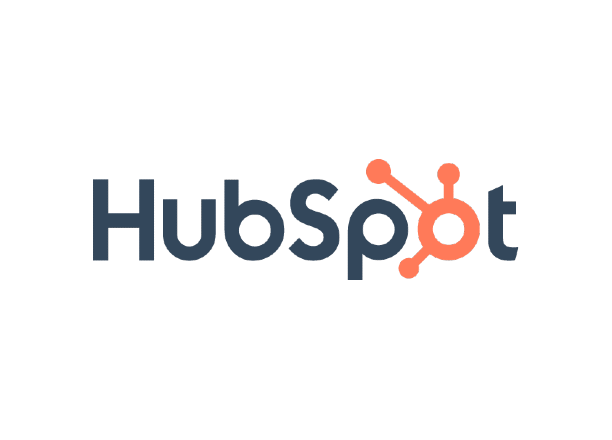 Our CRM partner of choice
HubSpot CRM Software
We only work with technology partners we trust and value, which is why we're a HubSpot Elite Partner agency. The HubSpot CRM platform is one of the most advanced solutions available on the market today, going above and beyond customer data management with marketing, sales, customer service, and operations tools right out of the box.
Our core HubSpot CRM services...
Consultancy
We can advise on platforms, integrations and set-up
Migration
Full CRM migration including Salesforce, Zoho, Piepdrive
Implementation
Full CRM set up to best practice processes and structure
Integrations
Align your tech stack with custom API integrations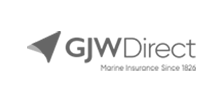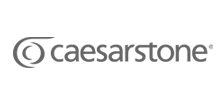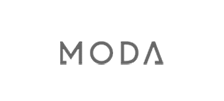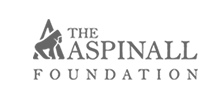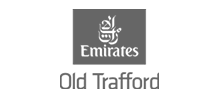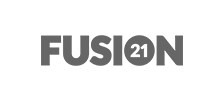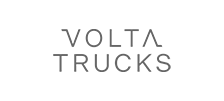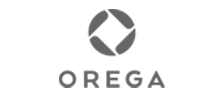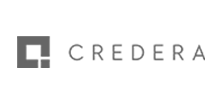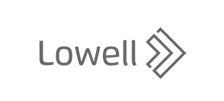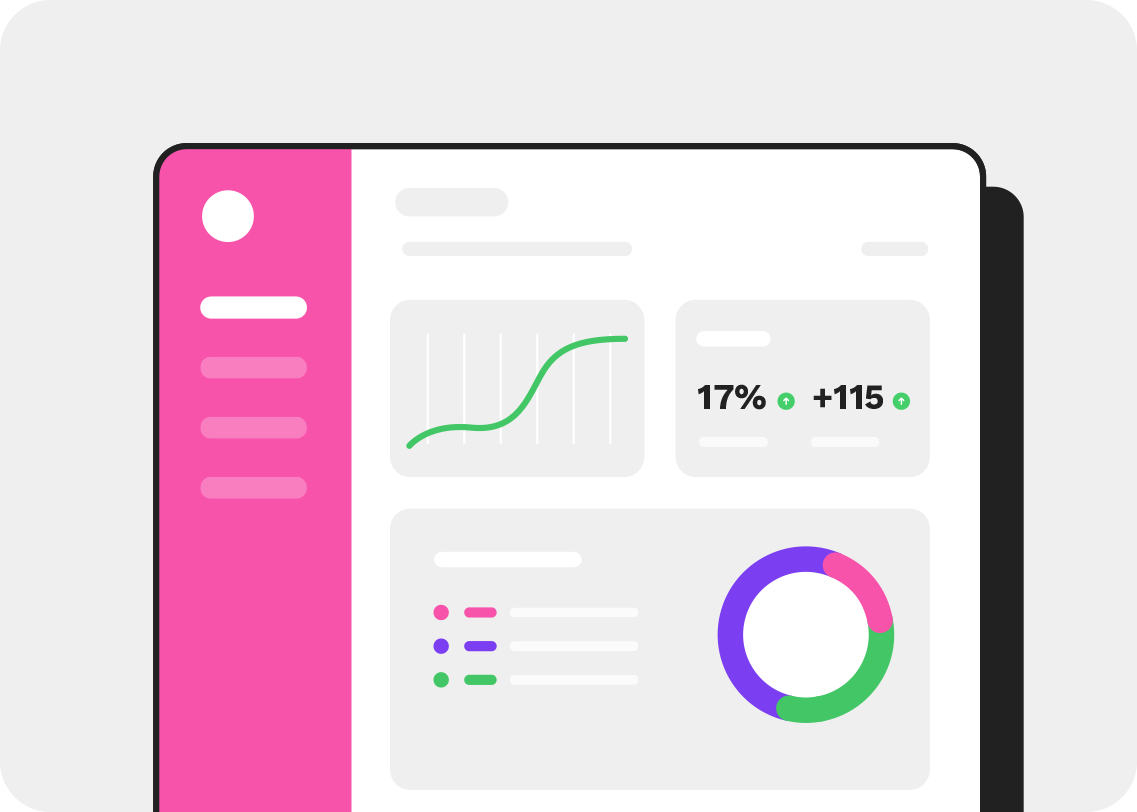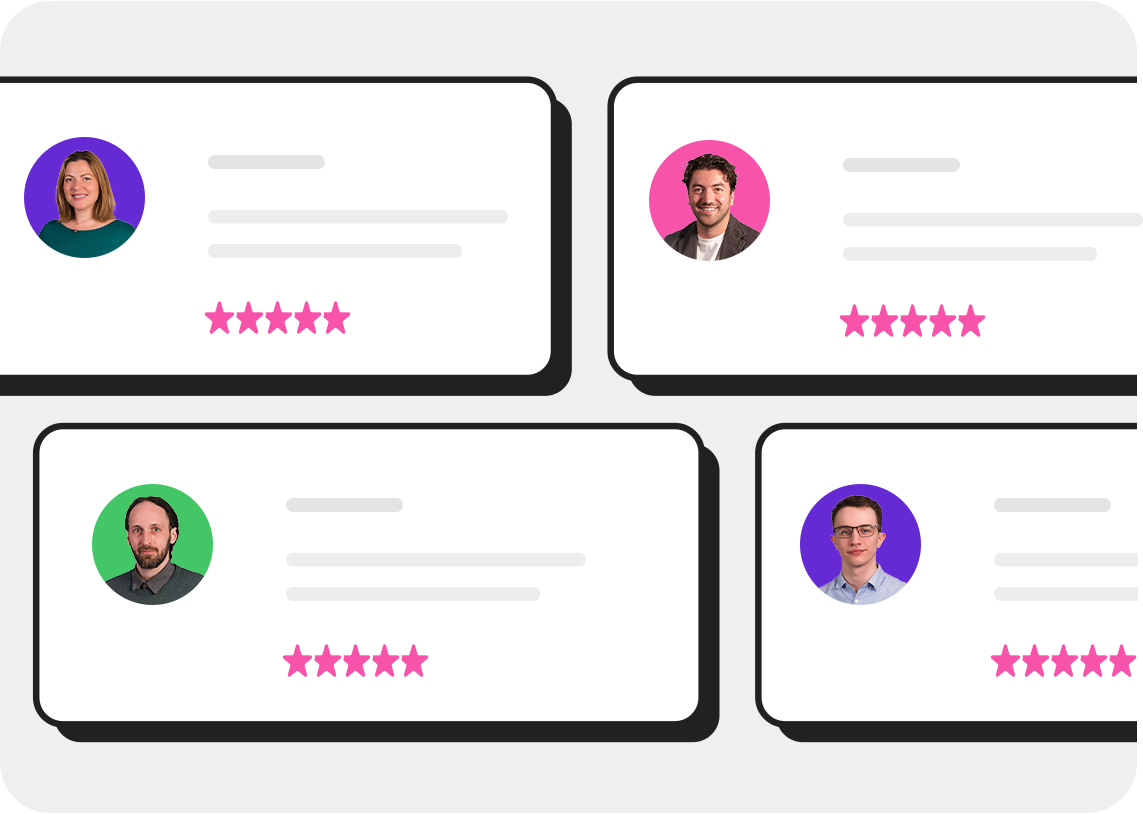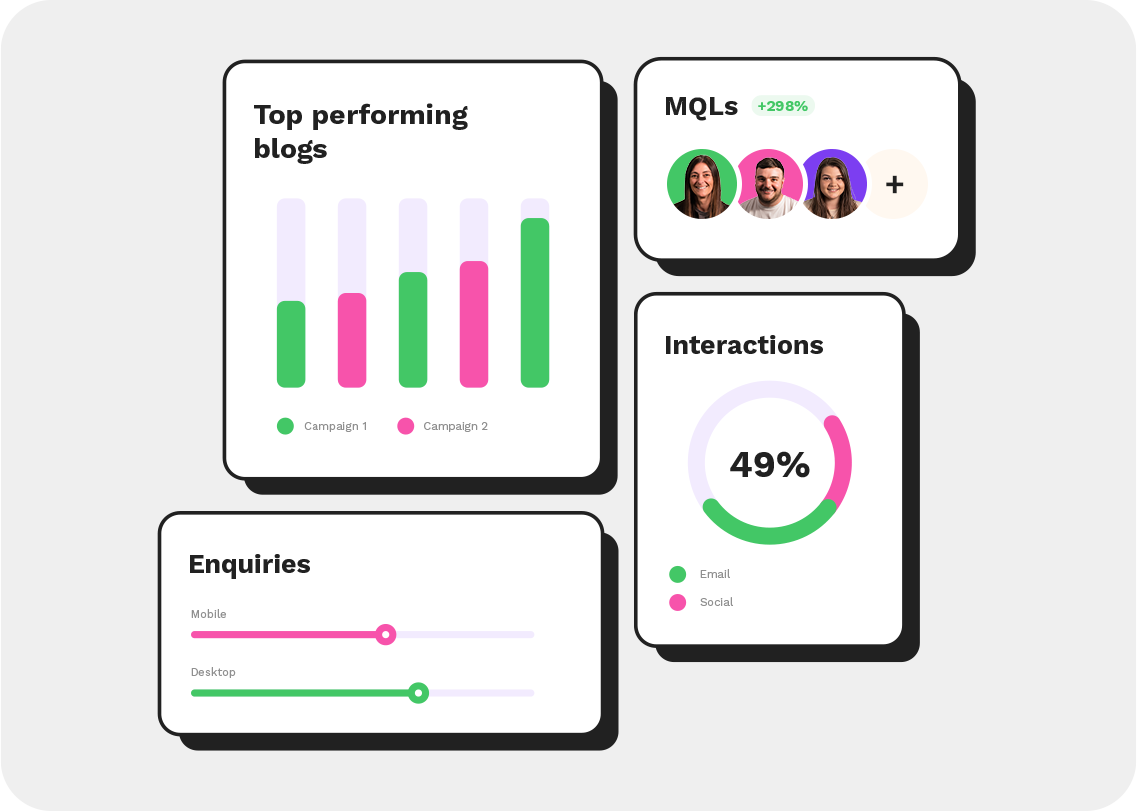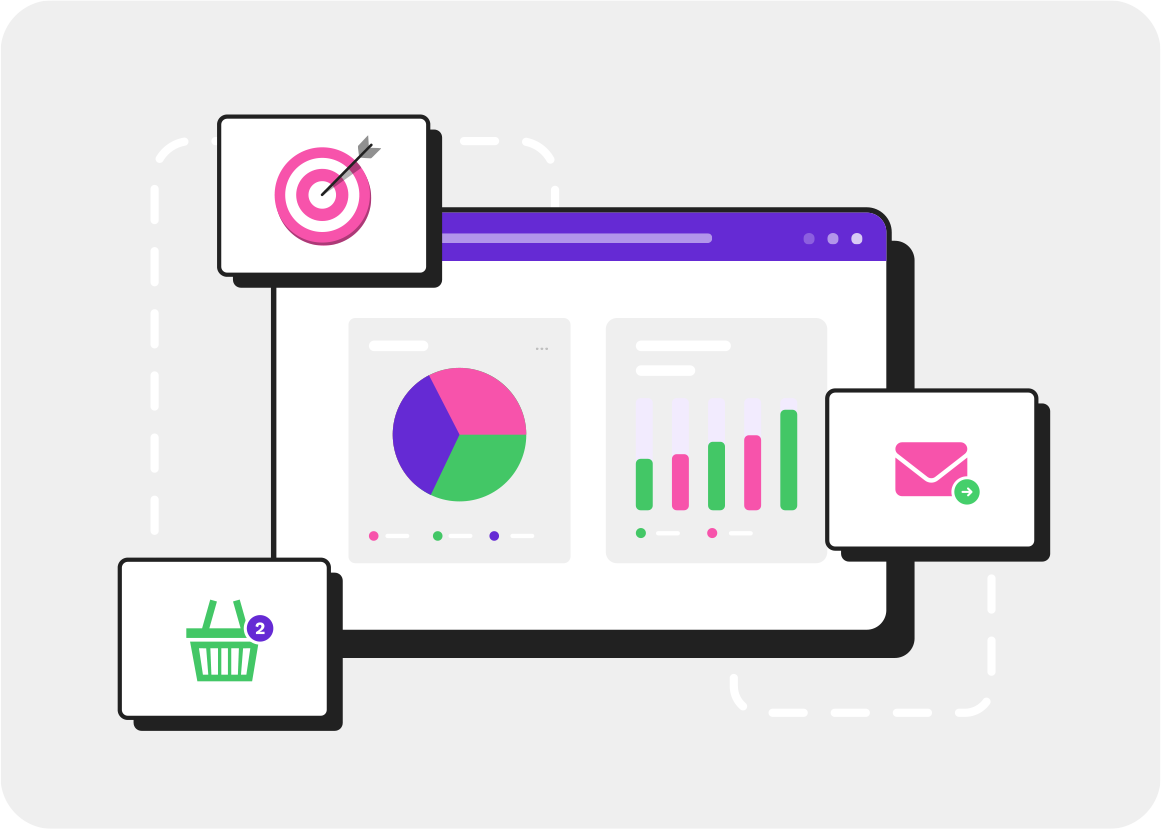 Optimised data management
We'll work alongside your key stakeholders to build a CRM set-up that empowers everyone across sales, marketing and service departments to have better visibility of your database, meaning they can make more informed decisions and strategies.
Grow and nurture your database
By building your CRM to match your customer journey, we can help you better understand customer behaviour and leverage the data you collect to create more personalised customer experiences and long-term nurturing to generate more leads.
Automated reports on the metrics that matter
We'll enable your CRM to form the foundation for building better reports, allowing you to not only visualise how you're currently performing but also track legacy activity and live forecast to understand where you've made progress and what lies ahead.
Single point of truth
To deliver exceptional customer experiences you need all of your tech stacks to talk to one another and ideally have some kind of uniform, singular point of truth. Through workshops and migration projects, we can work with you to streamline and connect multiple technology systems in order to create a single source of truth you can rely on.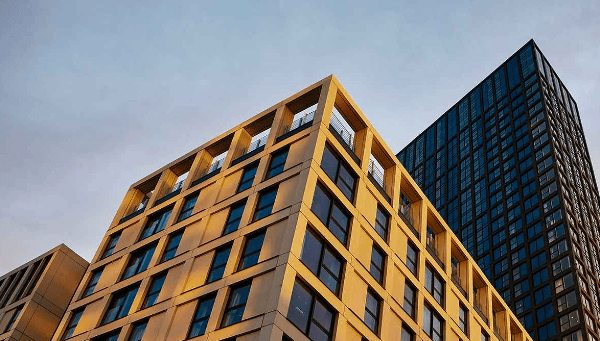 Case study: Moda Living
A scalable HubSpot sales strategy for pioneering build-to-rent operator
Moda Living, the UK's leading family-owned operator of build-to-rent homes, has undergone a huge period of growth and expansion in the midst of the global pandemic. Learn more about how they worked with Fuelius to redefine how their business utilised the HubSpot CRM to streamline processes and improve efficiencies.
Let's talk
Leave us a message
Fill out the form below to leave us a message with some details and we'll be in touch to discuss next steps.
Book a call
Or skip the queue and get straight to business by booking a call with our team at a time that suits you...
The Fuelius team have been an absolute dream to work with. No task is too big, they're approachable, professional, supportive and we've really enjoyed working with them across our various Sales & Marketing projects. They've adapted quickly to the needs of our business and have always delivered exceptional work in a timely fashion.
Fuelius has reimagined and revitalised our approach to digital and the results speak for themselves. More so, the team continue to be collaborative and adaptable, responding quickly and professionally to variances in our market and new ideas.
As a recently onboarded Client, I was eager to improve our HubSpot CMS, and Marketing Automation tools. Fuelius provided a current state assessment that was insightful, comprehensive and actionable. They knocked my socks off!
Other services you might be interested in...