Umbraco Agency:
Powerful and flexible website development
Longest-standing Gold Partner in the UK
We help businesses drive revenue growth through powerful, optimised Umbraco CMS websites with rapid design and development processes for optimal user experience. As an Umbraco partner, we work with global brands including The Payment System's Regulator, Merseyrail, ACC Liverpool Arena and Emirates Old Trafford.
Umbraco Gold Partner for 10+ years
ISO 9001 and ISO 27001 accredited
Cyber Essentials Plus Certified
In-house Umbraco-certified developers
Simply use the calendar to book a meeting with us at a time that suits you. Or if you'd prefer to leave us a message below and we'll call you back or if we can't get hold of you, drop you an email. Our incredibly pro active and extremely talented team is looking forward to hearing from you!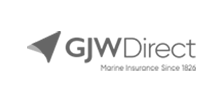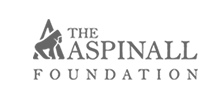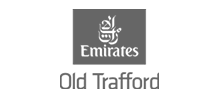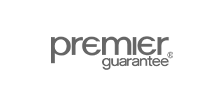 What does a typical Umbraco web development project with Fuelius include?
Growth driven design
Our Umbraco partner agency thrives for continuous improvement for optimum results
Technical SEO
Structural development and code architecture for optimum organic presence
Conversion rate optimisation
Built with conversion in mind to guide users around your site
Powerful code engine
Developed and optimised after years of experience building websites
Responsive as standard
So your users can access your website across any device
Accessible as standard
Following design principles to make your website usable for all visitors
Secure as standard
Protected by Cloudflare for complete peace of mind
Advanced integrations
Align your tech stack with custom API integrations
Our Umbraco CMS website case studies...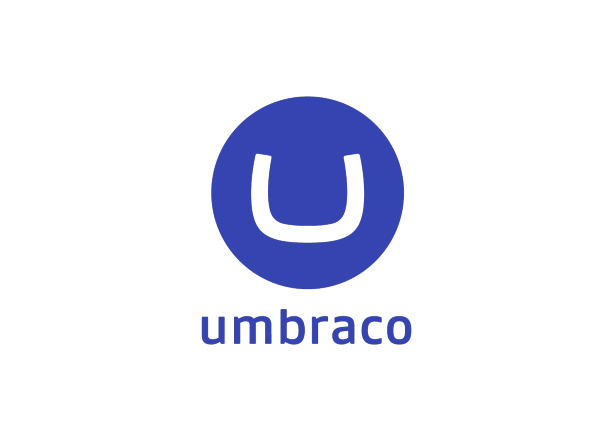 Umbraco CMS
What is Umbraco?
Umbraco is an open-source .NET-based Content Management System that we use to build enterprise-level Umbraco websites. It's one of the most deployed CMS on the Microsoft stack with over 500k installations and is one of the most popular server applications. The open source CMS platform has been designed for ultimate freedom and flexibility and is well known for its great editing experience for any Umbraco project.
No development limitations for scalability
Intuitive editing experience for fast and easy updates
A secure open-source platform that scales with you
Has user-friendly designs and templates
Has the friendliest open source community on the planet for any advice/ tips needed
We believe that our leading Umbraco agency, no matter your project will be suited to this multi-dimensional CMS. Adding this Umbraco solution to our professional services and the unrivalled Umbraco community is the perfect partnership to creating a memorable, engaging and easy-to-use Umbraco site.
Talk to an Umbraco Gold Partner about your next project
Tell us a few details about your project and one of our Umbraco experts will be in touch...
Other services you may be interested in...