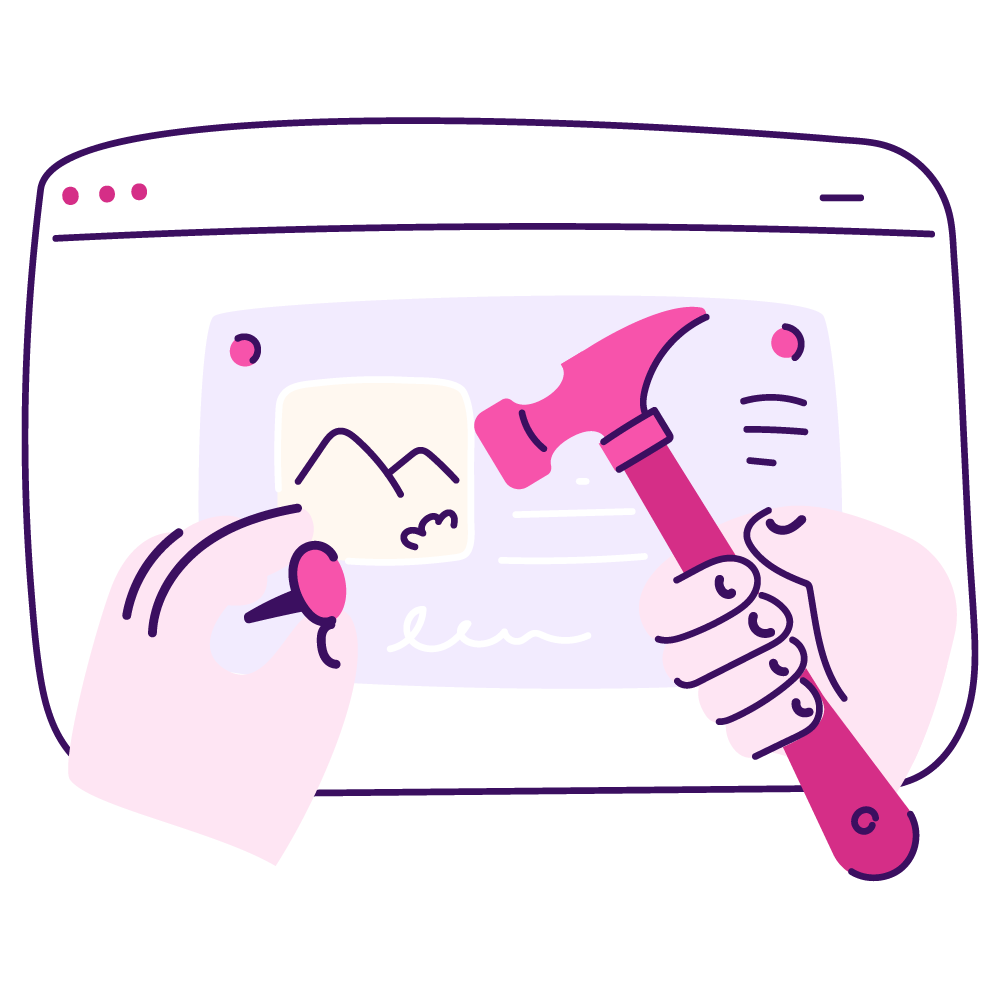 Umbraco Developer Agency
Powerful Umbraco websites designed and developed to fuel growth
We're one of only a handful of Umbraco Gold Partners in the UK with over 15 years of experience using the CMS. We help businesses of all shapes and sizes looking to improve their online presence by creating bespoke, easy-to-use Umbraco websites with rapid deployment and dynamic UX.
What does a typical Umbraco web development project with Fuelius include?
Growth driven design
Continuous improvement for optimum results
Technical SEO
Structural development and code architecture for optimum organic presence
Conversion rate optimisation
Built with conversion in mind to guide users around your site
Powerful code engine
Developed and optimised after years of experience building websites
Responsive as standard
So your users can access your website across any device
Accessible as standard
Following design principles to make your website usable for all visitors
Secure as standard
Protected by Cloudflare for complete peace of mind
Got an Umbraco project you'd like help with?
Talk to an Umbraco Gold Partner
We'd love to know more about your current challenges and goals to see how we can work with you to achieve them with an Umbraco web development project. Tell us a few details about your current situation and one of our experts will be in touch...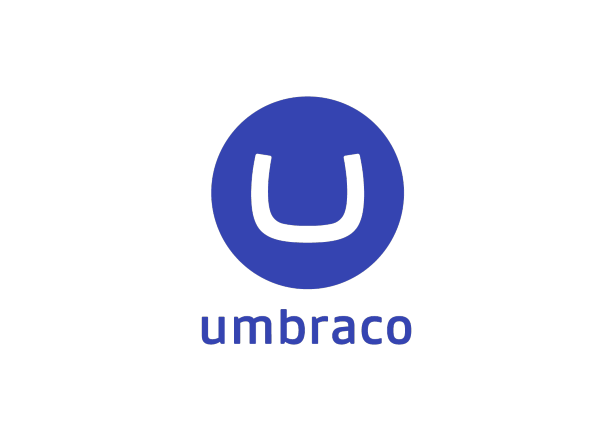 Umbraco CMS
What is Umbraco?
Umbraco is an open-source .NET-based Content Management System that we use to build enterprise-level websites. It's one of the most deployed CMS on the Microsoft stack with over 500k installations and is one of the most popular server applications. The platform has been designed for ultimate freedom and flexibility and is well known for its great editing experience.
No development limitations for scalability
Intuitive editing experience for fast and easy updates
A secure open-source platform that scales with you
Ready to grow?
Whether you need help with Umbraco, HubSpot, inbound marketing, sales enablement, website development or anything in-between – we're on hand to guide you. Tell us more about your goals and challenges so that we can figure out exactly where we can add the most value to enable your business growth.
Other services you might be interested in...