Solution:
Inbound Marketing
Project Background
In a year that changed the world – where healthcare and wellbeing has been front and centre of the media headlines and public conscience, many businesses have sought to reconnect with their audience and build more meaningful connections.
For award-winning healthcare provider Health Shield, their members have always been at the heart of what they do. They're dedicated to providing innovative health and wellbeing solutions that keep both employees and businesses in the best of health.
So for them, the past year has been about really being there for their members in a challenging and unique situation whilst also reaching new audiences keen to explore their options. To do this successfully, they knew they needed to have the right operations and marketing strategies in place to connect with their target market on a deeper level.
The brief:
Use the inbound marketing methodology to target SMEs
Grow the market and educate businesses about preventative healthcare
Raise brand awareness and position Health Shield as an industry leader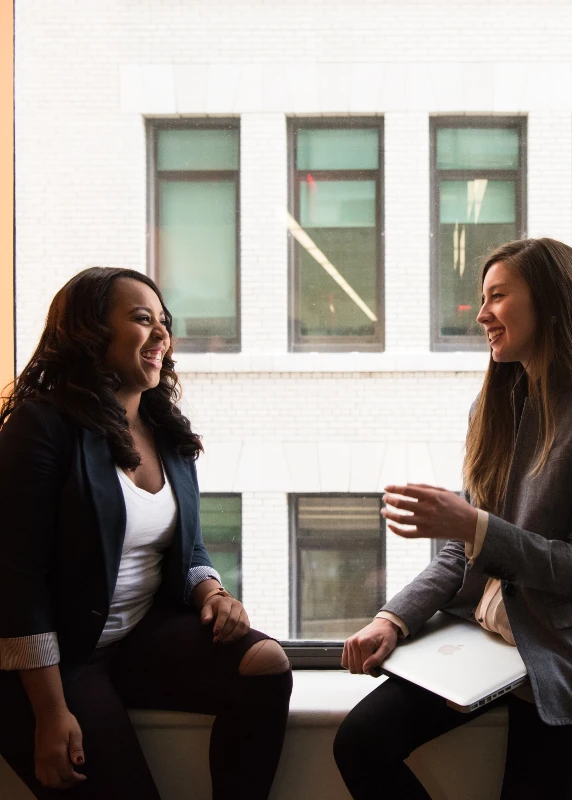 The challenge:
Growing their audience during internal transformation
Health Shield is undergoing a period of growth, so one of their key challenges is growing their market share and educating businesses around the benefits of preventative healthcare and employee wellbeing, as well as what their core services mean – things like healthcare cash plans and occupational health screenings.
Traditionally, employee health and wellbeing is a topic that businesses shy away from – Health Shield wants to be able to clearly demonstrate the benefits and ROI of implementing their solutions and how they can boost productivity, morale and more.
Their subject matter can be complicated and restricted with red tape, sometimes making it difficult to clearly communicate to their prospects what Health Shield can offer them. But they've got a whole lot to offer! Their long-term objective is to become a leader in the healthcare sector.
Underpinning their core marketing challenge is their internal systems and operational tech in house. Health Shield was very aware that they needed a platform that could support their growth plans for the foreseeable future and power up their marketing strategy.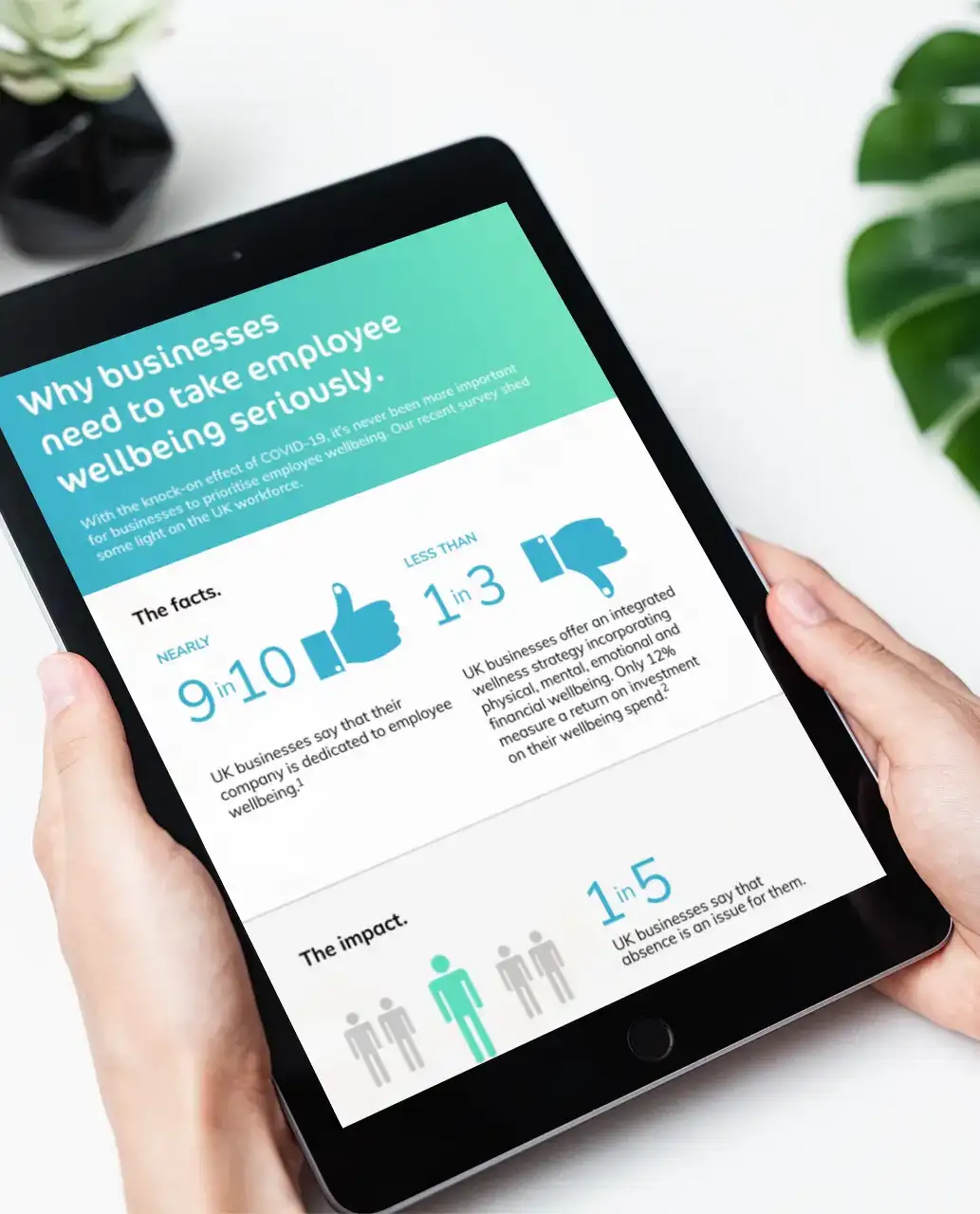 The solution:
Evergreen inbound campaigns to attract, educate and convert
Fuelius began working with Health Shield in 2018. Since then, we've formed a strong digital partnership. Together, we've ironed out the challenges they were facing and created a strategic epic plan utilising the full HubSpot suite of tools and features to help achieve and exceed their marketing goals.

Our main objective with Health Shield was to raise brand awareness, drive more leads, implement the HubSpot platform and engage customers. We knew inbound marketing was the perfect fit for their needs so quickly set to work pinpointing topics and themes we wanted to cover.

Since the beginning of our partnership, we've created eight individual, evergreen inbound marketing campaigns, targeted to their B2B audience featuring a number of their main services and products. These campaigns cover the full buyer journey with content at every stage; from interactive quizzes and surveys to attract and engage to videos, infographics and FAQs to convert prospects into sales qualified leads.
The solution:
Utilising key HubSpot features to drive engagement and conversion
Microsite website and blog built on HubSpot CMS
Blog posts written according to the logic of Inbound Marketing and SEO principles
Flywheel - end-to-end, closed loop customer journey to continue to delight customers
Landing Pages / data capture forms with clear CTAs / smart CTAs strategically positioned across websites, emails and blog posts
Workflow automation to trigger relevant email marketing campaigns content and ongoing lead nurturing through funnel + internal automation workflows and ticket pipelines
Customer list segmentation
Social media management, monitoring and scheduling
Custom HubSpot dashboard created to measure results and monitor KPIs
Contacts created and their status (marketing or sales qualified) based on their stage in buyer journey
Set up and implementation of lead scoring for enhanced sales and marketing alignment and seamless handover of qualified, hot leads
Video content series to explain products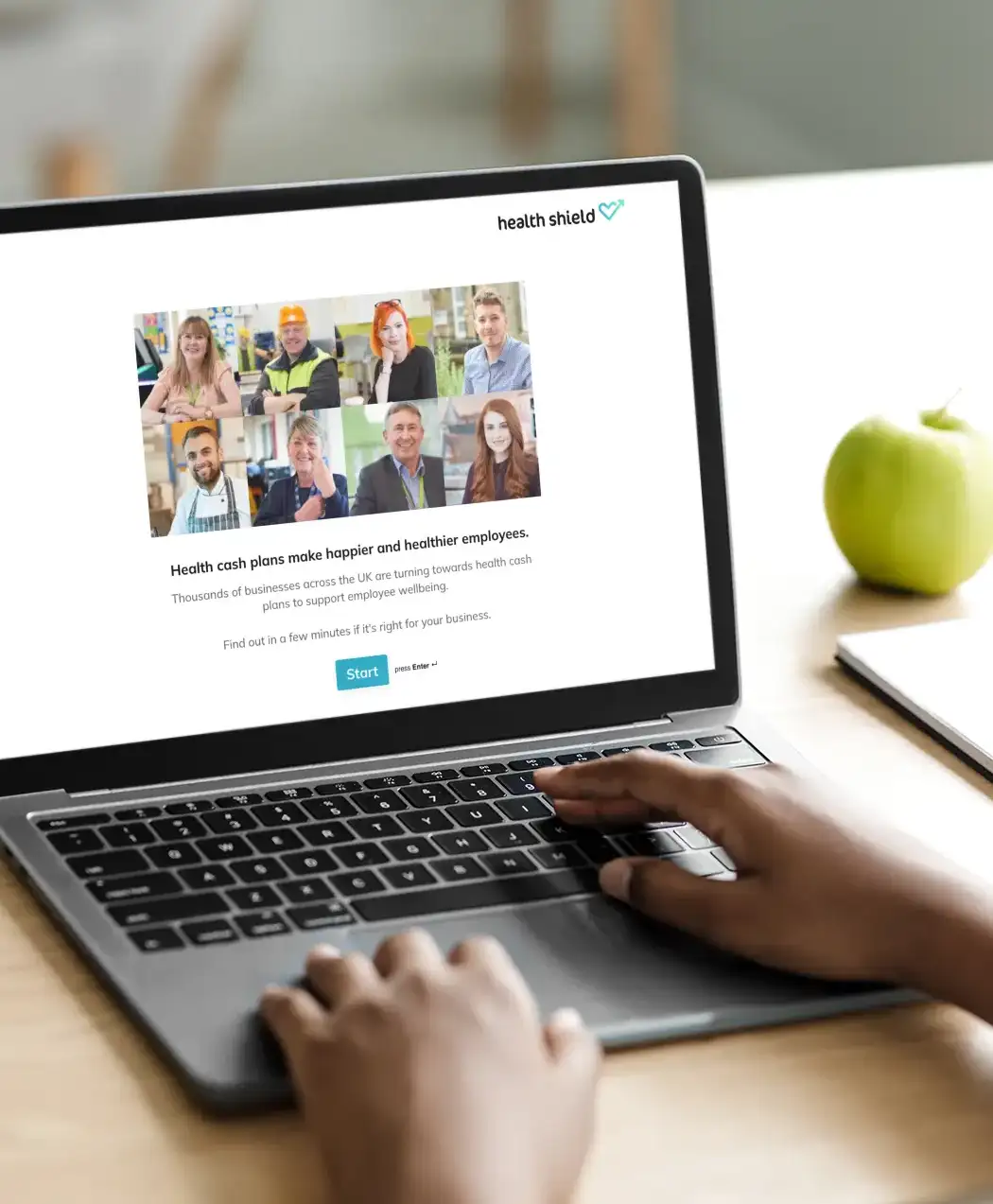 The solution:
Tactical support like lead scoring and data management
To support the inbound campaigns, we've helped Health Shield to fully activate the HubSpot platform in ways they hadn't previously considered. To start, every quarterly campaign is supported by landing pages, email campaigns, lead gen tools such as pop up forms & exit intents and automated workflows for ongoing nurturing and engagement.
Fuelius worked closely with Health Shield to build out a comprehensive lead scoring strategy to further qualify the right prospects and support the sales team. This formed a large part of building the strategy around launching their Breeze product, using workflows for internal task notifications for the telemarketing team to follow up on leads alongside the marketing campaigns.
Fuelius also provides contact lists to segment the database to ensure Health Shield provides relevant content to the right audiences, as well as utilising smart content. Health Shield now makes full use of the reporting features, with dashboards custom built by Fuelius, allowing both us and them to monitor the marketing and sales activity for ongoing iterations, improvements and proving ROI.
Results:
Through fully implementing the HubSpot platform and creating genuinely valuable and targeted content, Health Shield is now in a powerful position to further strengthen their relationships with both new and existing customers. They've been able to unlock the full potential of what HubSpot can do for their business, utilising the marketing tools across the customer journey to reinforce their core purpose: putting their members at the heart of what they do.

Health Shield has been able to centralise their marketing and sales efforts for better collaboration and alignment to work smarter, not harder. Internally, they've recruited a new telemarketing team off the back of the inbound marketing campaigns that can now further nurture the more qualified leads generated.
increase in website traffic YoY
sessions towards our campaigns
improvement on Occupational Health campaign performance
Ready to grow?
Whether you need help with HubSpot, inbound marketing, sales enablement, website development or anything in-between – we're on hand to guide you. Tell us more about your goals and challenges so that we can figure out exactly where we can add the most value to enable your business growth.