Digital Marketing Agency Birmingham
Benefits of Digital Marketing Strategies for Businesses in Birmingham
Every business in its niche, regardless of whether it is an online business or a brick-and-mortar business, should be using digital marketing strategies to their advantage nowadays.
The digital era is now upon us and becoming a valuable asset to customers/clients online is becoming vastly crucial to the success of a business. The average consumer around the globe now spends almost 7 hours on their devices throughout the day. Therefore, the chance for businesses to convert and build a loyal audience is alarmingly high.
Without making this shift, immediately, you're putting yourself in danger to become unknown with little to no revenue opportunities. Whereas, if you have a team to implement tried and tested marketing strategies, you will have a noticeable upper hand over your competitors.
Unfortunately, with a multitude of businesses seeing this opportunity arise, heaps of money has been spent and lost due to no experience in digital marketing. Not only that but the chance to put low-quality content, advertisements and systems in place does not work anymore.
Yet, with Fuelius, our mission is to solve digital headaches with clever platforms and automation strategies that unlock your business growth potential. Short-term wins and long-term sustainable businesses are what we thrive to achieve daily and we're supremely confident we can help you succeed in the online space.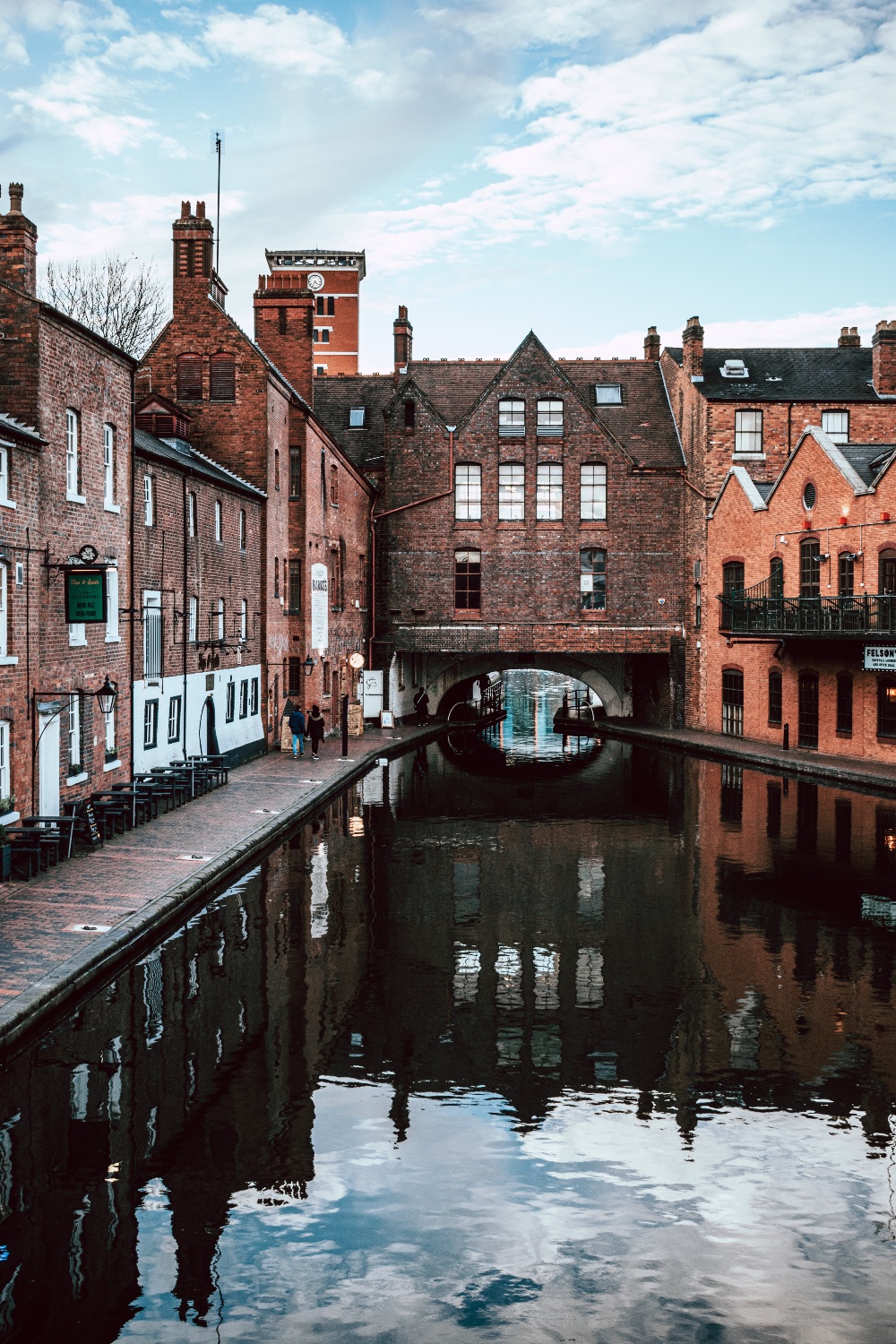 Why Birmingham Businesses Bank on us
Are you looking to boost your visibility and sales through a plethora of opposing online media platforms? Have you had a marketing team that has disappointed before? Well, with our stellar case studies and continual growth with current clients, we're looking to reciprocate similar results for your business too.
Although digital marketing has a broad spectrum of specialities, we have proven time and time again that we can capitalise on the latest technology to increase your online presence from a number of different standpoints.
We have no problems here at Fuelius working with a small business or an established business - as each business has the unique capabilities to take over in its desired industry. Not only do our team look forward to new projects and where they're going to make their mark but we also love to re-optimise, retarget and re-brand businesses that have already begun their digital marketing journey.
Fuelius are your local digital marketing experts and during the challenge that our team flourishes in, added to the excellent tools that we have to provide to your business - this is a true partnership destined for success.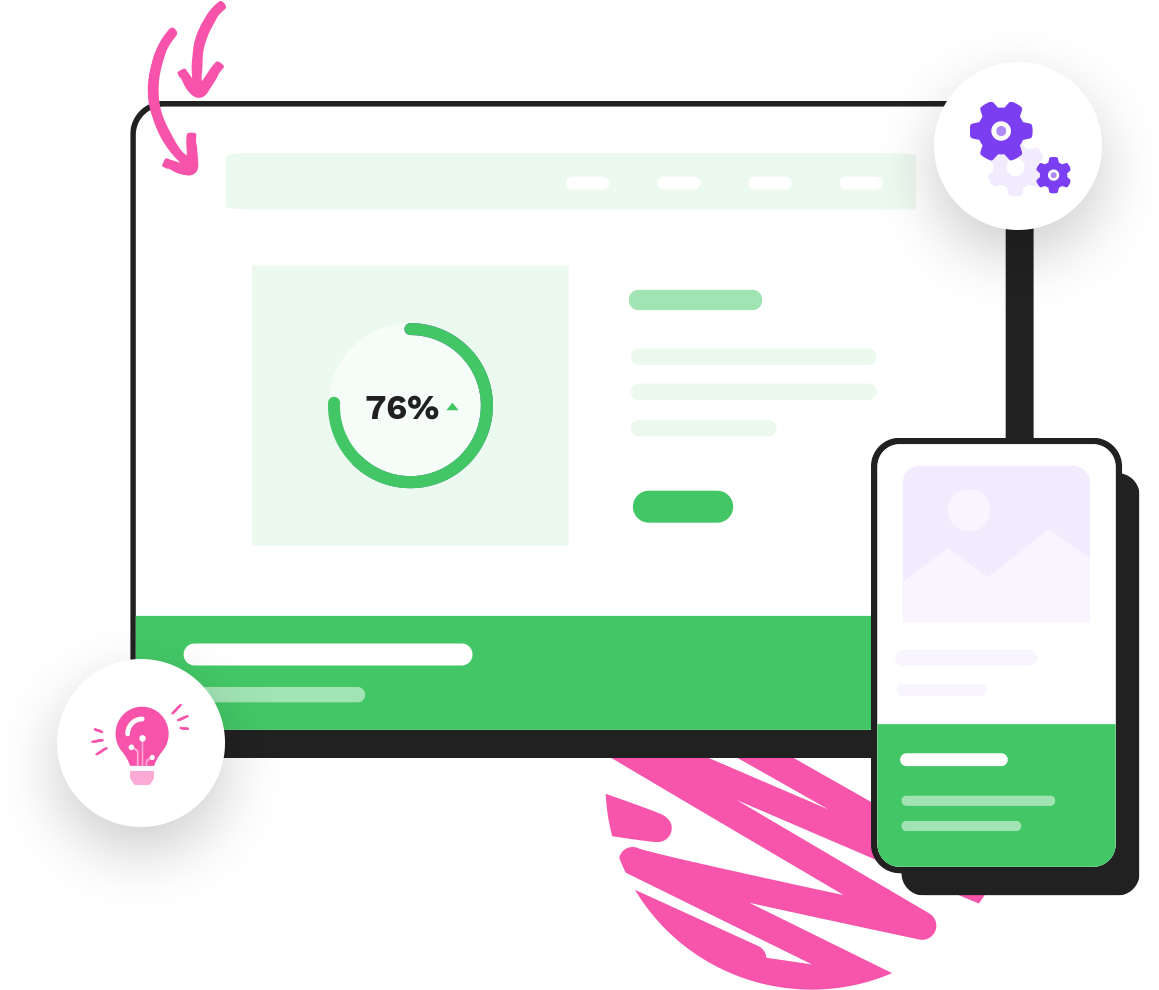 Examples of our Digital Marketing Services
Looking for digital marketing services in Birmingham, yet don't know where to start? We ensure that all of the services you're looking for will be relevant to your company's growth and create astounding results.
Rest assured that when you choose us, rather than another digital marketing company based in Birmingham, you will see visual and statistical differences that support our committed, purposeful work. Here is what our digital marketing services include:
Inbound Marketing
If you want a digital marketing agency that can boost the relevant traffic coming to your business, generate better quality leads, build stronger customer relationships and fuel continuous business growth through social media marketing - look no further than Fuelius' inbound marketing campaigns.
With search engine optimisation (SEO) and original/readable content marketing, our strategy aims to raise brand awareness and bring the right audience that are more likely to convert.
Paid Media
Paid media advertising will assist your marketing efforts by manufacturing an audience built around the way we target your advertisements.
By choosing Fuelius and looking at our previous experience working with a range of clients Birmingham through paid media strategies, you will now have the confidence of knowing that maximum profits can be generated consistently.
Web Design/Development
As a digital marketing agency in Birmingham, we design and build websites that are easy to operate and have the power to scale your business. As an Umbraco Gold and HubSpot Elite Partner, we use either CMS to create an optimised website like no other business in your area.
We strive to deliver a fast site that converts, along with a powerful code engine and advanced integrations for every client we work with. At Fuelius, we not only care about the aesthetics but the functionality of the website for your customers/clients too.
Sales and CRM Systems
Tracking your targeted revenue and the clients/customers you're bringing in allows you to gauge your next steps in terms of getting to the next level. Our experts will always be on hand, using our HubSpot Elite partnership to implement, integrate or consult on your sales processes and CRM system so that you as a business owner can see maximum ROI.
Automating your client/customer relationships, email marketing sequences and workflows, landing pages and many additional features gives you the freedom to focus on the front end of your business. As we've done this for a multitude of niches, we are exceedingly confident that we can create systems that free up your time.
Why Choose Fuelius as Your Digital Marketing Partner
We're fully aware that there are thousands of businesses in Birmingham that all have the same goal of success - yet, most don't have the team in place to do so. Investing in yourself, taking the leap with proven digital marketing campaigns and partnering up with our expert team will inevitably make you a force to be reckoned with.

If you've had no experience with creating a digital strategy in the past and you don't know what works within your industry, how are you expecting to stand out from the rest of the businesses in your local area?
However, at Fuelius we have had proven success, with case study after case study being sent in to praise our work as a top digital marketing company in Birmingham (and nationwide).
Dominating your niche and reaping the benefits is just a few steps away - thus, if you want to get in touch with us to see if we're the right fit, call us or press the 'contact us' button in the top right-hand corner of our website. We'll be more than happy to help!