Our HubSpot Onboarding options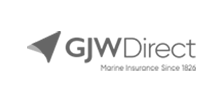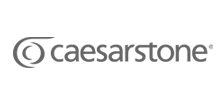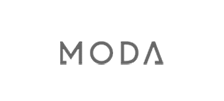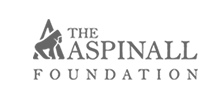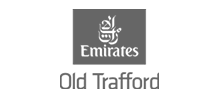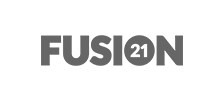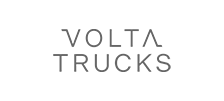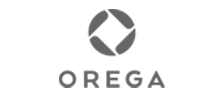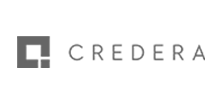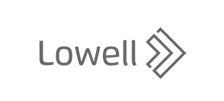 Why onboard with Fuelius?
We are one of only 3 UK agencies with the HubSpot Onboarding Accreditation - HubSpot has validated through written and practical exams that we have substantial and demonstrated expertise in this area.
of HubSpot Certifications
Rating on HubSpot Partner Directory
Clients onboarded onto HubSpot
Ready to get started with HubSpot?
Talk to a certified HubSpot agency
Book a call
Skip the queue and get straight to business by booking a call with our team at a time that suits you...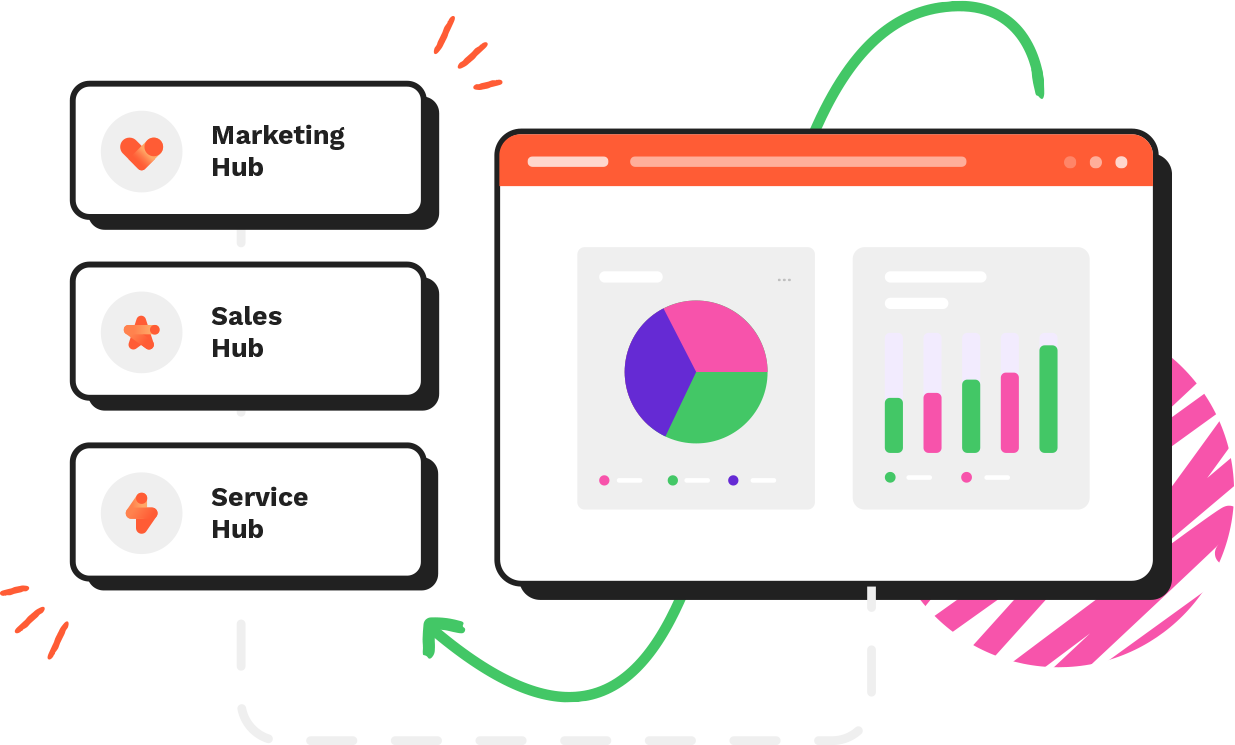 What is HubSpot Onboarding?
There's a lot you can do in HubSpot, but it can take some getting used to and needs to be set up correctly. That's why HubSpot Onboarding implements the process of configuring your HubSpot and making it ready to use so that you can start reaping the benefits.
Through a course of pre-defined training sessions, you'll complete our onboarding process feeling confident and familiar with the tools and features within HubSpot so that you can focus on hitting the ground running.
You'll finish the onboarding process with things like workflows, templates and pipelines all set up, ensuring your hubs are built for scalability and growth.
We can set up Hubs individually or together...
Typical elements included in our HubSpot onboarding process...
Setting up domains & default settings
Transferring your data into HubSpot CRM
Connecting your social accounts with HubSpot
Integrating your existing tech stack like Google Analytics, Ads, Search Console
Import data using automatic synchronisation (existing and upcoming)
Custom integrations with any third-party tools
Creating and managing multiple workflows to automate deal creation
Creating customer support/service/deal pipelines as required
Creating dashboards for your sales process to track performance
Creating a lead scoring process to automatically move leads into different departments
Marketing templates like landing pages, emails, popup, regular forms.
Creating workflows or sequences for your email marketing campaigns, support, sales & marketing automation
Creating dashboards for complete custom reporting
Which option is right for your business?
Our HubSpot Solutions Partners can work with you to set up HubSpot however you want. Suppose you're completely new to the platform. In that case, you might find Custom Onboarding your best option, as we'll carry out the tasks for you and it's completely bespoke to your needs.
If you know your way around the HubSpot software already, Guided Onboarding is perfect as we'll provide you with technical and strategic guidance to follow that will allow you to get up and running in no time at all when trying to reach your company goals.
Or perhaps you've inherited HubSpot – it's been set up previously in your business but possibly not to the best of its capabilities – we can help you hit the reset button with Re-Onboarding, known as advanced onboarding to ensure you're making the very best of all of the tools and functionality to get it working for your requirements and maximise ROI in the long term.
We worked with Fuelius to onboard HubSpot. They have been brilliant at guiding us through every step of implementing the system into our business. A special mention to Sam and Ashley who were always quick to answer any questions.
The team at Fuelius have been amazing- very professional and supportive. They have geared their support at all times to our business and are such a friendly team to work with. Highly recommend their support!
Great overall experience, Samuel and Sophie took us through the whole onboarding with HubSpot which was very informative and of huge value to us as a startup business. Content, delivery and follow-up support is second to none. Thank you team Fuelius.
Fantastic support and flexibility. The team are very accommodating and could fit around my busy work schedule. We tailored my onboarding/training to the business goals.
Other services you may be interested in...