1. Understanding your business
Kick off workshop, audits and analysis
2. Understanding the landscape
Competitor analysis and social listening
3. Defining your strategy
Smart goal setting and 12 month outline of recommendations
What is the Game Plan?
Effective marketing campaigns are built on solid foundations of thorough SEO research, industry insights and a sound understanding of your target audience.
Rather than focusing solely on top-of-funnel prospects who often aren't ready to buy, you need to develop a wider content strategy that will educate and empower your prospects at every stage of their journey.
But where do you start? The Game Plan does the hard work for you. Not only will we carry out the research and gather data to form the foundation for your marketing strategy, but we'll also then take what we learn to build out a 12-month roadmap for your business to follow.
The results:
12-month marketing roadmap
Actionable quick wins to see results straight away
More predictable revenue growth
What's included in the Game Plan?
12 month roadmap
Ideas, recommendations and quick wins for the first 90 days to kick start your marketing campaigns and provide strategic direction driven by data.
Keyword research
An audit of your current keyword performance, what you're ranking for and where you're missing out, with recommendations of keywords to target for increased organic traffic.
Competitor analysis
An analysis of what your key competitors are doing in your industry across content and SEO to help you gain a competitive advantage and become the leading provider for your sector.
Social media audit
A review of your current presence and performance across key social media channels with insights into how you can reach new audiences, raise your brand profile and generate more traffic back to your website.
Buyer personas
An analysis of your target audience and buyer personas, including mapping the user journey and aligning content recommendations from awareness through to decision to improve conversion.
Content audit
An analytical audit of your current content performance to identify opportunities at each stage of the buyer journey and assess potential content gaps. Provide tips and quick wins to enhance content strategy going forward.
Website review
An assessment of your current website performance with recommendations on how to improve key metrics like site speed, accessibility and indexation points to improve SEO and the user experience.
Goals setting
Data-driven metrics on where best and when to focus your marketing campaign activity so that your internal teams are more aligned and performance can be actively monitored against the goals set.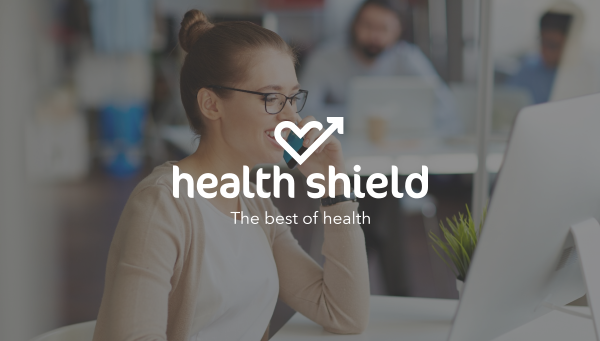 Case study: Health Shield
91k+ sessions driven towards our marketing campaigns for transformative B2B healthcare provider
For award-winning healthcare provider Health Shield, their members have always been at the heart of what they do. They're dedicated to providing innovative health and wellbeing solutions that keep both employees and businesses in the best of health.
47% increase in website traffic YoY
91k+ sessions towards our campaigns
800% improvement on Occupational Health campaign performance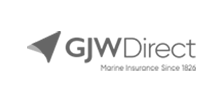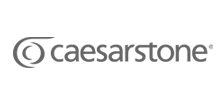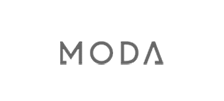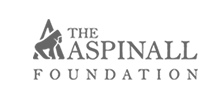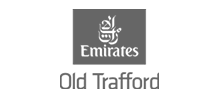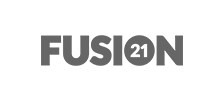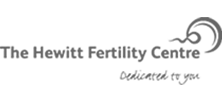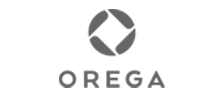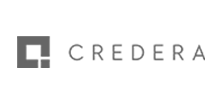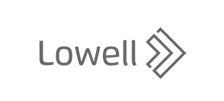 Let's talk
Leave us a message
Fill out the form below to leave us a message with some details and we'll be in touch to discuss next steps.
Book a call
Or skip the queue and get straight to business by booking a call with our team at a time that suits you...