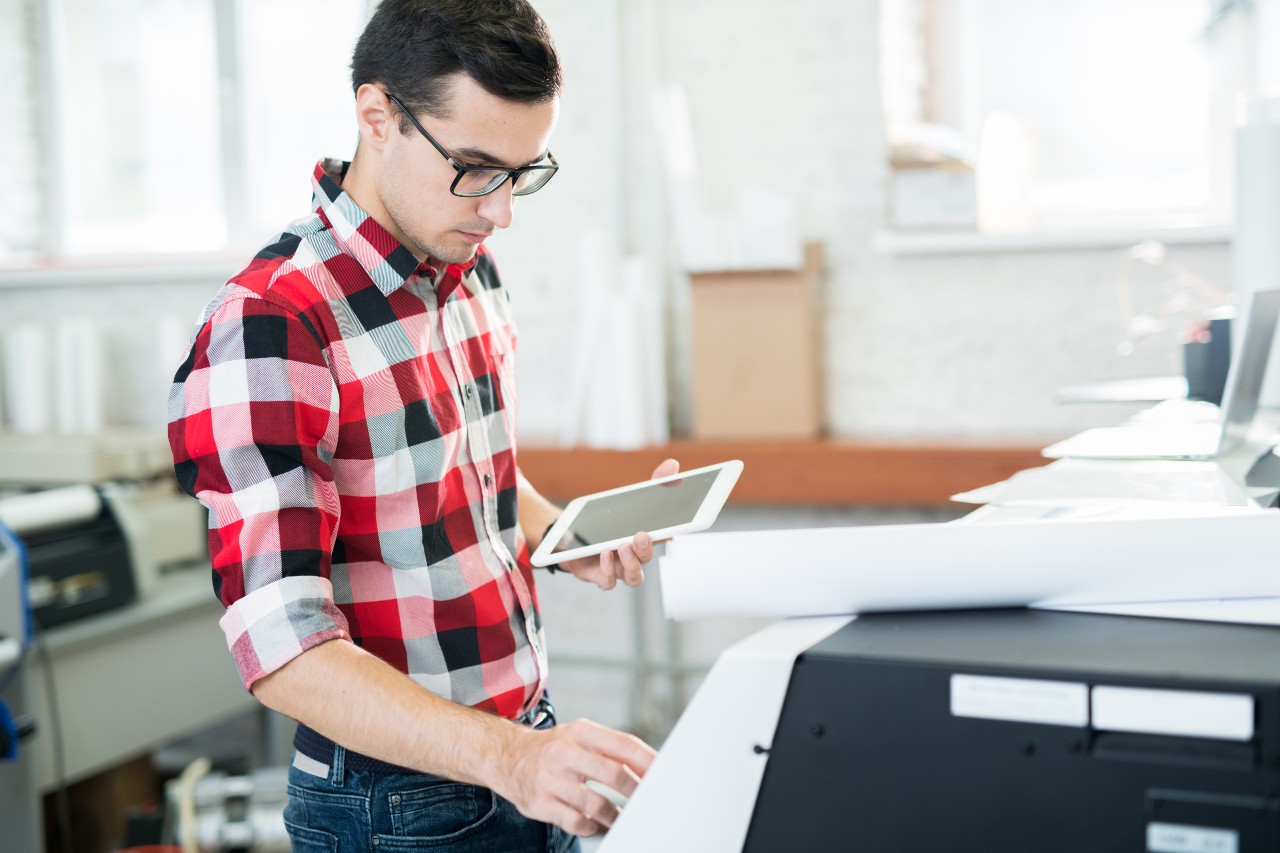 Case study: Agilitech
Rapid Marketing Hub Onboarding for disruptive tech startup
Solution:
Custom Onboarding
(Marketing Hub Pro)
Project Background
Agilitech is a brand new startup business driven to disrupt the managed print services sector with clever technology.
From the minds of the clever people at our client, Xenith, they required a new sister company, domain, brand and identity to launch their new business with a bang.
For their new business to be a success, they chose HubSpot as their platform of choice to execute their marketing and sales activities.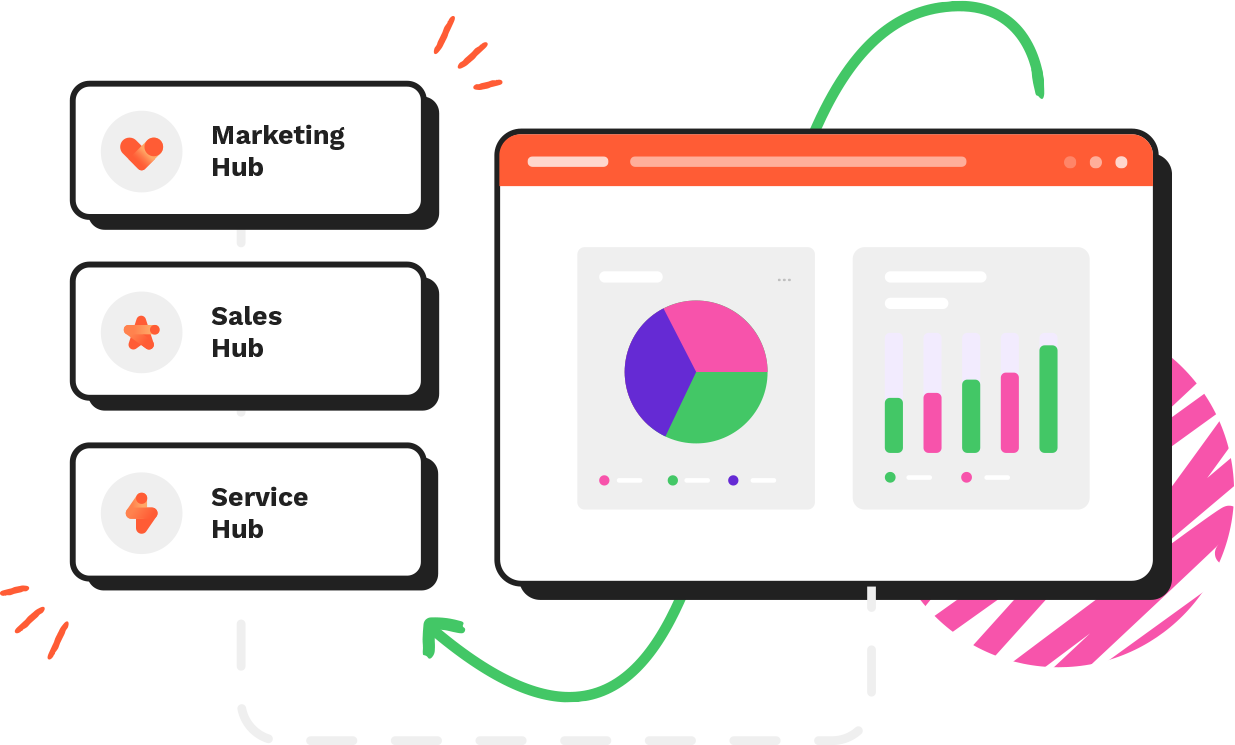 The solution:
What we delivered
The team behind Agilitech chose to work with Fuelius as their leading brand, Xenith, is an existing customer of ours that's also using HubSpot to power their business operations.
As a start-up, Agilitech knew they needed a platform that would grow with them. HubSpot's Marketing Hub provides a solid foundation from which to scale a business: key marketing tools and your data housed under one roof in a powerful but easy-to-use system.
Fuelius provided the Custom Onboarding package for Agilitech, which means we provided consultancy and carried out the specific tasks required to setup their Marketing Hub Pro portal.
The solution:
What we did as part of our HubSpot Custom Onboarding:
Account set-up (Configuration settings, users, permissions)
Custom properties set up (CRM Fields,
Lifecycle Stages, Lead Scoring)
CRM and contact card creation (Lead capture, CRM customisation and forms)
Marketing workflow frameworks
Email marketing and lists guidance
Marketing reports and dashboard creation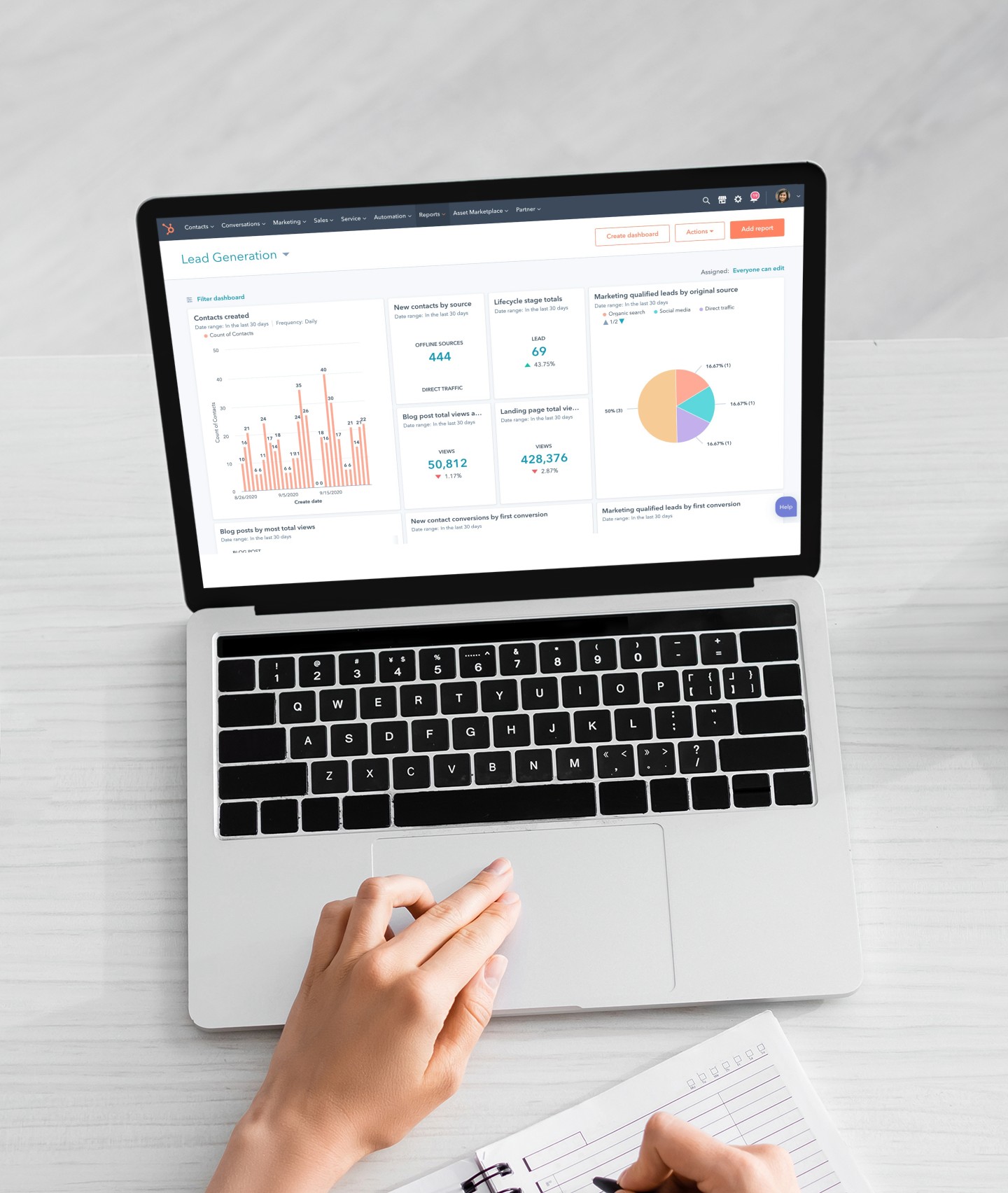 The impact:
A platform ready to kickstart their marketing campaigns
The Custom Onboarding process has provided the team at Agilitech with the tools and guidance they need to drive forward their exciting marketing campaigns.

We listened and understood their goals as a business to build out their Marketing Hub setup to suit their specific requirements, to ensure it provides the most possible value so that they can focus on hitting the ground running.
They finished the onboarding process with things like workflows, templates and pipelines all set up, ensuring their setup is built for scalability and growth.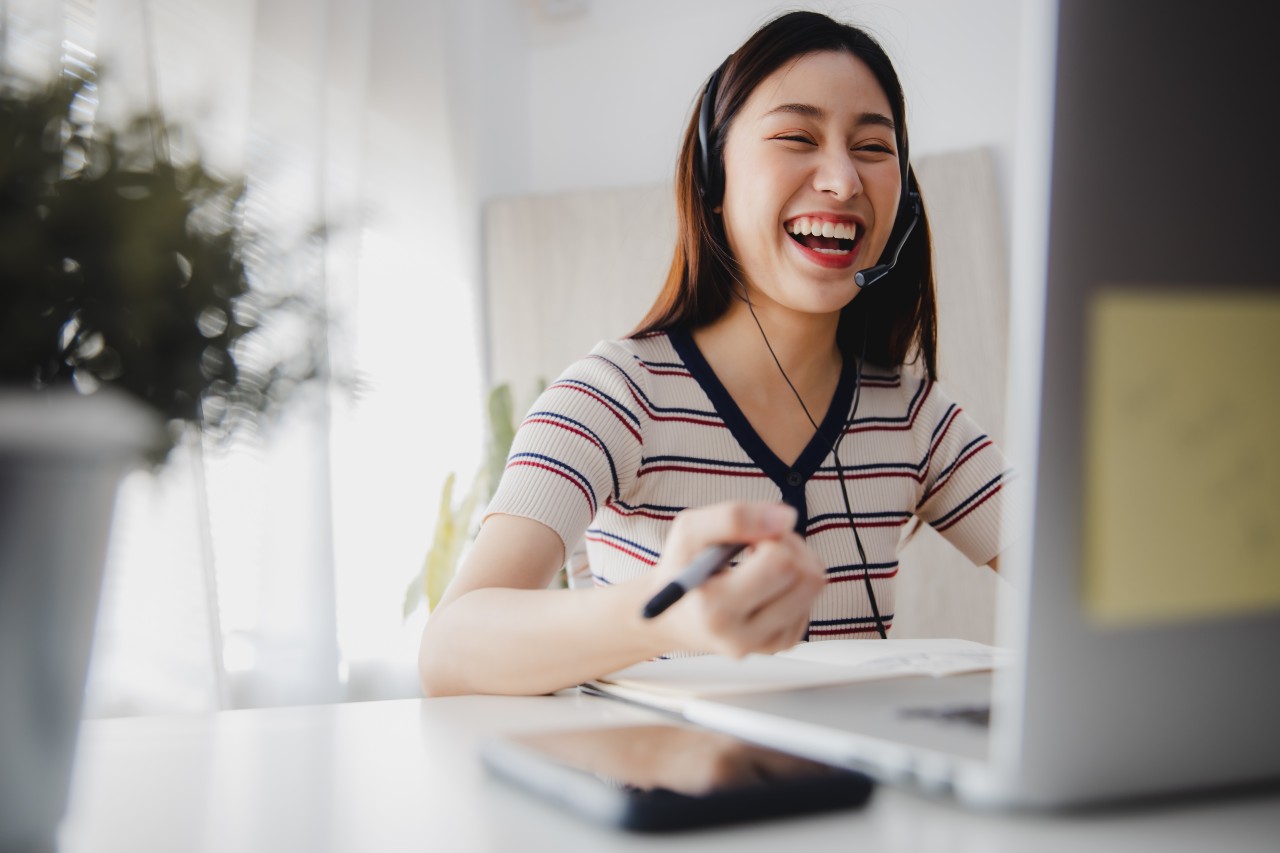 Empowering the team to confidently use HubSpot
Through our course of pre-defined training sessions, we worked closely with each stakeholder to build their confidence in using HubSpot themselves going forward. This included working with new starters that have never used a CRM before, empowering them to create and implement their own marketing activities in the future using HubSpot.
As part of our Custom Onboarding package, we provide extensive video guides and worksheets so that the team can revisit certain areas or guide new starters. By working with key members from both Sales and Marketing at Agilitech, the Onboarding process has educated the team about how to use HubSpot most effectively to implement marketing strategies and drive new business.
Great overall experience, Samuel and Sophie took us through the whole onboarding with HubSpot which was very informative and of huge value to us as a startup business. Content, delivery and follow-up support is second to none. Thank you team Fuelius.