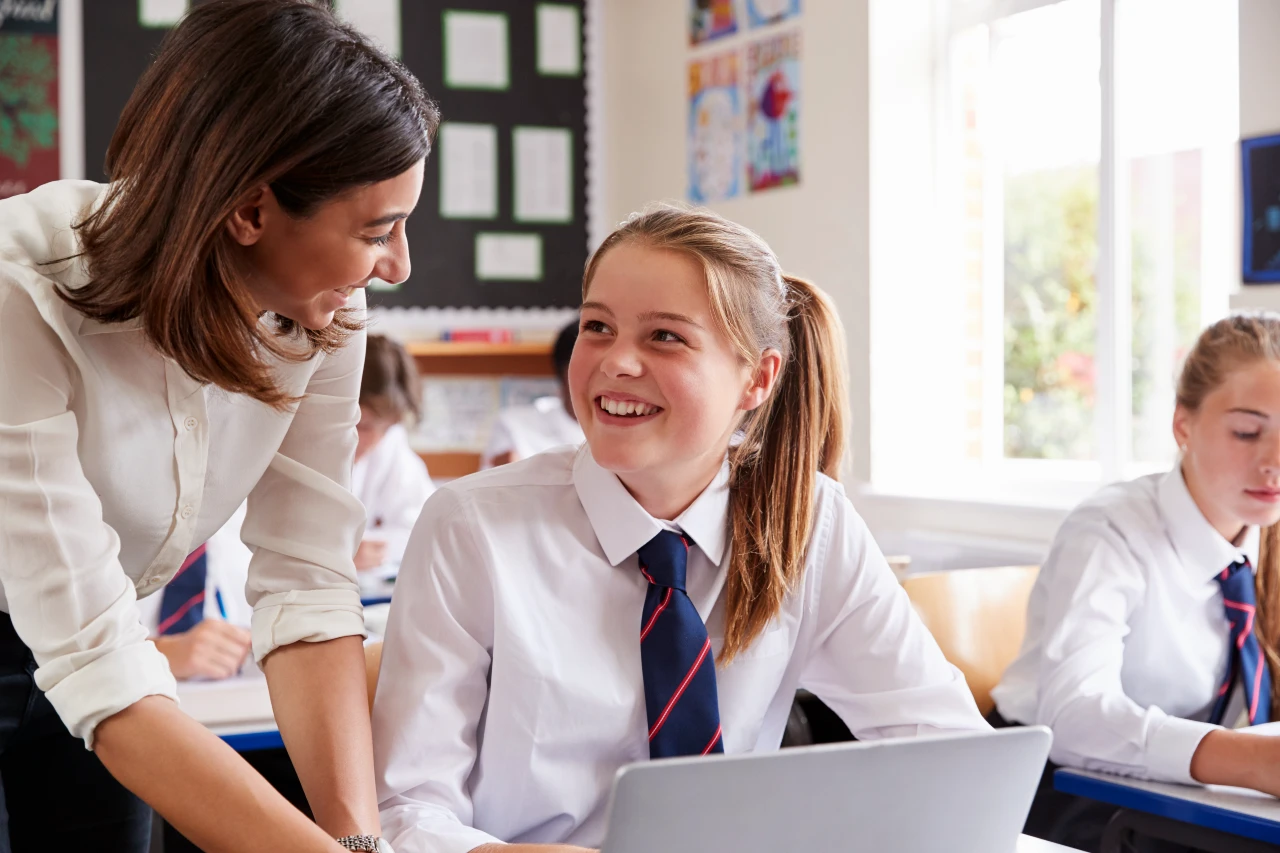 Case study: The Literacy Company
Enabling automation and driving efficiencies via HubSpot Onboarding for nationwide educational consultancy
Solution:
Guided Onboarding
(Marketing Hub Pro and Sales Hub Pro)
Project Background
The Literacy Company is a team of dedicated consultants who work closely with schools to enhance the curriculum and raise standards in English. They provide schools nationwide with practical strategies that enhance classroom teaching.
With plans to continue growing their presence around the country, they needed a CRM platform that would grow with them and accurately reflect their business processes. Their existing CRM, Insightly, wasn't able to give them the level of reporting or automation they required to effectively forecast and analyse data.
HubSpot provided a powerful alternative that could provide a central source of truth, alongside advanced automation capabilities. To get set up for maximum success on HubSpot, they selected Fuelius as their onboarding partner.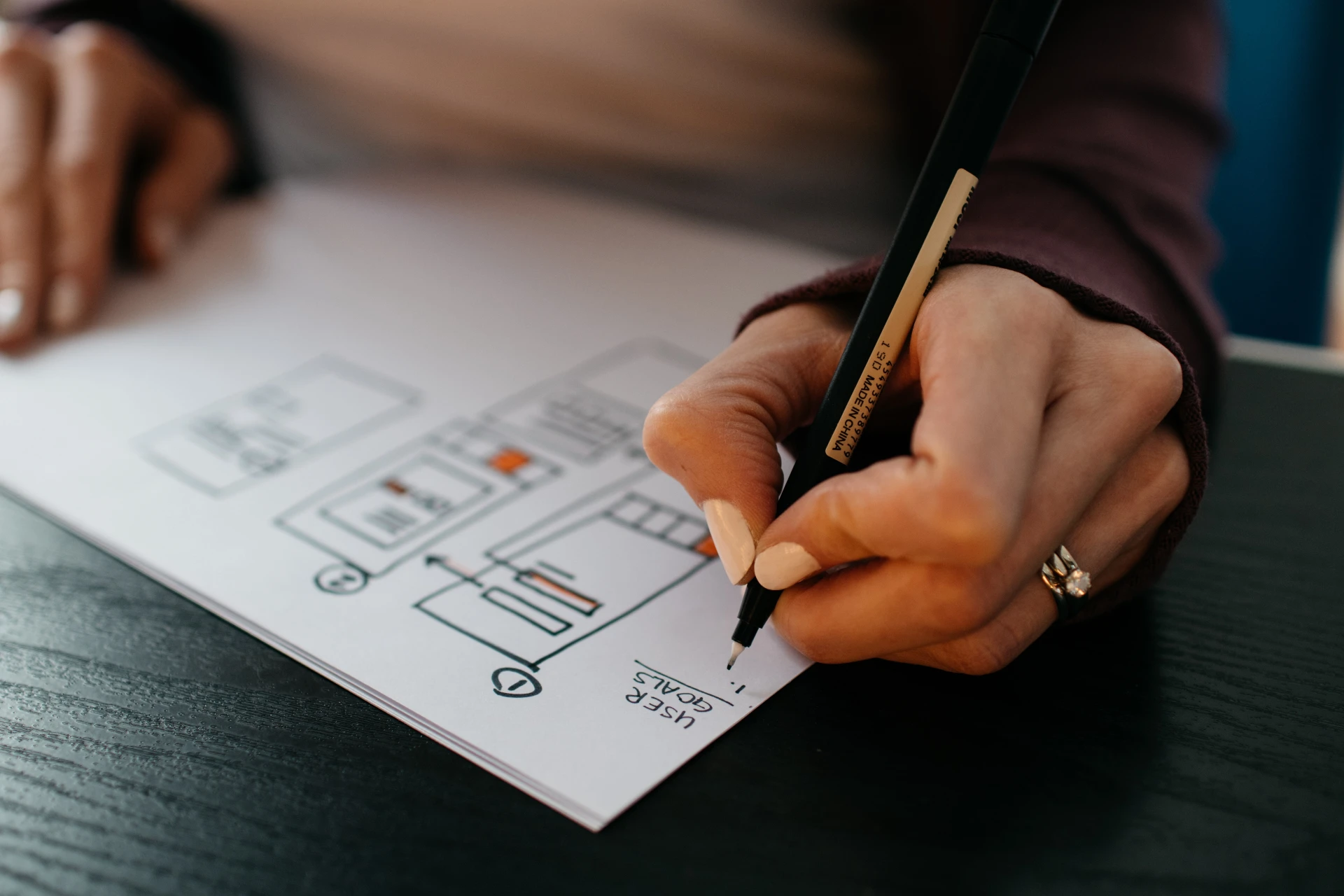 The challenge:
Key painpoints
Their existing CRM (Insightly) didn't give them the level of reporting they required as a business or single source of truth
Data wasn't consolidated and there were lots of data fields for similar properties within the old platform
Wanted to automate internal processes to maximise efficiencies and scale delivery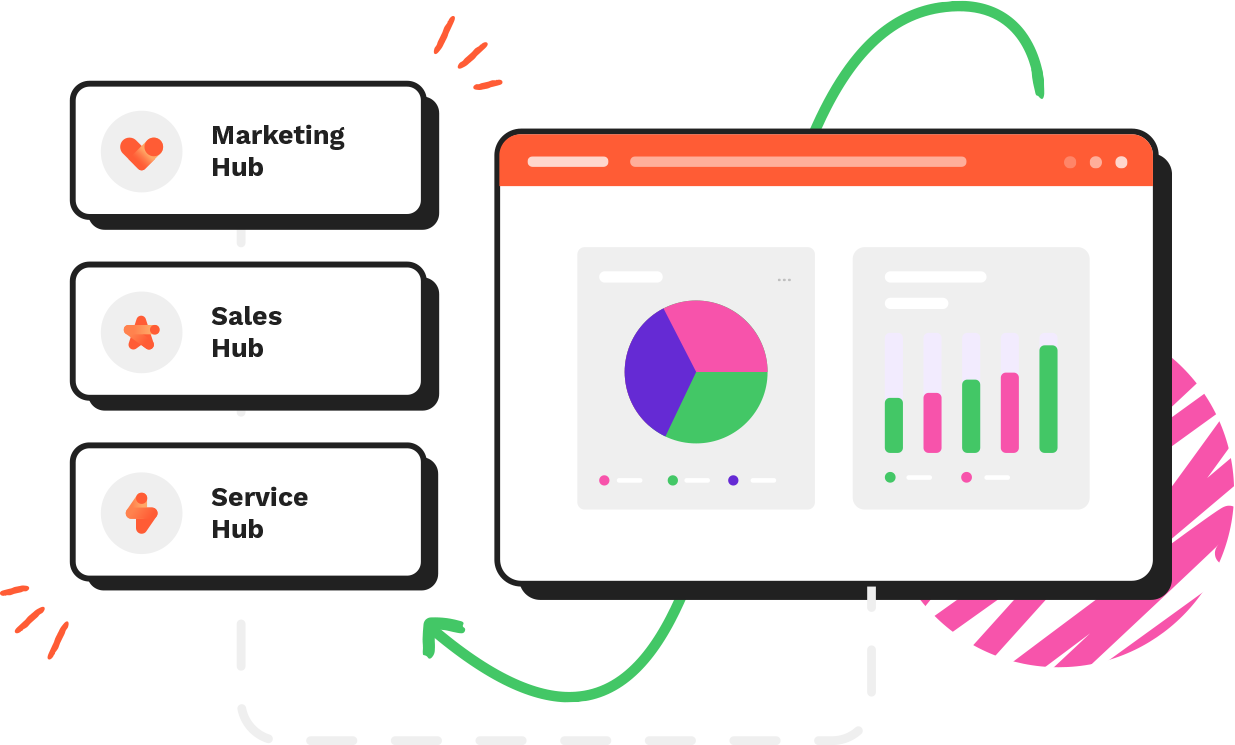 The solution:
What we delivered
The Literacy Company felt confident working with the HubSpot tools and interface, so selected our Guided Onboarding package onto both Marketing Hub Pro and Sales Hub Pro.
This means that, through a series of weekly video calls, we showed them how to set up key areas of their new HubSpot portal with post-session homework for The Literacy Company to take away and implement themselves.
We also provided additional consultancy hours where we could answer any additional questions the team at The Literacy Company had and offer specific advice.
The solution:
Across 8 Guided Onboarding sessions, we covered:
Technical Setup of their HubSpot License
Importing Data into HubSpot
Personas, Forms and Data Collection
Sales Pipeline and Productivity Tools
Lead Scoring and Lifecycle Stages
Marketing Automation & Sequences
Reporting and Dashboards
Future planning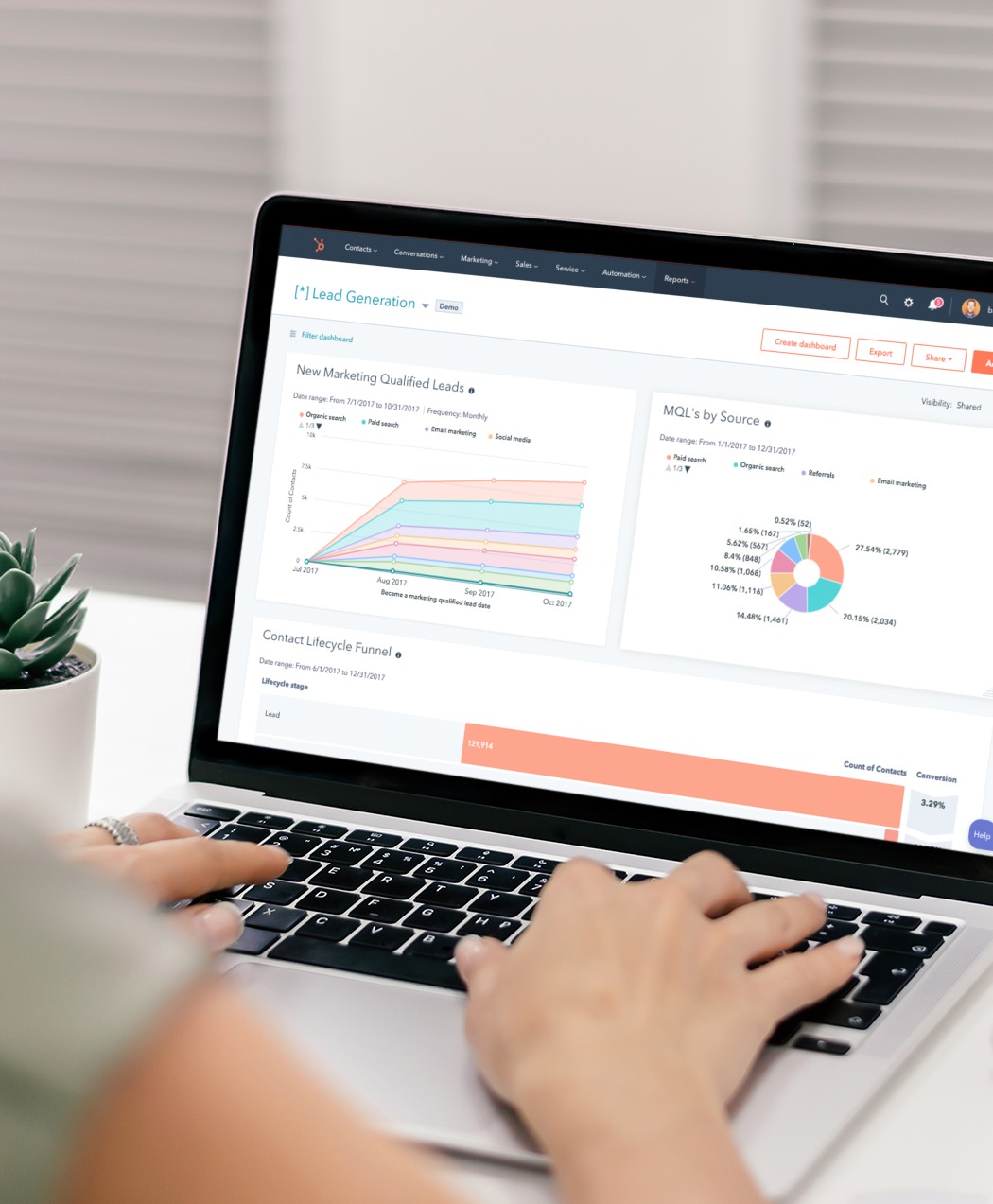 The impact:
A CRM platform that can grow with them
Though our Guided Onboarding has a pre-set agenda, we make sure that for each client we listen to their specific requirements and goals so that they're getting the most out of the process.
For every session, we provided recordings and wrap-up content for the team to refer back to, or even use in the future when training new employees.
Following their Guided Onboarding, The Literacy Company are now able to work more efficiently using the HubSpot platform, with the powerful sales and marketing tools at their disposal to deliver personalised campaigns at scale to generate awareness and new leads.
As they begin their HubSpot journey, the team are getting to grips with uploading their data and digging into the insights to gain deeper understanding of their market.
They're also now in a great position to reduce workloads by automating repeatable processes, meaning they can put more focus on the bigger picture – delivering exceptional learning experiences for children around the UK.
The impact:
How The Literacy Company felt after their Onboarding
We collect feedback from each Onboarding we complete, and here's a snapshot of some of the comments:
They felt they were 'Miles ahead with HubSpot in 8 weeks than they were with Insightly in 12 months'.
They have gained the ability to automate processes, with reporting and data management all in one place
Fuelius covered the business aspects of their bespoke processes
Follow-up video sessions and recordings really useful to refer back to
Approachable and responsive team where no question felt like a stupid question
The team at Fuelius have been amazing- very professional and supportive. They have geared their support at all times to our business and are such a friendly team to work with. Highly recommend them!