What can a new website built by Fuelius do for your business?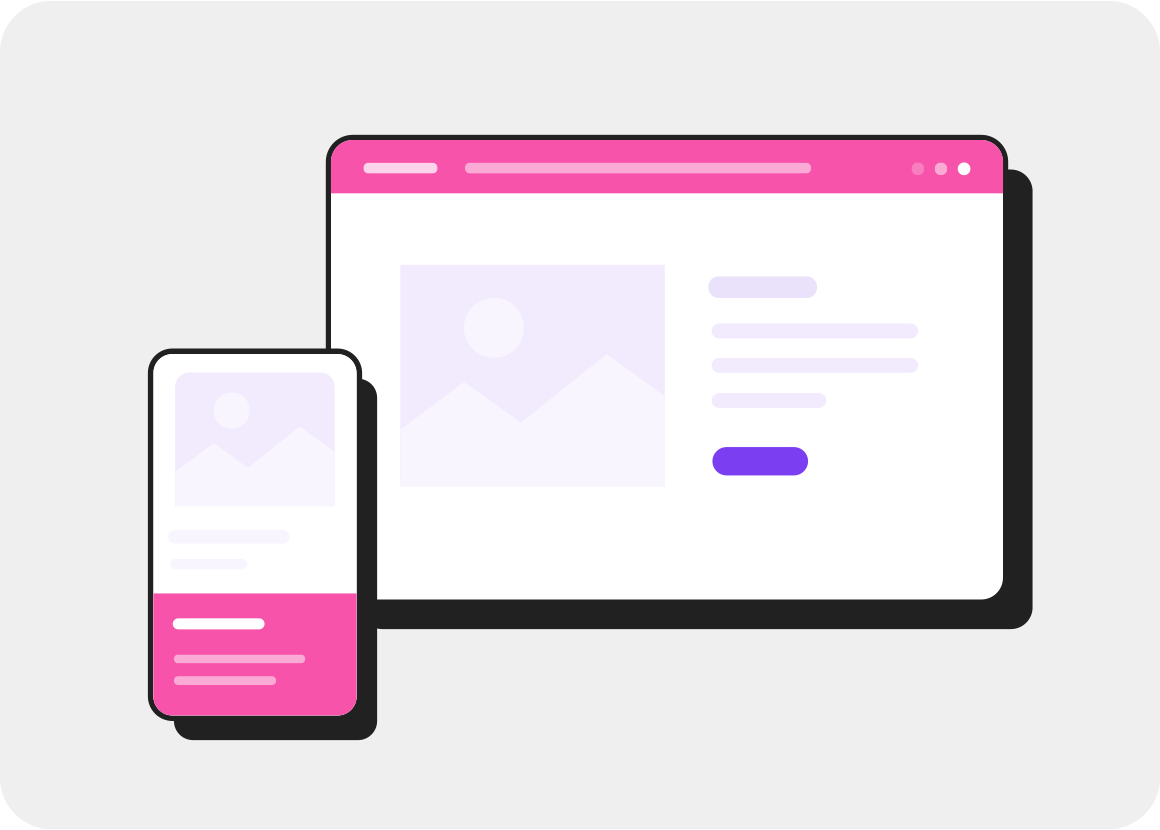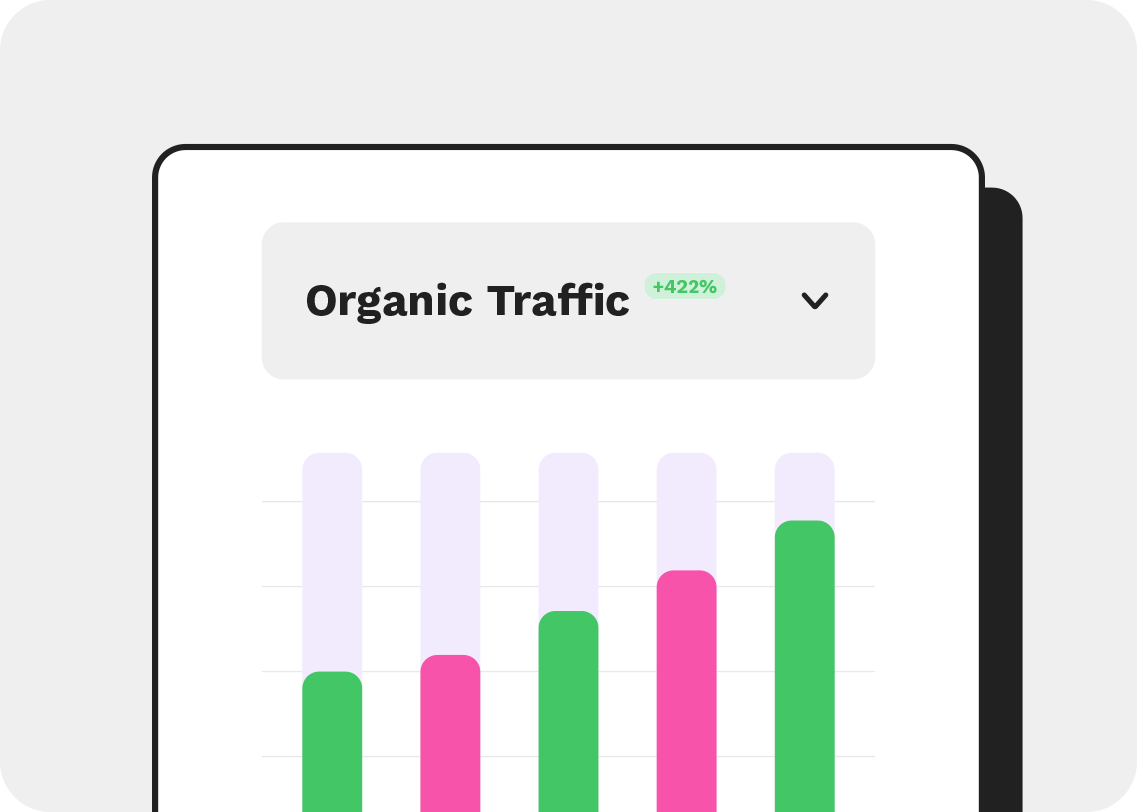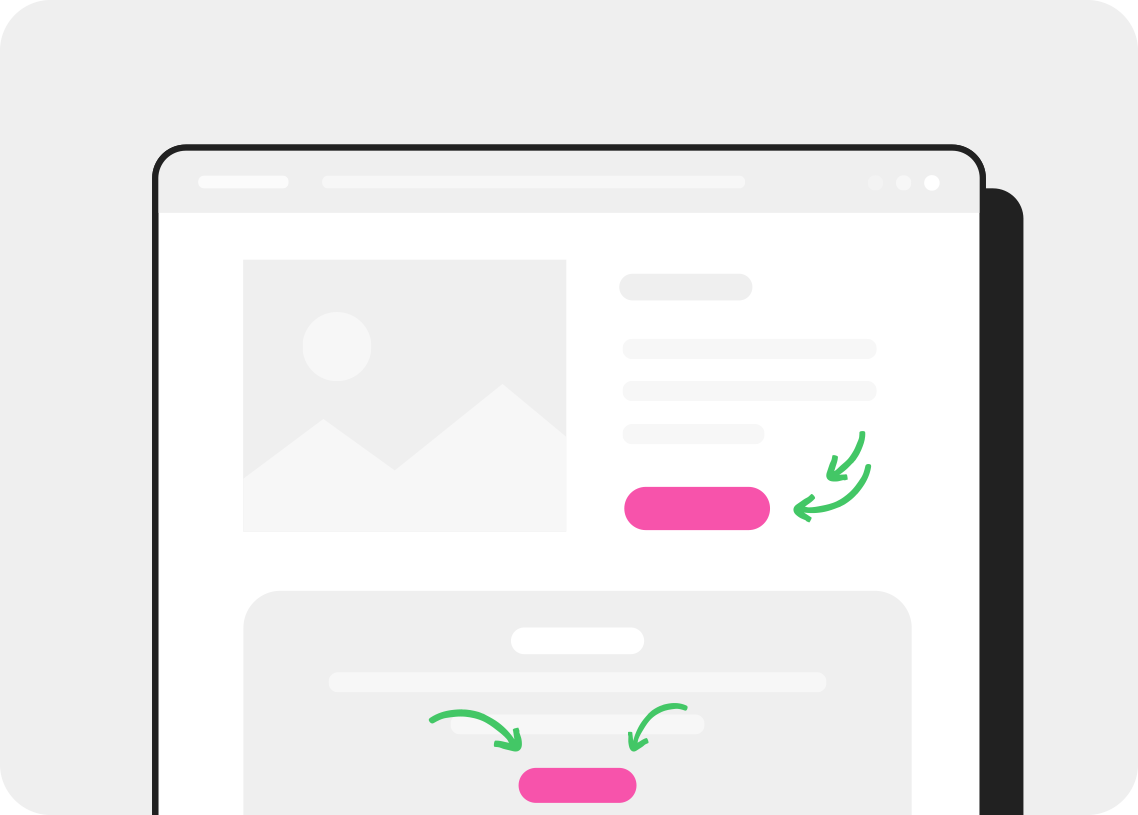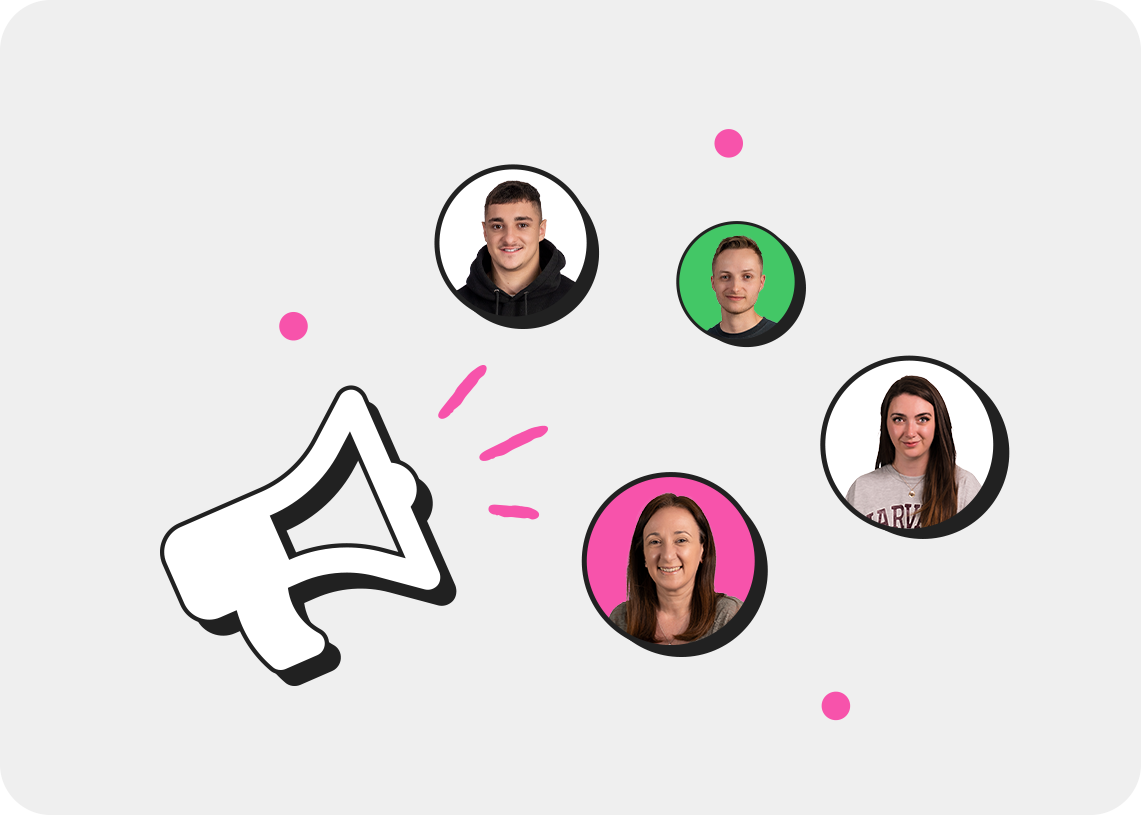 Flexible and scalable CMS
Say goodbye to clunky CMS that makes updating and managing your website a chore. We only work with HubSpot & Umbraco CMS platforms that are easy-to-use and have the power to scale up as your business grows so that you're never held back by a website that simply doesn't do what you need it to.
Generate more traffic
Our websites are optimised for search and user experience by being fast, responsive, accessible, and technically sound, resulting in more organic traffic in the long run.
Maximise conversion opportunities
We build websites designed to convert leads into opportunities. Our core code and design principles are centred around creating a seamless user experience that encourages engagement and initiates conversions.
Build brand awareness
Through design and UX workshops we'll get to know your brand and apply it to your new website so that it shines through exactly how you want it to. We'll bring your brand to life to separate you from your competitors and make you stand out from the crowd.
What does a typical web development project look like?
Growth driven design
Continuous improvement for optimum results
Powerful code engine
Developed and optimised after years of experience building websites
Secure as standard
Protected by Cloudflare for complete peace of mind
Technical SEO
Structural development and code architecture for optimum organic presence
Conversion rate optimisation
Built with conversion in mind to guide users around your site
Responsive as standard
So your users can access your website across any device
Accessible as standard
Following design principles to make your website usable for all visitors
Advanced integrations
Align your tech stack with custom API integrations
Let's talk
Leave us a message
Fill out the form below to leave us a message with some details and we'll be in touch to discuss next steps.
Book a call
Or skip the queue and get straight to business by booking a call with our team at a time that suits you...
The new PSR website has been incredibly well received. The CMS has alleviated so many issues for the team, and the new layout of the website has been a breath of fresh air to all who use it. Already our average time spent on the homepage has increased! Thank you to Fuelius - we trust the innovation and technical design advice you give.
We've recently launched our brand new website with Fuelius, from our initial kick off meeting to go live the process has been smooth, professional and innovative. We're already seeing great results from our website launch. Thanks to all the team at Fuelius!
Other services you may be interested in...