Sector:
Professional services
Solution:
Website Development
Project Background
Credera is a consulting firm focused on strategy, transformation, cloud, data, and engineering, part of the Omnicom group. More than 700 consultants across the globe partner with clients ranging from FTSE 100 companies to large government departments.
Following an acquisition in 2020, Credera's London-based technology consultancy, DMW Group, rebranded to Credera in 2021. As part of this rebrand, the DMW Group website needed to reflect the new branding and match up with the US website to give global consistency to the brand.
The brief:
Build new website that closely matches US website
Maintains characteristics of UK brand
Accessible, flexible and customisable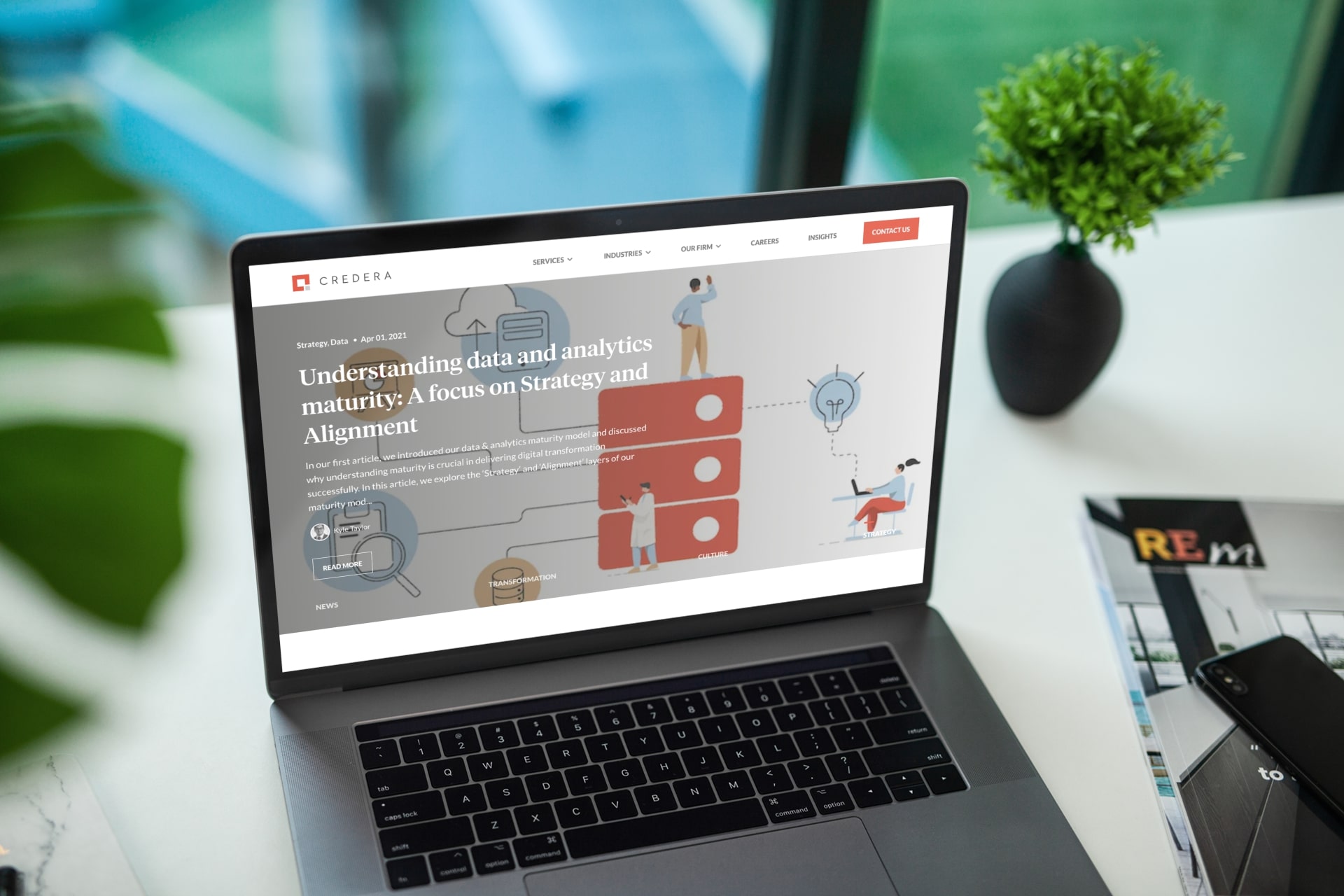 The solution:
Responsive, intuitive website powered by HubSpot
Credera needed a really fast turnaround and support with content population, which Fuelius was happy to assist with.
Following remote consultancy and discovery workshops, our Development team set to work re-wiring the existing code architecture to build a fully-responsive HubSpot CMS website with a flexible range of templates & modules that matched the Credera branding.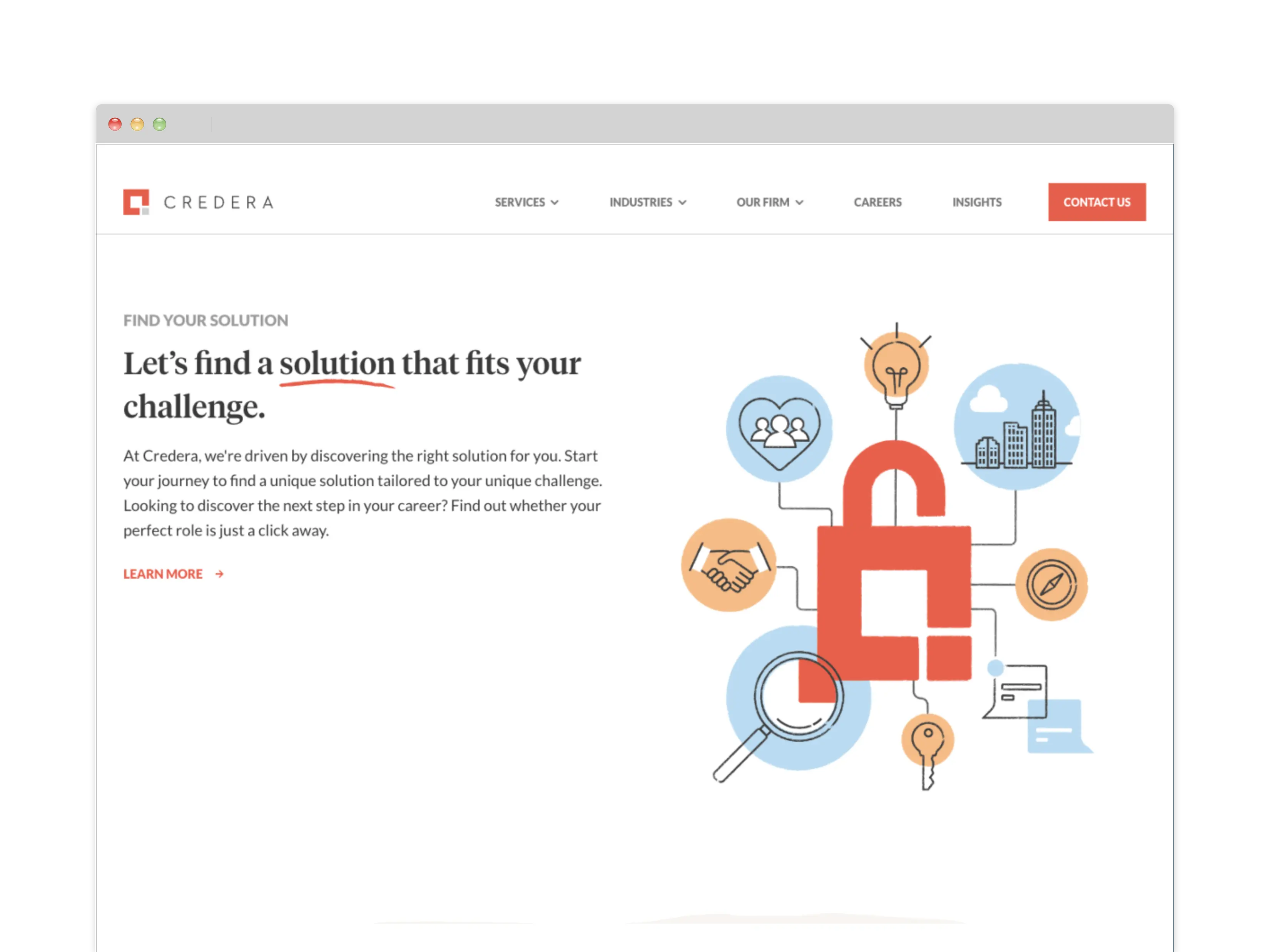 The results:
A channel to engage their UK audience
The HubSpot CMS provides a dynamic and intuitive platform geared towards brand awareness & lead generation, which can grow with your business.
For Credera, we ensured plenty of flexibility for the team to build and manage a range of pages in the future. Modules included animated loading content, accordions, video features, quick links, targeted CTAs and built-in forms to drive user engagement and conversion.
Ready to grow?
Whether you need help with Umbraco, HubSpot, inbound marketing, sales enablement, website development or anything in-between – we're on hand to guide you. Tell us more about your goals and challenges so that we can figure out exactly where we can add the most value to enable your business growth.