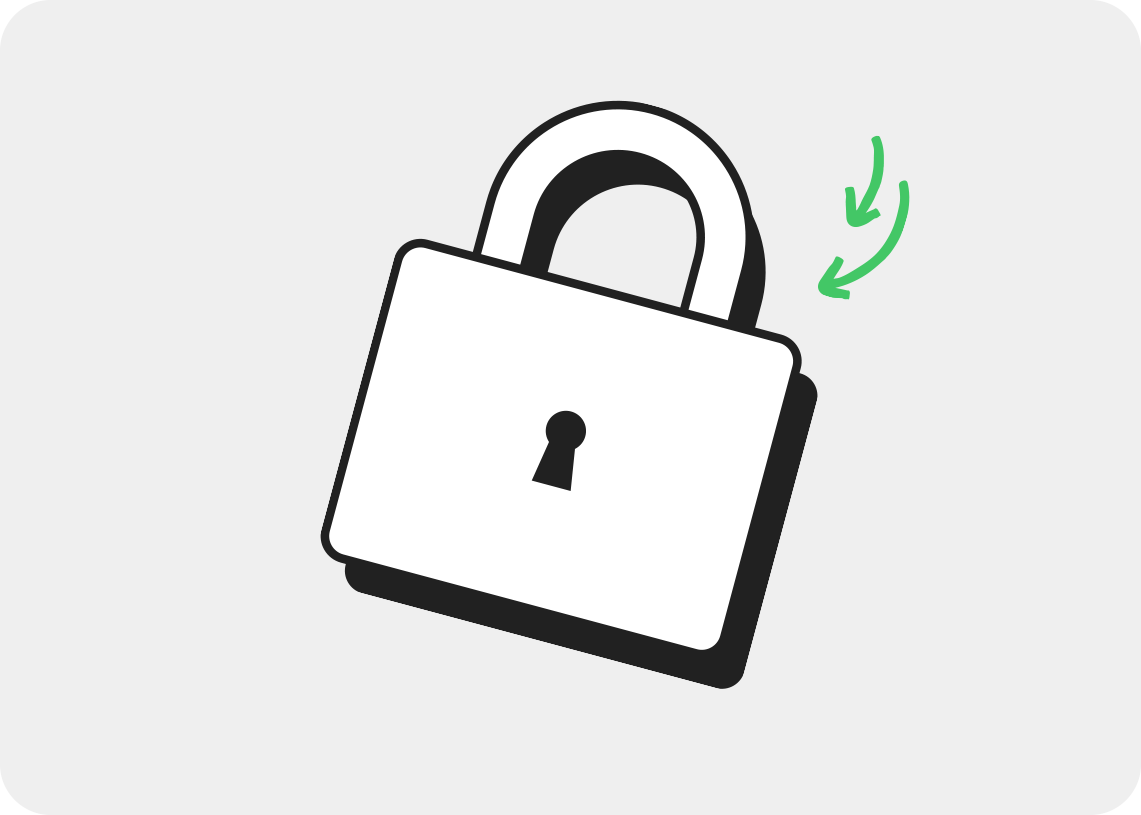 Security and compliance
Fuelius takes security and compliance seriously. We want you to know your business and data is in safe hands. Fuelius is ISO 27001 and ISO 9001:2015 accredited as well as Cyber Security Essentials certified.
A certificate from ISO defines the requirements of an information security management system (ISMS) and outlines the security controls that are used to manage information risks.
This means we're able to keep our clients information assets completely secure for full peace of mind.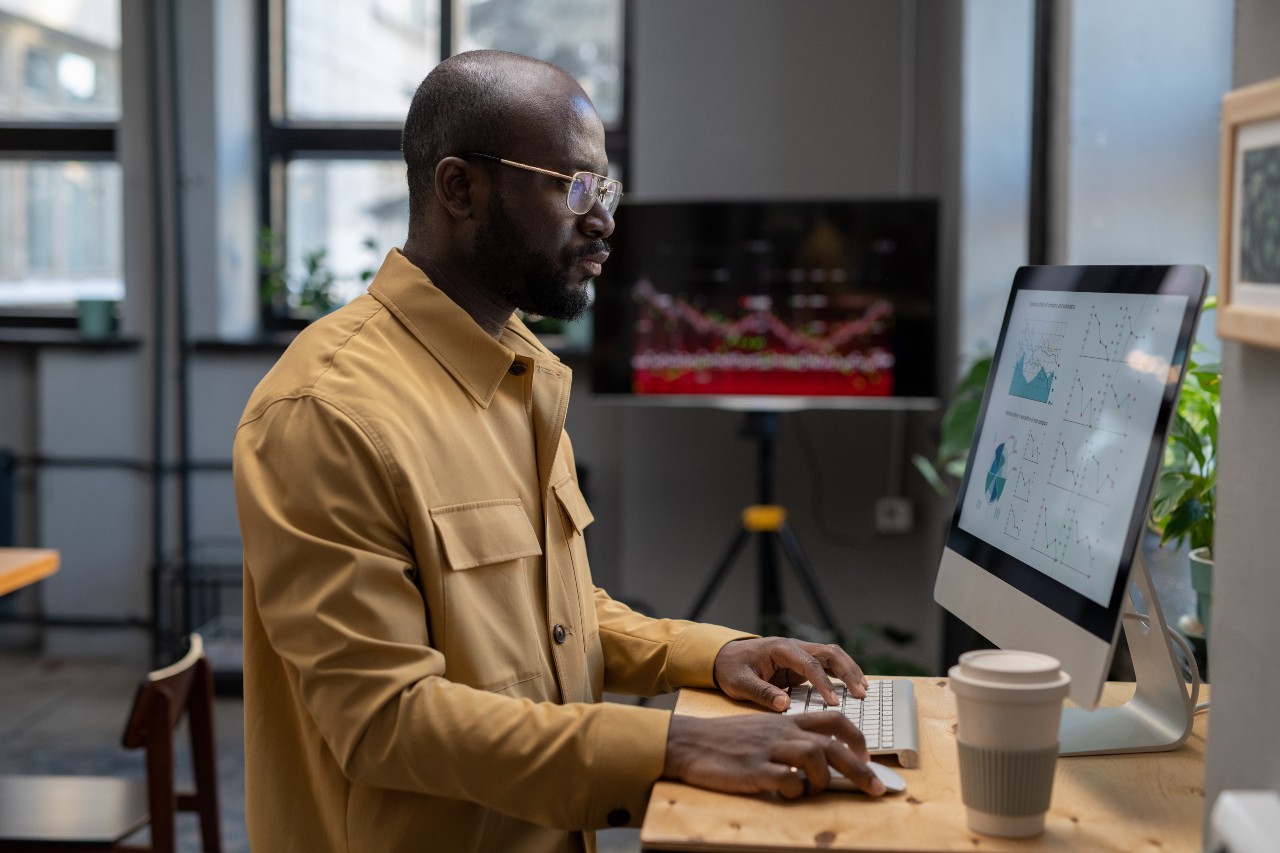 What does being accredited mean for our clients and stakeholders?
Information security and data protection are of huge importance to organisations, now more than ever. Handling and managing both our own and client data is a fundamental part of our role as a digital agency.
To make sure we're always providing the highest level of standards and can be held accountable, we have implemented the ISO information security management system.
This means we are regulated and have proven evidentially we are operating to the highest possible standard to meet customer and other stakeholder needs within statutory and regulatory requirements related to any products or services we provide.
What is ISO 27001
ISO/IEC 27001 is an international standard to manage information security. It provides best-practice standards to help organisations manage their information security through processes, people and technology.
ISO 27001 Standard is recognised around the world and demonstrates the holder is aligned with information security best practices.
The ISO 27001 is a framework that helps organisations establish, implement, operate, monitor, review, maintain and continually improve an ISMS.
What is ISO 9001:2015
ISO 9001 is the international standard that defines the requirements for a Quality Management System (QMS).
In order to achieve stakeholder and customer requirements, a Quality Management System allows organisations to manage their processes and systems accordingly.
The accreditation demonstrates and organisation's ability to provide products and services that meet customer and applicable statutory and regulatory requirements, ensuring enhanced customer satisfaction through the effective application of the QMS.
What is Cyber Security Essentials
The Cyber Essentials scheme is a Government-backed and industry-supported accreditation that provides clear guidelines about how businesses can protect themselves from cyber attacks.
Cyber Essentials Plus is the highest level of certification offered under the Cyber Essentials scheme. It provides a statement of the basic controls your organisation should have in place to mitigate the risk from common cyber threats.