Just some of the HubSpot integrations we've built...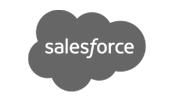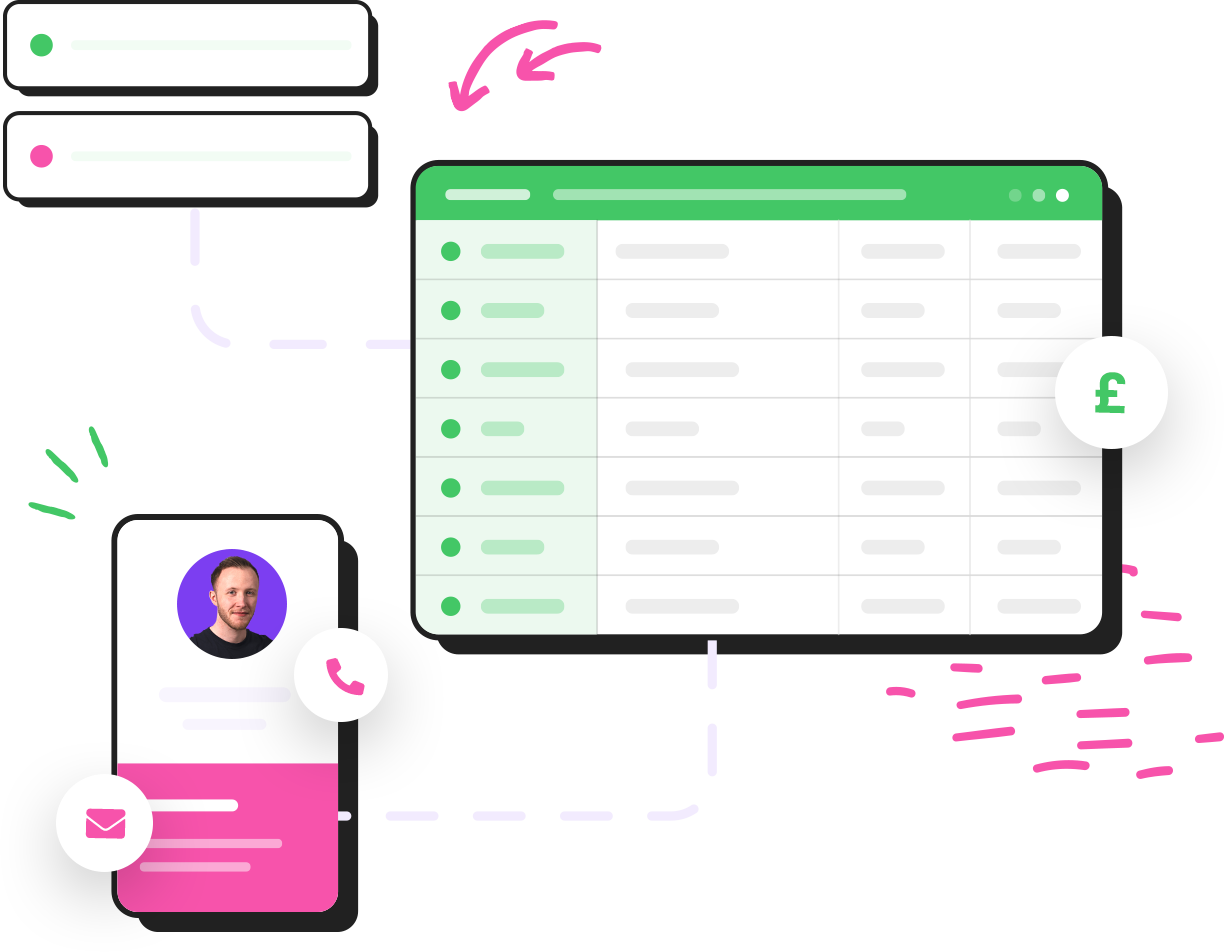 Simplify your tech stack and grow your pipeline
Whether it's a native HubSpot integration or a more complex custom API, we work with businesses to bring your tools and data together to consolidate your system overview and improve efficiencies.
As businesses scale, one of the biggest painpoints tends to be that their tech stack scales with them: the average growing business has 242 SaaS tools (Productiv). This leads to disconnection.
You've got siloed tools, data and processes, so teams waste time cleaning data, cobbling together insights and trying to integrate systems that simply don't want to integrate.

Fundamentally, this means that sales and marketing don't have access to a unified view of the customer journey, so the customer experience suffers the most.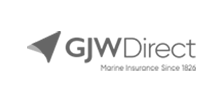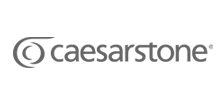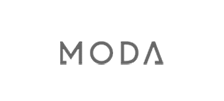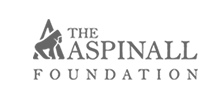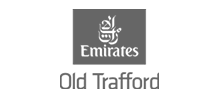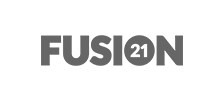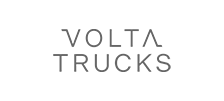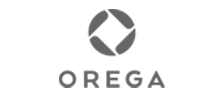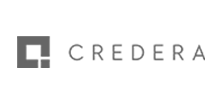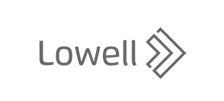 Why work with Fuelius?
We are one of only 3 UK agencies with the HubSpot Onboarding Accreditation - HubSpot has validated through written and practical exams that we have substantial and demonstrated expertise in this area.
of HubSpot Certifications
Rating on HubSpot Partner Directory
Clients onboarded onto HubSpot
Ready to get started with HubSpot?
Talk to a certified HubSpot agency
Book a call
Skip the queue and get straight to business by booking a call with our team at a time that suits you...