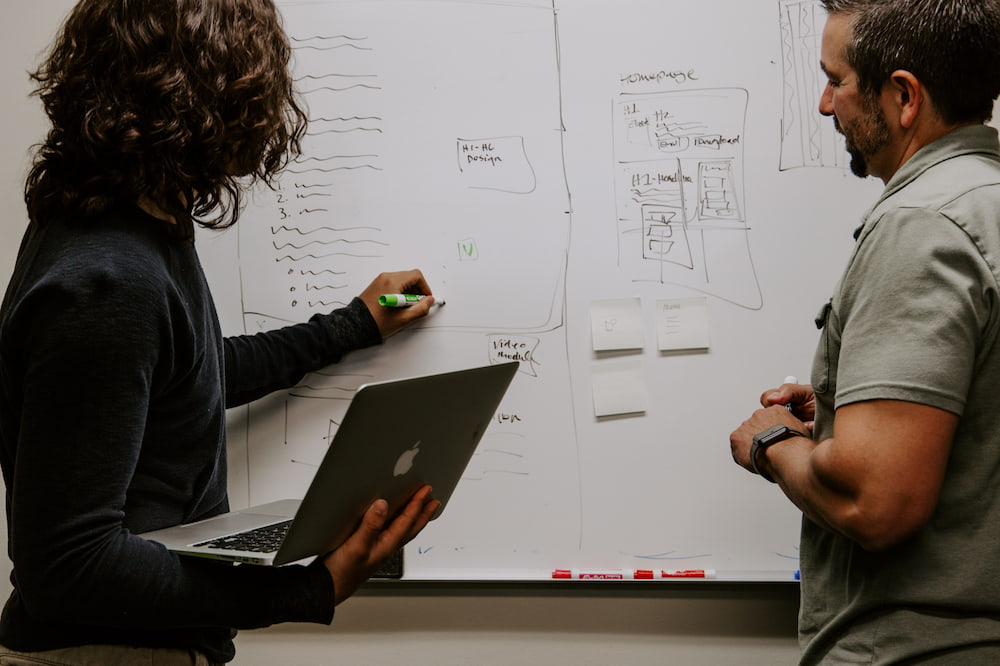 Back to articles
An In Depth Guide to Digital Marketing Analysis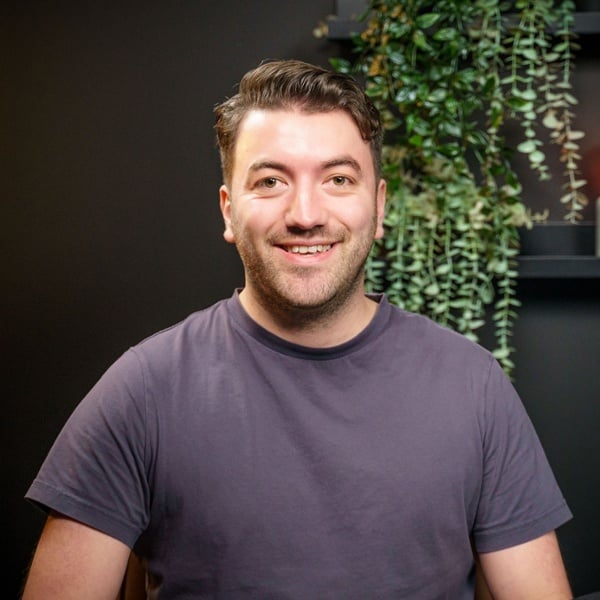 Jonny Clarke
In today's rapidly evolving digital landscape, understanding the performance and impact of your marketing efforts is crucial. Without frequent check-ups, you'll find that you'll quickly slip behind your competition and be left to start over.
Whether you're a seasoned marketer looking to refine your analysis skills or a business owner seeking to make data-driven decisions, we're here to help you unlock the power of digital marketing analysis and propel your success in the online space.
In this blog, we'll cover an in-depth guide to the intricacies of digital marketing analysis, uncovering what it is and the key metrics, tools, and strategies that drive actionable insights. Carry on reading to learn more!
What is a digital marketing analysis?
Regarding what a digital marketing analysis is, this is an in-depth study of every digital marketing channel you have access to in order to gain insights and measure the effectiveness of your current marketing efforts. Through the analysis and interpretation of this data, you can then make informed decisions about what you can produce next to see success.
By assessing your current state of affairs, you can recognise the strengths, weaknesses, opportunities, and threats (SWOT) that are causing a difference (positive or negative) to your overall marketing performance.
Whether this be social media marketing, content marketing, email marketing, search engine optimisation, or any other digital marketing campaign, evaluating the performance thoroughly will allow you to flourish in the long term. You may even realise that your marketing activity is nowhere near the level of output that it needs to be in order to succeed.
However, keep in mind that no digital marketing analysis will look the same for all businesses, as certain industries may strive in other social media platforms, digital channels, etc. Thus, it's always better to do an individualised analysis rather than copying or mimicking another company.


What your business should look for in a digital marketing analysis
Looking closer at this analysis, you want your digital marketing strategy to be on point so you can obtain the results your business is looking to achieve within the given timeframe. Therefore, we're going to give you a shortcut to what your business should be looking to do within a digital marketing analysis:
Understanding your company first
Although this may sound unnecessary, this is the first step you need to take in your digital marketing analysis. If you don't know what your mission or vision is for your business, the goals you want to achieve, what sets you apart, what your best-selling products or services are, and many more factors, how can you expect to see results when you begin selling online?
Gauging your target audience
Not only do you need to know your internal structure, but if you have no knowledge of who your target market is, you will be selling to the wrong people, wasting money on a frequent basis. Oftentimes, you won't decide who your target audience is unless you have a clear vision of who that would've been beforehand.
Therefore, when conducting your digital marketing analysis, you need to look at factors like age, gender, demographics, pain points, and interests. This will give you a solid foundation on which to base your advertising and marketing campaigns, allowing you to target the correct people through your online presence.
Auditing your marketing initiatives
As a business owner, auditing your social media accounts, website, content, etc., will not only show you where you're going wrong, but it will also give you insightful tips on where you should make significant improvements.
If your engagement rate and conversion rate are low, along with your customer experience being unsatisfactory, you may need to rethink your marketing game plan.
Finding your best-performing platforms
This is where diversity will kick in for different businesses. You will notice that one marketing platform may work for another industry, but yours will differ completely. This is not a bad thing; you just need to assess what platforms you're attracting, converting, and retaining customers on and stick to them for future digital marketing campaigns.
Performing a digital marketing strategy
Once you have all your information gathered, you've aligned your goals with your team, and you've completed all of your research (audits and reviews), it's time to implement a digital marketing strategy.
All of this should be data-driven marketing, looking to boost your performance in multiple areas on platforms where you have seen previous success. During this time period, you should be assessing the data feedback consistently and making any necessary changes, updates, or optimisations.
Digital marketing analysis tools you should implement
Now that you have knowledge of what you need to do during your digital marketing analysis, it is worth noting that you'll require some high-tech tools to implement some of the strategies previously mentioned. Without third-party online tools, it would be impossible to carry out efficient digital marketing assessments. Here are some tools we would recommend:
Digital marketing analysis tools
As there is an abundance of ways to assess and improve within digital marketing, there is a vast array of tools you can use to analyse and improve your performance. Using your chosen tools in unison is a great way to see huge spikes in the performance of your marketing and one that helps to reduce overcomplicating things for your team by bringing in new tools.
Find the best company to conduct a digital marketing analysis
Working with a team of specialists who have digital marketing experience, results, and testimonials to show for themselves means these are the companies you can trust within the industry. Here at Fuelius, we let our results and testimonials do the talking.
If you're a business looking for extensive digital marketing analysis with a marketing game plan to boot, we'd love to listen to your business plans and see how we could potentially work together to skyrocket your brand awareness. Book a discovery call with our expert and friendly team today—we look forward to hearing from you!