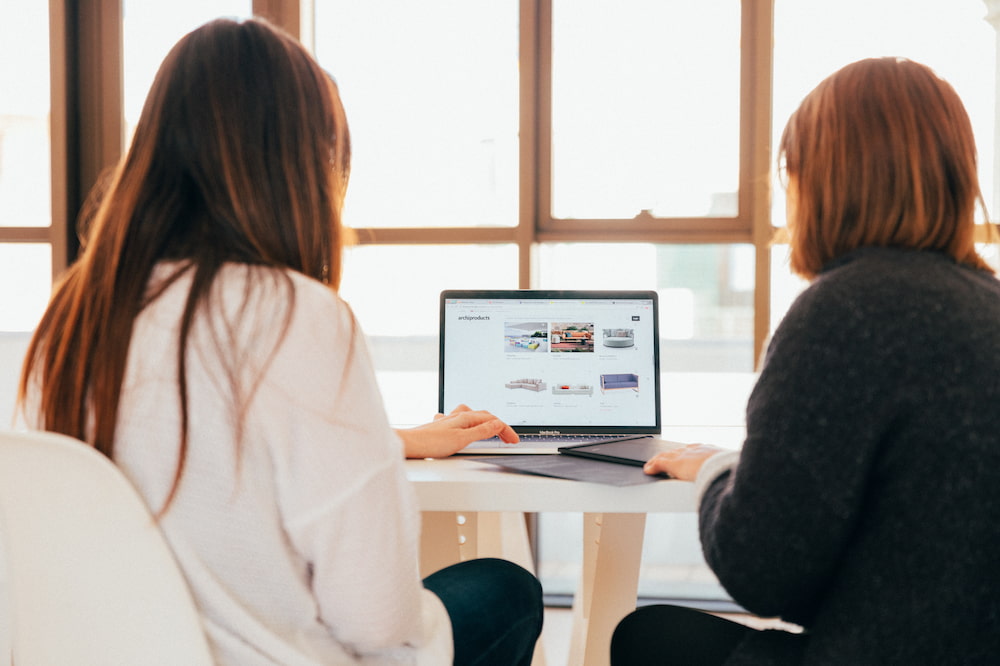 Back to articles
Do You Need Bespoke Web Development to Succeed?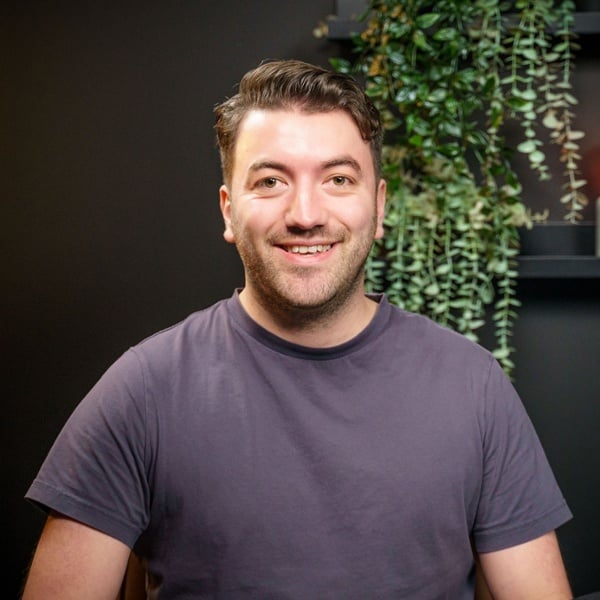 Jonny Clarke
Social media platforms are extremely effective for engagement and conversions with your target audience, but if you're a digital business with an online presence, your website is most likely going to be the place where your potential customers make their first impression on your company.
According to experts, 55% of all first impressions are formed by what we see, so if you're not providing your customers with an easy-to-use, visually pleasing website - how are you going to expect them to stay around?
There have been a few times when we've been asked if you need bespoke web development to succeed, or if traditional off-the-shelf software will suffice. This article will discuss both options in detail to help you answer this common question that keeps popping up.
Bespoke Web Development vs Off-the-Shelf Web Development
Whether it is the web design or development of your website, there are major benefits to presenting your company online with an option to pay for your products or services. Choosing between the two depends on your priorities, aspirations and goals for the future.
Comparing both bespoke development and off-the-shelf web development will help you to obtain a better understanding of what they are and which you should choose based on your personal preferences:
Bespoke Web Development
Regarding what exactly bespoke websites are, this is where everything from the ground up is created and tailored around your specific business.
Instead of using software where you're provided with templates, designs and free website builders - bespoke website designs require a lot of thought, time and effort to build an almost perfect website to represent your brand in the best manner.
Everything from HTML, CSS and Javascript to usability, site speed and interaction will be specifically orchestrated to fit your brand's purpose.
Off-the-Shelf Web Development
Off-the-shelf website development, on the other hand, relies upon constructed shelf themes, designs, drag-and-drop features and frameworks that can cultivate a web application or website within days or even hours of opening your new domain.
With some freedom to be creative, you can always add changes to personalise the application or website to match your brand identity on any given pre-built template website. However, there are some limitations to the changes you can make.
These existing solutions, depending on the content management system (CMS) you use, will be based on high-performing websites from the past that assist you in generating a website that you can call your own - with ready-made development and design.
Benefits and Drawbacks of Bespoke and Off-the-Shelf Website Development
Both bespoke web design and development and predetermined design and web development have their advantages and disadvantages when it comes to crafting a website from start to finish. Below, we're going to run through each type of web development and give you some exclusive information about each:
Benefits of Bespoke Web Development
Have full control over the front and back-end of your website from beginning to end
A custom-made website can be seamlessly integrated with other databases, systems and third-party applications
It'll be easier for you and your developers to gain support and remain up to date with the latest updates
Gives you the edge over most (or all) of your competitors, (if they don't have a unique online experience to offer their customers)
A bigger chance to scale your business
SEO can be kept in mind at the very beginning of the building process
Drawbacks of Bespoke Web Development
The initial costs to begin the process can be expensive
Not time-efficient if you're looking to get your business off the ground sooner, rather than later
If you don't hire the right people, this could be a big waste of time and money
There is a chance of over-optimising (focusing too heavily on pushing your brand)
Benefits of Off-the-Shelf Web Development
It is a cost-effective solution
Most elite website software provides exceptional off-the-shelf designs, templates, etc
Time-efficient (allows you to get your business online in quick succession)
It allows you to ask for advice or hire professionals to ensure the best results in as little time as possible
It is already designed and built for you
If you choose the correct marketing software, there will be continuous updates for better overall performance
Allows you to get on track with your business goals immediately
Drawbacks of Off-the-Shelf Web Development
You don't have full control, as there will be some predetermined design and development features and functions
It won't always do everything you want it to, especially if you're big on customisation
Not all integrations are accessible
Scalability, depending on what platform you use, could be limited
Support can also be limited (depending on the platform you install)
Do You Need Bespoke Web Development For Success?
The simple answer to whether you need bespoke web development for success is no, you don't. Millions of businesses use off-the-shelf web development applications and still succeed with large revenue numbers, creating an excellent user experience and building a loyal customer base.
Although a fully bespoke website may serve you better in some cases, there are always ways to customise your off-the-shelf domain. It may be slightly limited compared to a bespoke CMS, but if others have seen success with platforms that don't require you to build a website from scratch - this could be a waste of time for your business.
However, if you're trying to stand out from your competitors, and want to be in full control of all of your design and development needs, a fully-bespoke CMS could be the perfect solution for you.
Hiring a Web Development Agency
In our opinion, trying to reinvent the wheel and create your own CMS can cause complications within a business. Here at Fuelius, we are one of the few digital marketing agencies with a Umbraco Gold Partnership and HubSpot Elite Partnership.
Although it is not a fully bespoke design, our web development agency/ web design agency is here every step of the way to optimise your code, usability, responsiveness, SEO, site speed and many more during the development of your new HubSpot or Umbraco website.
Not only will we help you with consistent support, but when we build this digital solution - we will always keep your specific customer experience in mind.
Our HubSpot and Umbraco sites aren't a one-size-fits-all approach, as we believe that different designs, templates, integrations and a myriad of other technicalities need to be suited to your personal requirements to see the best results.
You can rest assured that our team will be with you in every phase of creation and optimisation to ensure that a growth-driven website is developed. Accordingly, if you want to make this happen, book a discovery session with our team and we'll assess exactly what CMS will work best for you and your business.