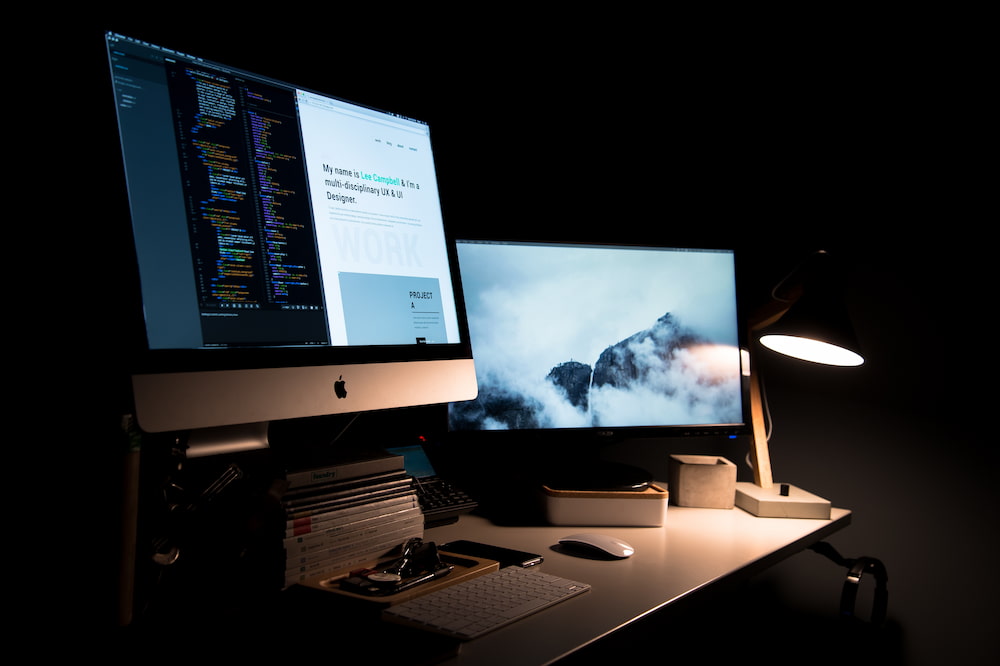 Back to articles
Web Development For Marketing: Why its Essential For Your Brand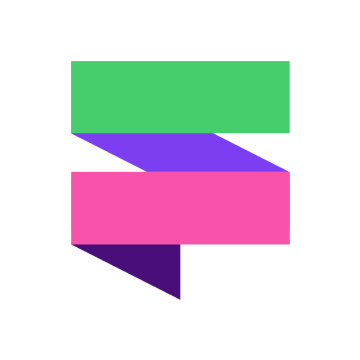 Fuelius
Although digital marketing and web development are two completely different specialties, they certainly tie in together when we explore the success of a company in the online marketing era. Having an excellent website to partner with your marketing strategy will not only boost visibility but your revenue will soar.
Whether you're organically gaining traffic through various marketing campaigns or using paid advertising to obtain a wider audience, they will all need to view your website to purchase whatever you're offering.
The back end of the website that is not looked after will perform much worse on Google than the competition who take care of their UI (user interface). Why does this happen? Well, we'll be exploring web development for marketing in detail and why it is essential for your brand in today's market. Read on to stay ahead of the curve.
Why is Web Development For Marketing Important For Your Brand?
As you look through the role of web developers, you begin to understand why their job role ties into a lot of businesses marketing strategies when forming a website to attract their target audience.
Marketing isn't simple and there are many ways that you can enhance the performance of your business. However, what can web development do for your marketing in the short, medium and long term? Here are a few reasons why it is vital to incorporate proper web development:
1 - Increased Website Visibility/Traffic
When you create a website on your chosen CMS (content management system), Google will always stand with you if your intention is to create a good user experience for your audience. Having excellent web development encourages Google to see your site as useful and authoritative - meaning that it will be shown to a wider audience base.
If you begin seeing results and finding yourself in the SERPs regularly, this is because Google thinks you're giving your potential customers a great experience - thus, boosting your rankings as a result.
2 - Improve Brand Identity
If your website is filled with optimal code languages and every part of your web development runs smoothly in unison with your website design, your audience will appreciate the simple-to-navigate platform and also creates a sense of professionalism - giving them more of a reason to invest with you.
If your audience doesn't have faith in your website and can't take your website seriously, it is impossible to persuade them to join your movement. However, if everything is laid out correctly and the user experience is second-to-none - you will gain a lot more trust from your target audience.
3 - Boosted Conversion Rate
A well-thought-out website with great back-end functionality goes a long way with your customers. Although they may not know how you've created a website that runs so smoothly, they'll go along with it when they view your landing page and/or the complete package.
Therefore, if they're not confused when they navigate through your website, your site loads quickly and all of your HTML, CSS and Javascript are optimised correctly - you will see a massive boost in your conversions through your analytics dashboard.
4 - The Opportunity to Re-Optimising Your Content
As you put in place your web development strategy, whether that be a professional web developer or you have the skills necessary to perform this on your website - you will always have the opportunity to re-evaluate through analytics and see where you can improve.
Reviewing your existing web layout, structure, linking strategies, code and many more will lead to you becoming more proactive with your company website. Even if you run an audit on your website and see if there are any issues with the website - these minor fixes can make huge differences in the advancement of your brand moving forward.
Google Analytics, SEMRush, Google webmaster tools, etc are all great technologies you can use to your advantage to create a website that people will continue to visit (and generate more visitors too).
What Marketing Techniques Should You Partner With Web Development?
Now that you understand the value web development for marketing can have, ensuring that you're delving into the correct marketing methods is key. Gone are the days when radio advertising, billboards and TV advertising were useful. Now, digital marketing is king… and you have to be ready to compete. Let's explore what you should be implementing.
A CRM platform to manage all customer relationships (HubSpot for example)
Search engine optimization (SEO) to boost your website rankings on Google
A solid paid advertising strategy
Consistent social media posts/engaging with your audience
Have a distinct brand identity/image
CRO (conversion rate optimization) across all marketing channels
Viewing the analytics dashboard and evaluating what the game plan is going forward
These are just a fraction of the marketing practices that you should be pairing when looking to succeed with web development. Partnering these together and taking your digital marketing and web development just as seriously as you did when building your business will bring your product/service to an excellent standing point.
Marketing is what attracts your customers to your company's vision and then web design and development are what truly convert your customers. Then, after that, you must ensure that you're keeping on top of your retention marketing.
If you finally convert a customer but don't know how to keep them with your business, you could potentially lose them after the first purchase. Instead, you should make sure that not only new customers are happy, but your existing customers are always satisfied with your business.
Should You Hire an Expert Web Development Agency?
As you assess the skills that you and your current team have, if web design and web development aren't on the list - looking to an outsider company could be the way forward.
Not only will a web development agency save you money and time wasted trying to complete these tasks yourself, but they will know how to optimise every facet of your website to obtain great results across the board.
Here at Fuelius, with over 25 years of experience in this field and endless amounts of case studies for our specialist web development services - we'd love to see what we can bring to your business. Book a discovery call with our team today and we'll be more than happy to see what we can help you with!