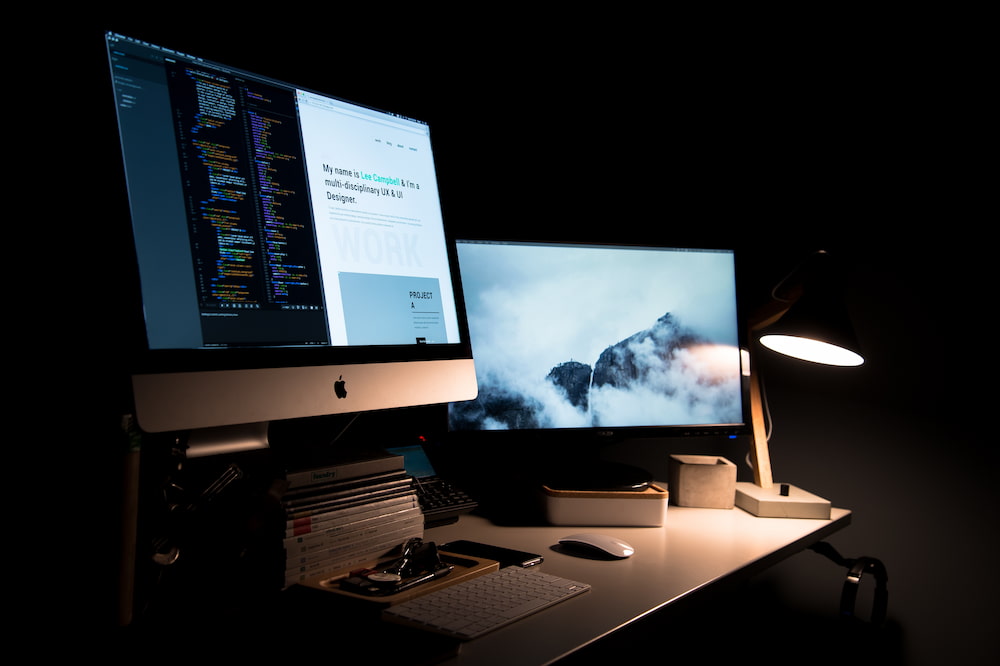 Back to articles
Should You Use Umbraco CMS? Exploring the Alternatives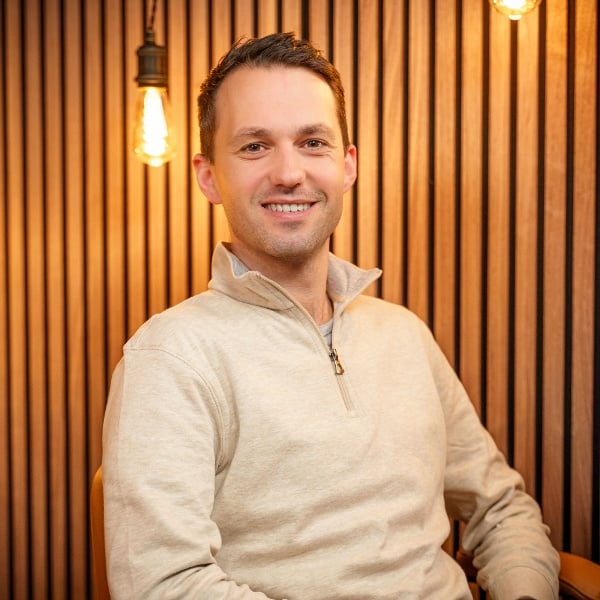 Huw Roberts
Finding the correct digital platform to sell your products or services online can be stressful with the vast array of options available. With opinions varying from person to person, it can be challenging to draw a conclusion.
Wanting the best for your business is what every business owner thrives for and that is why the decision is vital. Umbraco is built on the Microsoft.NET framework, released as open-source software in 2004, and has been known to assist many companies in their journey to success.
However, should you use the Umbraco CMS? Below, we will discuss the benefits of this popular content management system and the alternatives that could rival this software.
Benefits of Using Umbraco CMS
When deciding on a CMS, you need to consider your personal needs, how potential customers will view your brand, whether it is SEO-friendly and a multitude of other factors that all help lead to a successful website; these benefits must align for the CMS to be worth using.

Considering Umbraco's open-source content management system (CMS) has been a top pick for many businesses, there must be some truth behind the hype, right? Let's take a look at the main advantages of using Umbraco CMS that we've discovered when publishing content and utilising their features to maximum capacity:
Responsive Website Design and Development - No matter whether you're using a tablet, laptop, or mobile device (Android or iOS), this CMS system will appear natural on all devices.

Integration - With the ability to integrate with any third-party tool, it allows you to be flexible and creative with every aspect of your website.

SEO-Friendly - Their built-in features and SEO efforts related to metadata, ALT text and many other features allow you to see optimal search engine results.

Umbraco Community - Customer service is always required and Umbraco has a tight-knit community of developers and designers ready to help with any issues or questions you may have.

Open-source software - As mentioned above, this is open-source software, meaning that you can have an editing experience with no limitations - along with being able to freely share your CMS with others. Here, they'll be able to contribute towards your success - whether that be in HTML, CSS, Javascript or any web design requirements
Listed above are just a fraction of the perks you will receive when using Umbraco CMS. It is a flexible, user-friendly option that should be considered by companies in all industries when deciding how they're going to attract, convert, retain and delight customers down the line.
Exploring the Alternatives of Umbraco CMS
As a website owner, exploring the alternatives is something you should do, just in case there seems to be a CMS that could suit your needs even better. Although Umbraco is one of the finest, fastest-growing multilingual content management systems on the market today, here we'll provide you with rival and popular alternatives:
1 - WordPress
Without a doubt, the most popular CMS used by companies across the world, WordPress, is a sought-after competitor to Umbraco. WordPress has excellent SEO features built-in to each website created on their platform, has blistering site speed, is extremely cost-effective and has scalability features that can take a small business to a large enterprise.
Whether you're a solo entrepreneur or a large entity, creating and managing websites has been backed by companies for years when using this platform as a means to promote their products and services.
2 - Shopify
Shopify is a rival competitor for product-based businesses looking to go global within their online store. With an easy-to-use system, you can have your store running within minutes, selling to your worldwide audience.
With a large emphasis on visual aesthetics, Shopify websites always look the part with multiple themes, designs, colours and fonts to choose from. Not to mention the incredible SEO capabilities - this is certainly a worthy opponent for eCommerce businesses seeking online visibility.
3 - Contentful
This cloud-based CMS is one of the leading websites for enterprises trying to build an online presence. Their design and development friendliness allows you to differentiate the two, ensuring that both can focus on their individual processes - removing any friction.
Using this content management system is also well-suited for small, medium and large businesses looking to scale their company (taking on huge volumes of content, traffic and customers). Overall, this headless CMS does a brilliant job of providing freedom, creativity and flexibility to its audience.
Are Umbraco CMS Alternatives Worth it?
Regarding whether Umbraco CMS alternatives are worth it, the simple answer is, keeping your options open should always be a thought. However, Umbraco features are suited to all projects and allow you the freedom to be creative with your preferences and priorities.
Umbraco HQ is one of the fastest-growing content management system companies worldwide, with over 750,000 active users creating meaningful and personalised websites with ease.
Should You Use Umbraco CMS For Your Business?
Looking closely at all the advantages listed above, Umbraco is one of the most flexible CMS for all types of businesses in any niche - meaning it should certainly be an option if you want to create a highly profitable website that converts.
With their strong community support and thousands of resources you can use, along with free plans available, integration capabilities and optimal flexibility - there isn't more a beginner or advanced website creator can ask for.
Their budget-friendly (free or paid plans) platform continues to generate aesthetically pleasing sites with practical backend code to match. If you're a business owner looking for a CMS to begin with or change to, we would certainly recommend giving Umbraco a try.
Final Thoughts
With all the features, support and customisation ability at your fingertips, the Umbraco CMS has been proven to be one of the finest content management systems to date.
As a Umbraco Gold Partner and well-renowned web development agency here at Fuelius, we obtain additional perks to provide our clients with the service required to create successful websites one after another.
Our case studies speak for themselves and you can take a look at some of the designs we've worked on; we're very proud of our 5-star reviews. If you're an online business looking to change CMS, book a discovery call with our team today and we'll happily provide you with further assistance. We look forward to helping you level up your business!