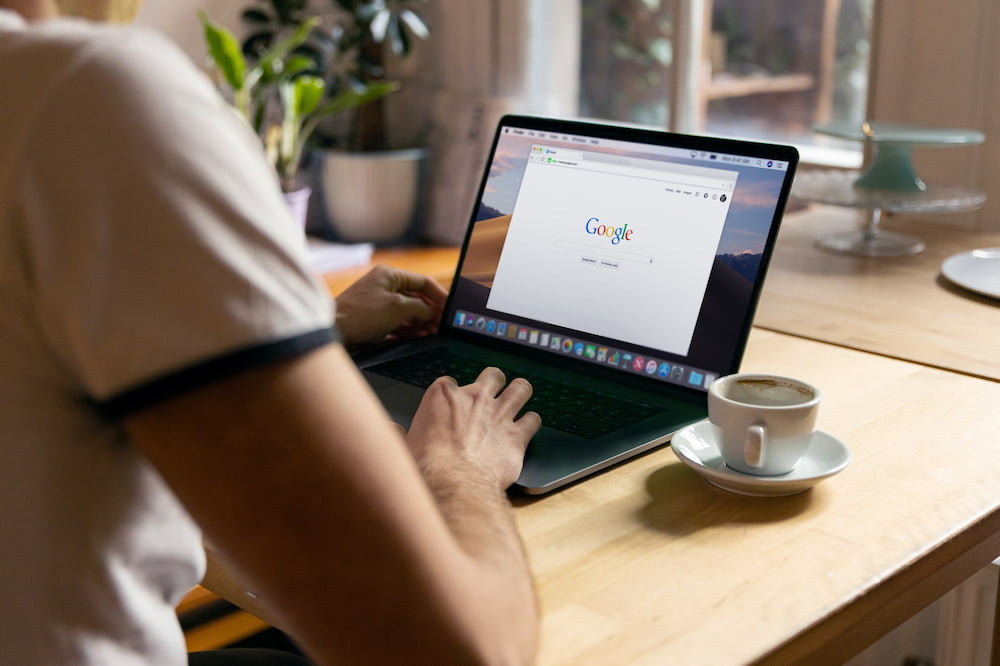 Back to articles
Are Umbraco Sites SEO Friendly?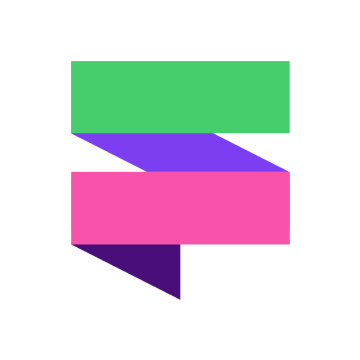 Fuelius
If you have a website that is available and published on Google, there is nothing that you should want more than more website visitors to view your site and purchase your given product or service.
What is the main driver of traffic to your website via Google search engines? A high-quality SEO strategy. Therefore, if you're looking for a new CMS to promote your product or service on, ensuring that it has SEO-friendly features is key to your success.
Here, we will be exploring whether Umbraco sites promote SEO-friendly features for their audience when creating a new (or optimising a current) website on their platform. Read on further to see if you should choose Umbraco as your go-to CMS!
What Are the Features of an SEO-Friendly CMS?
When assessing the features of an SEO-friendly CMS (content management system), there are a limitless amount of factors that you have to consider when creating an SEO (search engine optimization) strategy that works. This is a complicated marketing tactic that you experts in SEO to this day still have to adapt to on a daily basis.
However, there are basic SEO practices that every website should look to implement in their strategy for optimum performance. Let's take a look at what it takes to perform well on Google search results and whether Umbraco's history aligns with these good traits!
Responsive Website
One of the main responsibilities that a CMS design must have when creating a website is that it must be responsive on multiple devices. From laptops to smartphones and tablets - the layout of your website must fit to size across all of the platforms. This way, you will appeal to a wider audience scale when promoting your product or service.
With Umbraco, this is open-source software, meaning you and your team can customise your website at all times from a web design and web development perspective to suit your audience's needs.
Site Speed
To boast great SEO results from your Umbraco site, it must be at a site speed that Google likes. If your site speed is too slow, you will notice that your audience will bounce from your website immediately - along with Google pushing you further down the rankings due to poor site speed.
However, with Umbraco, it allows you to compress all of your content using third-party tools to ensure that your images, videos, GIFs and content doesn't slow down your site. As for web development, getting rid of unwarranted code is one of its best features - meaning your website will instantly run smoother.
Site Structure
If your website does not have a good structure, with headings that align with what you're trying to cultivate, Google will never understand what you're trying to say - as it only looks at your content from a backend perspective.
With Umbraco, you have website pages that can be designed by the creator, meaning that you can easily code your content so that Google can read your content in a structured manner in order to gain customer phone numbers, email addresses and purchases of your product.
If you're working with a website designer and website developer too, they will easily be able to present your content in a structured layout that not only looks good for Google but entices the reader to keep searching your site.
Auditing Your Website
Auditing your website allows you to see all the errors within your website and certain software will identify the mistakes and often provide you with marketing solutions on how to fix the issue.
Auditing your website ensures that Google recognises no errors with your code and other aspects of your website. Making sure your website is as clean as possible will boost your SEO score and you'll be sure to see improvements in your SEO as you rise up the rankings.
Whereas, if you join the Umbraco community, you can use any SEO software to audit your website and this will run a test on your website. From here, you will see issues that you will need to fix in the front or back end of your Umbraco site - meaning your website will be much more SEO-friendly!
Is Your Umbraco Site SEO-Friendly?
In relation to is your Umbraco site SEO-friendly, it will all depend on the individual functions that are carried out across your website. If a user doesn't know about SEO and/or how to use the Umbraco CMS - it will not be SEO-friendly. Whereas, if you're knowledgeable about SEO and Umbraco, this will be a brilliant partnership for an SEO-friendly website.
However, if you have the ability to use all of the Umbraco features to their best capabilities, we believe that this is one of the most underrated CMS on the market. They provide you with everything you need to see optimal results with your SEO performance - you just need to have the knowledge on how to conduct it.
Partnering with advanced Umbraco web designers and web developers can be a solution for this problem as they will know all the tricks of the trade on how you can optimise your website to see better outcomes on Google search rankings - whether that be UI (user interface) or UX (user design).
Umbraco has some unique benefits for all of your website performance features, technical SEO and on-page SEO features. This way, all boxes are ticked across the board and if you have an experienced marketing team behind you - all of these can be met in an extensive digital marketing strategy.
How Can You Achieve an SEO-Friendly Website on Umbraco?
If this is your first time using a CMS or Umbraco, we would highly recommend that you consult with an expert before you jump into trying to create a website. If you don't know how to make an SEO-optimised website, both in the back end and front end - you will be behind the rest of your thriving competitors.
Now, there are many videos out there that can teach you all about SEO and functioning your website on Umbraco. However, this can be extremely time-consuming. Here at Fuelius, with the privilege of being Umbraco Gold Partners - we're in the top percentage of businesses that have the skills necessary to take your website to the next level.
If you're looking for a new CMS or a change of provider, our team of professionals within our Umbraco agency will be by your side every step of the way to create the most efficient website possible for the Google search engine. Book a discovery call to speak to our team!