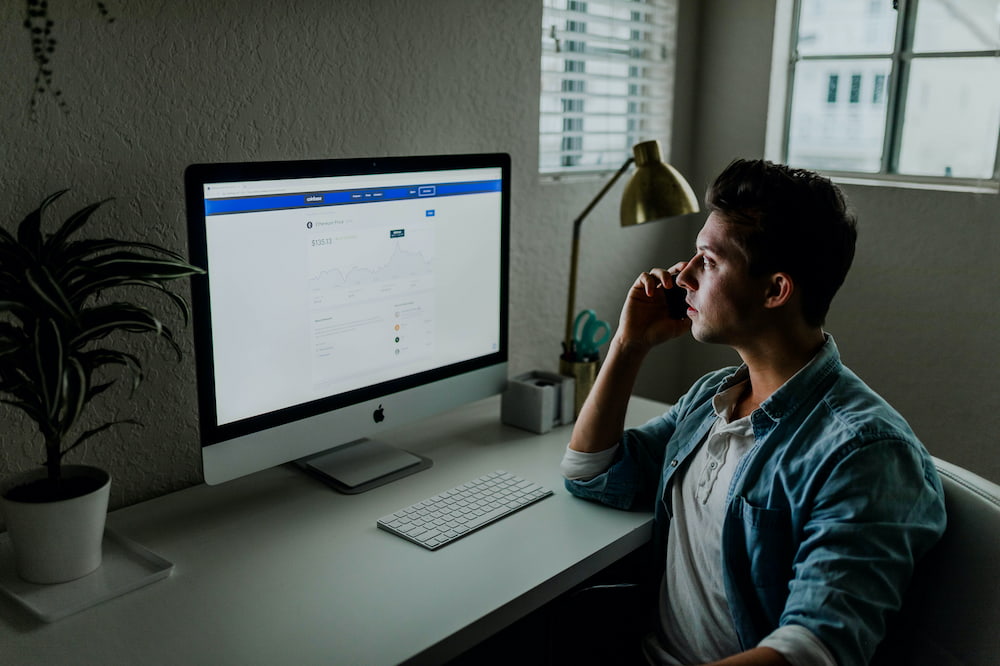 Back to articles
Exploring Hubspot Alternatives: Are They Worth It?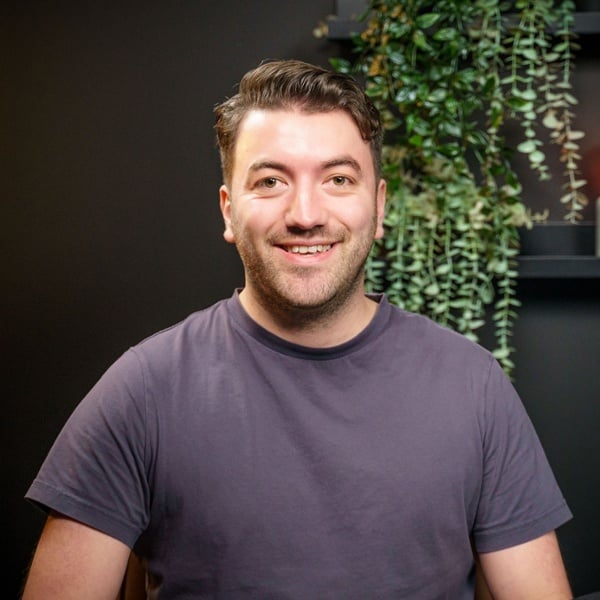 Jonny Clarke
If you're in the market for a new CRM for your business process this year, it is clear that there are many options you have to choose from.
After research, you've probably found that HubSpot leads the market for inbound marketing and CRM structure - yet, are there any HubSpot alternatives you can opt to go with instead?
Or, will it become apparent that there are no CRM platforms that you can choose that will top the performance of HubSpot's marketing automation software? Let's look at the advantages of HubSpot, the different HubSpot competitors and whether there is anything that can compete with this leading marketing service provider.
What is HubSpot CRM Best For?
In relation to what HubSpot CRM is best for, this cloud-based CRM service thrives on helping businesses of all sizes keep their customer journey in check - whether that be pre-purchase or post-purchase lead management. Whether you're a product or service-based business, this CRM will allow you to track potential customers or clients throughout.
The importance of this is paramount for business analytics. If you don't keep track of where your leads are coming from, how you will contact them relative to their customer journey and how you can improve your marketing efforts - success will be negatively impacted.
Having HubSpot allows you to complete all this in abundance. Contact management and customer service are top priorities for this CRM - ensuring that company/customer relationships are always intact.
Additionally, sales automation through marketing sequences is always monitored. For example, you can tailor your email marketing campaigns depending on how your potential or existing customers behave on your website.
Looking at the Different HubSpot Alternatives
Customer relationship management has to be akin to what the business is trying to achieve and if a certain CRM software isn't aligned with your goals - you should choose an alternative CRM.
Although we've discussed that HubSpot is likely at the top of the CRM software, there are excellent HubSpot alternatives that specialise in areas that could be suited to what you require. Here are some of the main competitors that are making themselves known:
1 - Zoho CRM
If you're a small business looking to excel in the new digital era by tracking your customer relationships closely - this free CRM incorporates features that make it easy to automate your leads and existing customers. The systems in place for managing each client or customer is brilliant for up-and-coming businesses in any niche.
If you're a new user, you can opt for a free plan, but the paid plans are still affordable - especially if you want to ensure your profit margins are as high as possible when trying to scale your business.
2 - Brevo (formerly Sendinblue)
Popular for its live chat and email marketing automation features, Brevo specialises in these areas. Thus, if you're a business that is looking to focus on directly responding to your customers and boosting your backend marketing results - Brevo could be a great HubSpot alternative.
This is also an affordable opportunity for small businesses or even established business owners looking to keep their expenditure reports low.
3 - Drip
If you're a product-based business selling online through e-commerce platforms, Drip could be the e-commerce CRM solution for you. As it solely focuses on e-commerce businesses, they specialise in ensuring that companies that sell online can connect with their customers adequately.
Drip can pinpoint where your traffic and revenue are coming from along the customer journey, allowing you as a company to see where your customers are engaged… and vice versa.
In terms of price, this isn't a free CRM. You can expect to pay just over £30/ month for a list of 2500 active customers and anything above 5000 customers will have to move onto the enterprise paid plan.
4 - Aritic PinPoint
Another HubSpot alternative is Aritic PinPoint. They have expertise in ABM and lead scoring, which not many CRM platforms look at specifically. Their unique stack of separating sales automation, marketing performance and customer support is excellent.
Aritic PinPoint is renowned for being flexible with the businesses they work with - along with an affordable price point of around £15/ month as you begin using their software.
Lead scoring is a section of CRM that is commonly underrated. If you can track your lead and put them into a scoring system of importance - this will likely mean that your marketing campaigns will perform better if you aim them towards the more active users.
Aritic PinPoint can be difficult to navigate at first, so it can take some time to use it effectively for your CRM system.
5 - Keap
With marketing and sales being prominent with this CRM tool, they also have a distinct appointment scheduling tool that is perfect for keeping clients on track during your sales process.
Often, potential prospects will not turn up to meetings, but with this robust system in place - it is less likely that they won't attend the scheduled meeting. Keap has clever procedures that you can implement for all incoming or current customers/ clients.
Is There a Better CRM Than HubSpot?
In regards to whether there is a better CRM than HubSpot, the short answer is it depends on what you're looking for. If you're looking for an all-in-one marketing tool that can cover all areas of CRM practices, HubSpot would have to come in at the number one spot.
We here at Fuelius believe that there isn't a better overall CRM software that can compete with all of the minor fragments within HubSpot's arsenal. Suited for all businesses, affordable and easy-to-use - HubSpot remains the best overall CRM in our opinion.
If you're looking to expand your business and ensure that customer/client satisfaction is a top priority, we're one of the few businesses that are part of the HubSpot Solutions partner program.
Therefore, if you want additional assistance when beginning your CRM journey, book a call with Fuelius today and we'll be sure to align your goals with what is possible using our exclusive HubSpot features.
Images: Envato Elements