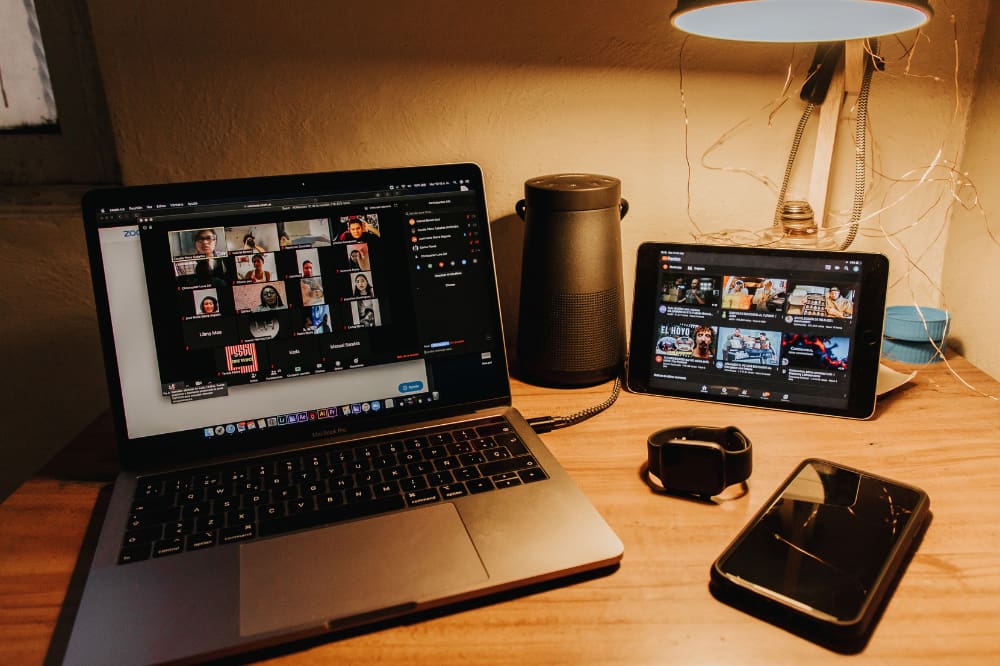 Back to articles
Why a CRM Strategy is Crucial For Your Brand?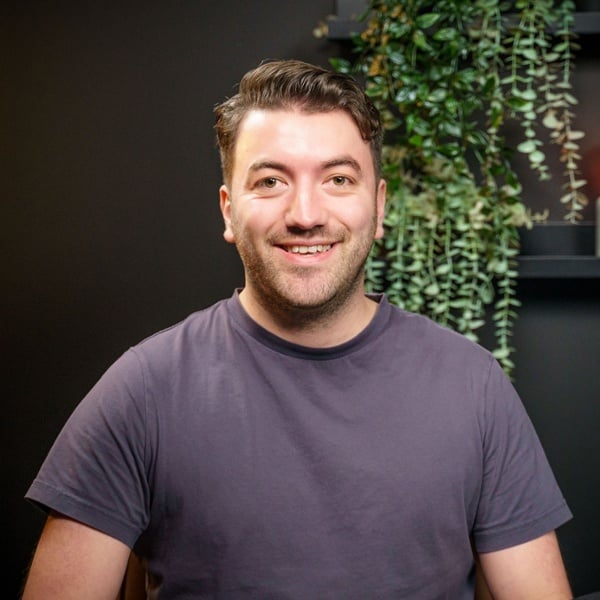 Jonny Clarke
If you've begun to implement a customer relationship management (CRM) system into your online business, you will notice that it can be difficult to navigate - especially if it is your first time using CRM software.
Whether you're a small, medium or large-sized business, you will have to set specific goals based on the influx of customers, as it can be challenging to track the customer journeys.
A CRM strategy is something a lot of companies will require but not necessarily realise the importance of in helping them make a positive impact on their sales marketing and customer service teams, along with customer retention and repeat business.
Take a look at our latest post on why these practices are important, as well as how you can use effective CRM strategies to increase your business' efficiency.
Why is a CRM Strategy Important For Your Business?
In regards to why a CRM strategy is important for your business, this process can maximise the number of people going through the customer journey - meaning the potential of revenue is greater.
Your sales team will be able to attract, convert and retain customers much easier - thus, your business will grow exponentially. This is just the beginning of the benefits that you will experience when implementing a CRM platform within your company.
Of course, marketing campaigns and sales can be limitless with CRM software, but customer service and the storage of customer data will be enhanced as time goes on.
To put into perspective the growth that can occur from utilising a CRM plan within your enterprise, we've put together a list of the main advantages you will see from this essential business practice:
Assists you in learning about your audience through advanced data, analytics and customer interaction
Helps you understand customer behaviour (what makes them purchase or leave your website)
Allows your employees to have more efficient communication through results from the CRM system
Advanced customer segmentation and targeting
Ensures your data is protected
Gives you assurance of your buyer's journey or your sales funnel
Gives you actionable data
The improved customer experience (as you have a structured funnel)
For the growth of your brand, using either bespoke or off-the-shelf CRM software, with a system in place to move towards, means your company's vision is paramount.
Using these automated tools will not only save you time within your business processes but also save you money by hiring fewer staff and spending less money on wasted procedures.
A CRM solution streamlines efficiency within your workplace and this is something that brands at every level will need if they want to succeed within their industry and become the leading provider.
What Should You Do Before Implementing a CRM Strategy?
Of course, after reading the previous section, you will feel inclined to go out and figure out exactly how you're going to use a CRM within your organisation. However, seeing many businesses fail over the years within this process, we can provide you with our top tips, here at Fuelius, to help you implement a CRM strategy.
What Do You Want to Achieve?
If your enterprise doesn't have a specific mission or vision they're planning on reaching within a certain timeframe, it can be difficult to get behind efficient processes if you don't know the details.
Asking yourself and your staff members why you need a CRM and what you want to achieve from it will help you identify the real reasons this will succeed in your business.
For example, you may want to understand at what part of the customer journey you're losing customers. Using CRM tools will help you pinpoint the issue within the sales funnel, so you can go ahead and make the necessary changes.
Discovering Your Target Audience
Before you go any further with investing your time and money into CRM tactics, you must have a clear understanding of what an ideal customer looks like. Without knowing this information before you start, you will begin to target the wrong customer base, to begin with - leaving you with data that will serve no purpose towards your revenue goals.
Marketing Platforms
Without targeted marketing, there would be no need for a CRM. Therefore, once you've discovered your target audience, you must ensure that this bunch of individuals are active on the marketing platforms where you're looking to produce digital marketing content.
Not only will you need to build an online presence and adopt excellent customer service, but understanding what triggers your audience to buy, ensuring your purchasing process is a simple step-by-step guide, etc. are all factors that need to be considered.
The goal is to create long-lasting, meaningful relationships with your customers in order for them to keep coming back to your website and believing in what you produce.
If they become ambassadors of your brand and begin to recommend you to others, this is when you know that your company is operating at a high level. Without marketing and CRM, creating a customer experience would not be possible.
Key Factors to Consider in the Steps to Creating a CRM Strategy (SMBs and Large Enterprises)
When looking at a tailored CRM procedure, a small or medium-sized business won't use the same tools as a large enterprise would. Let's run through the core approaches you should take in these two opposing scenarios:
SMBs (Small or Medium-Sized Businesses)
As an SMB, you must have a different approach than a large enterprise, as you will not have to deal with as many customers or clients just yet. Here is our step-by-step guide on how you can begin your CRM methods:
Ensure your customers understand the CRM software and buy into what you're trying to achieve (further training for individuals is needed)
Add incentives to those in your company who perform tasks well within the CRM
Hiring an in-house team of professionals to ensure the quality of the CRM structure is high (bespoke or off-the-shelf CRM)
Align your staff members with the KPIs (key performance indicators) so they know what to look out for when tracking progress
Large Enterprises
As a large enterprise, there is more pressure to enforce a CRM procedure that is correct from the get-go. To ensure this happens efficiently, here is what you need to consider:
You must have a customer-centric approach; otherwise, a lack of loyalty will creep in
Choose the correct team members and software to partner with
You must have third-party integrations (large amounts of data need to be tracked effectively)
Use AI where your staff don't need to be present (saving valuable time)
Ensure your employees are all connected and communicating optimally
Revisit your analytics and data consistently
Final Thoughts
Now that you understand why everyone has been acquiring a CRM strategy for future endeavours and you have some tips to consider - we believe you should take action immediately on enforcing a CRM within your organisation (small, medium and large businesses).
Being an Elite HubSpot partner gives us the ability to help you unlock the full potential on offer within HubSpot, meaning you can benefit from better usage and ROI for your CRM needs.
With over 25 years of experience, we're one of the leading providers in this industry, so, if you want to talk further about how we can help you - book a discovery call today and speak to our friendly team of experts.
Images: Envato Elements