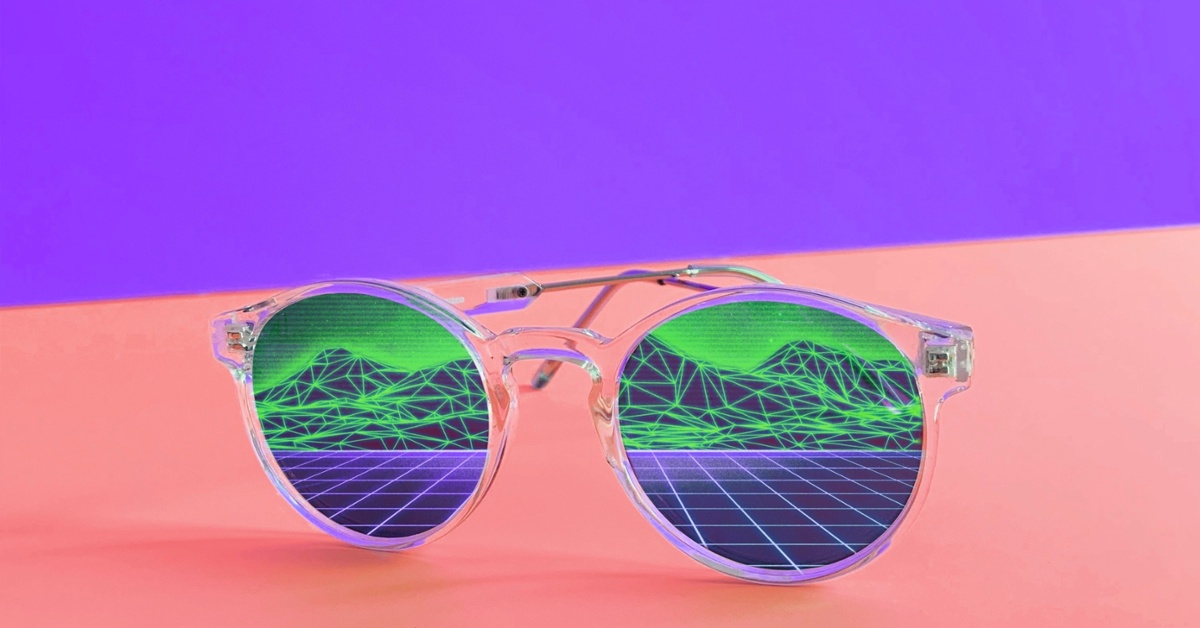 Back to articles
What is Inbound Marketing?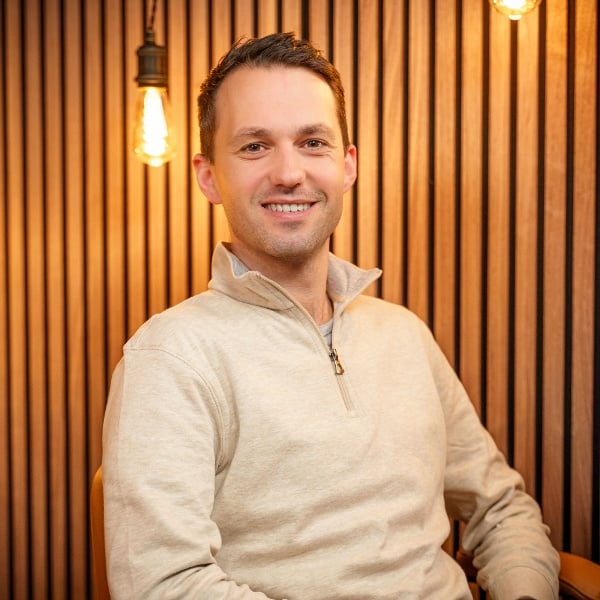 Huw Roberts
Do you want to build stronger, more meaningful relationships with your customers? In turn, growing your business? Spoiler alert: inbound marketing is the way to do it.

As a human being, you've likely been exposed to inbound marketing techniques, though you might not even have realised it, because they're formed around being unintrusive.

We've covered what you need to know about inbound marketing and how it can help you achieve your revenue goals to effectively scale your organisation.
What is inbound marketing?
Inbound marketing is a strategic business methodology designed to attract the right kind of audience to your products or services and keep them as happy, long-term customers.
This is achieved through providing valuable, relevant content, aligned solutions to their challenges, and ongoing support to help them find success.
As much as inbound marketing is a 'marketing' strategy (clue's in the name!) it does actually encompass every department across the business working towards a centralised goal of building customer relationships – an inbound methodology.
So whilst marketing and sales teams work together to attract and engage prospects, marketing and service teams also need to align to continue delivering high-level support. But fundamentally, happy customers become advocates of your brand, in turn helping you generate more leads.
The inbound methodology can be applied across three core themes:
Attract visitors to your website with valuable content that establishes you as a trusted source of information
Engage and convert them to become customers through non-invasive, genuinely useful content that aligns your solutions with their goals and pain points
Delight and empower customers to find success with your solutions so that they go on to become advocates
Problems inbound marketing solves
Increase relevant traffic
Nowadays, it can be difficult to stand out in such saturated markets. Inbound marketing is a strategic methodology designed to map the buyer pathway and get the right eyes on your product or services through carefully executed campaigns. You'll not only generate more traffic with inbound marketing, but it will increase the right kind of traffic, i.e. people ready to buy your products or services. Plus, it helps strengthen your brand reputation as you become the go-to source of information for your niche.
Generate better quality leads
Marketing teams know that handing over 100 leads to sales teams means nothing if they're not the right quality of lead. Your current marketing efforts might not be very effective in getting the attention of the right people. Inbound marketing helps you understand your customer journey and tailor your strategy so that the leads you generate are more qualified for your solutions.
Fuel continuous growth
The inbound marketing model is built around forming more meaningful connections with prospects so that they go on to become advocates of your services, in turn promoting them and providing favourable references. This fuels your flywheel to keep continually generating more leads from referrals and reputation. And who doesn't want happy customers?
The beauty of inbound marketing is that it's fundamentally based on evergreen, always-available content across multiple channels. It will continue to generate results for years to come instead of short-term paid campaigns. Attribution and ultimately ROI for inbound marketing is much higher than outbound tactics as your audience grows self-sustainably.
Types of inbound marketing tactics
So you've got the definition and how it helps solve common marketing problems. But how does it work in reality?
As mentioned, it's a combined effort of marketing, sales and service teams working together to attract new leads, engage with them at scale, and delight them one-to-one.
The reality is, you're probably already carrying out these types of tactics in your current marketing campaigns. They all form elements of content marketing, SEO, email, automation, sales enablement, customer service and more.
But the inbound methodology ties everything together towards one centralised purpose, usually combined with a technology platform like HubSpot behind them that scales the output for continual growth.
Inbound marketing tactics to attract
To attract your target audience, you need to know exactly who they are, what their problems are and what they're searching for. Buyer personas are integral for building this picture and allowing you to make data-driven decisions behind the content you create.
Blogs, social posts, video and assets will form the foundation of the attract stage of your marketing funnel, all tailored to providing valuable information about the specific challenges that you've identified your personas have.
Paid media, SEO and social media are all fundamental inbound channels to utilise in the attract stage. Use them to position yourself as thought leaders and the leads will naturally come to you as they seek solutions.
Inbound marketing tactics to engage
When it comes to engaging leads, you'll want to start implementing specific conversion tactics. Whilst you're still always being helpful, you're reeling them in with information about your business and how you can provide value to them specifically.
On-page tactics like lead flows, CTAs, forms and personalisation capture information before syncing up via your CRM and marketing automation to deliver things like emails and ads that are timely and relevant to solving their problems.
Marketing and sales teams should be empowered by their CRM to create relevant content and have more meaningful conversations, always aiming to provide solutions rather than push products. Automation also plays a huge role in sales enablement, triggering things like abandon basket email campaigns or helpful reminders based on user behaviour.
Inbound marketing tactics to delight
You want customers to stick around. Not only because it's far cheaper to retain existing customers than generate new ones, but also because you want them to become advocates of your brand.
Things like chatbots, feedback surveys, email newsletters, video content and personalisation are all fundamental elements of delighting customers. Satisfaction surveys show you care about how your customers are getting on with your product or services, whilst video content like user demos or feature updates can drive long-term engagement and use.
Social media is also a key element of delighting customers – social listening is especially important to monitor feedback, engage with your community and re-share positive experiences or use cases. User-generated content can be one of the most powerful channels for attracting new leads.
Ready to get started with inbound marketing?