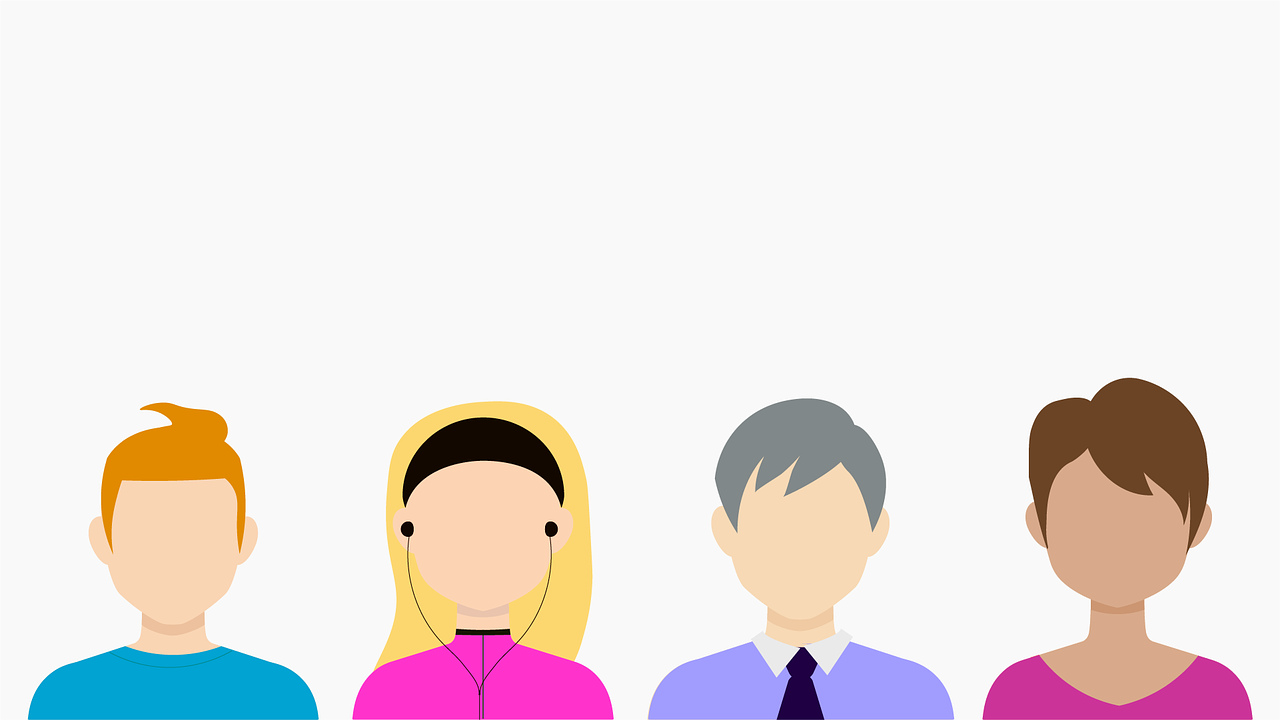 Back to articles
What is a Buyer Persona?

Huw Roberts
Find out everything you need to know about a buyer persona, how they can help you reach the right audience and help you achieve better conversion rates.
If you've been working in marketing for any length of time, you've probably heard the term buyer persona mentioned a couple thousand times. But what does it actually mean? HubSpot defines a buyer persona as a semi-fictional representation of your ideal customer based on market research and real data about your existing customers.

So how do you go about creating a buyer persona and how does it help your business? Let's break it down...
Research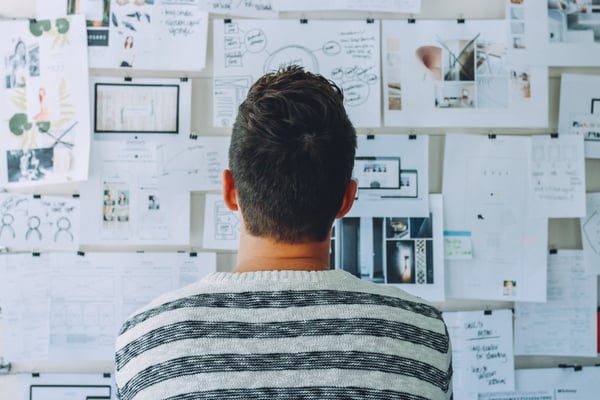 Image Source

Use the tools at your disposal such as your CRM analytics or venture towards a platform like Google Analytics, which can provide you with an in-depth analysis of customer behaviour.

Key insights when researching are to look at your existing customers and take note of their demographics, including age, location, education and income. These statistics will help you understand which of your services are likely to benefit them most.

Another way to research for your buyer personas is by interviewing your current customers. Try to keep it personal, either interview them over the phone or in person. If that's not possible, you could also try sending out surveys via email marketing. Understand how they search for information, what they're looking for when they visit your website and how they think you could make it better.

Your sales team will have a unique perspective on potential customers. Reaching out to internal teams can provide a wealth of knowledge surrounding common trends or issues when approaching potential leads.
Humanise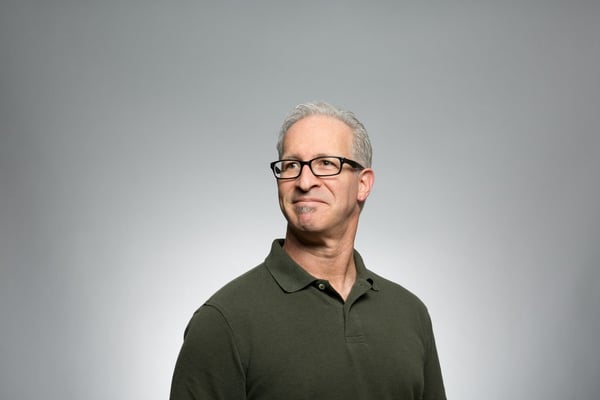 Image Source

An important component of creating your buyer persona is humanising your research. Remember the data you collect and intend to use for marketing purposes are in fact real people. By providing your personas with a name and a picture, it helps you as a marketer to think of your persona as a real person and not just a collection of data.

Make it easy to remember. We love to add some alliteration into the names we create. 'Technical Ted' is an excellent example of a buyer persona name that's simple and informative.
Characteristics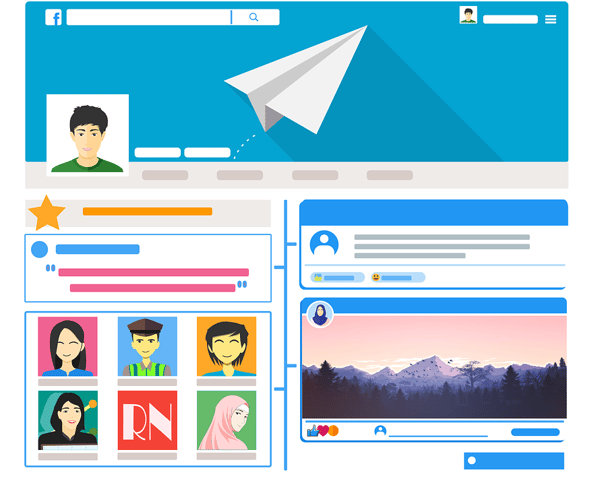 Image Source

Professional background, whilst important, isn't the key information needed for a B2C company. Focus more on who the person is in day-to-day life and their idiosyncrasies that would affect their buying habits. In particular, their pain points - when you understand your customers frustrations, you'll better understand how your services can benefit them.

Key characteristics to remember when targeting:

How old are they?
What is their job title?
What are their personal interests?
What are their behavioural traits online, as well as purchasing habits
What are their goals?
What are their biggest challenges?
How can you help?
Put your persona to work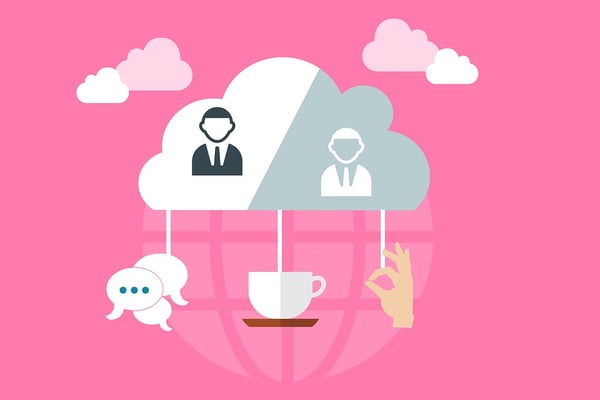 Image Source

Once your buyer personas have been created, it's time to put them to work. Use them as a guide to how you approach contacting your customers, whether that's through a landing page, emails or blog posts. Ensure your content relates to the goals your potential customers are looking to achieve and provide examples of how they can achieve this.