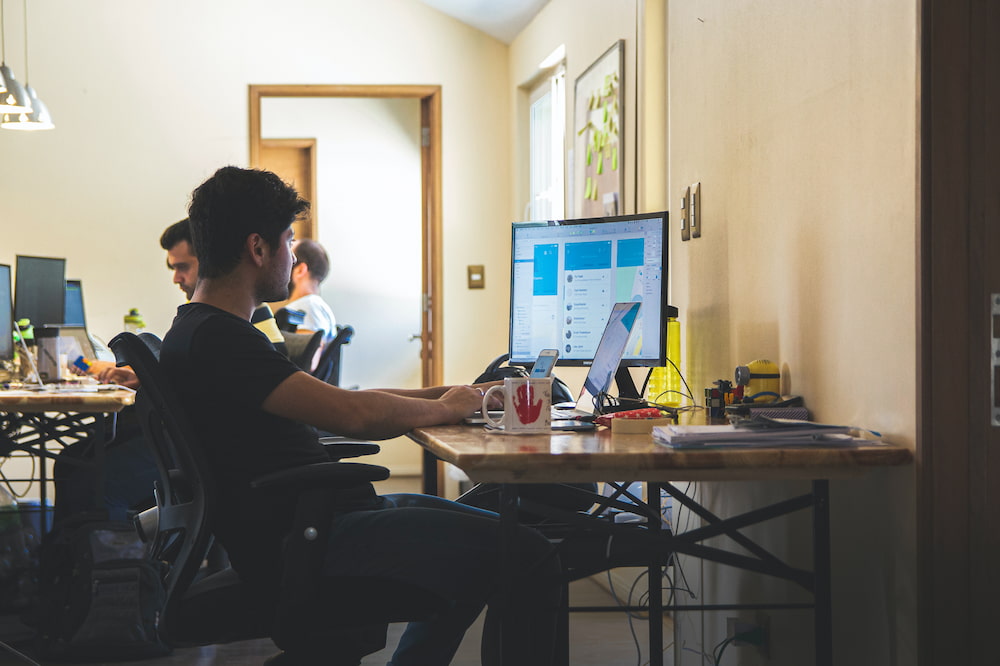 Back to articles
What Are the Different Types of Workflows in Hubspot?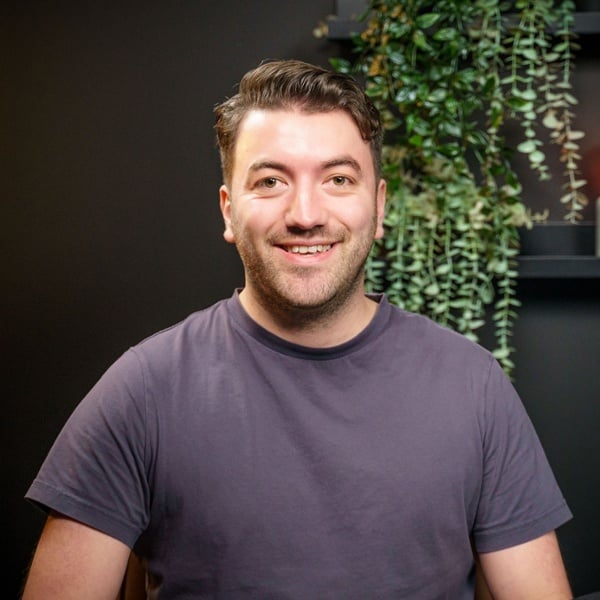 Jonny Clarke
As a business owner, you will know that a lot of your daily tasks can become repetitive and laborious to complete. Whether this be in your sales funnel, customer service, or even digital marketing strategy, there are similar tasks that keep reappearing from day to day.
However, you may not be informed that there are tools on the market presented to you as the solution to all your problems… but choosing the correct platform is paramount to your success within these core business practices.
If you create a workflow in HubSpot, they look to take all of these tasks away from you - allowing the company to be more productive on the front end of your business. That's why, in this post, we'll be covering the different types of workflows in HubSpot that can save you time and money throughout the business year. Read on to discover more!
Why Do You Need Workflows in Business?
Concerning why you need workflows in business, the simple answer is so you can automate easy day-to-day tasks that take valuable time from your staff members. Workflows help you identify these responsibilities through data/ analytics and enable you to streamline your core processes with ease.
Not only will workflows take away tasks from your team, but they will also give them more time to present potential actionable and profitable ideas that contribute to business success. Instead of being stuck doing mindless tasks, having a team of inspired individuals who can all contribute towards the growth of your company needs to be a priority.
Furthermore, installing workflow tools will help identify certain duties that don't serve any purpose within your business - meaning you can completely dispose of any irrelevant procedures.
These setups also do an excellent job of assigning tasks to your team members, based on the skill set that a particular person possesses. This way, there are no problems assigning monthly tasks.
Workflows are paramount and can even be the difference between success and failure, at times, within a certain project, so what makes HubSpot stand out?
The Different Types of Workflows in HubSpot Your Business Can Use
Now, when it comes to HubSpot workflows, this is where they separate themselves from the rest as they look to create maximum business efficiency. Below, we're going to run through some of the most popular workflows in HubSpot to see the detail that this digital platform goes into:
HubSpot Updates The Customer Lifecycle
A lifecycle is essentially where your customer is along their purchase journey. Therefore, instead of you and your team doing manual data entry and going through each customer and marking them as a specific type of lead, HubSpot will complete this created task automatically for you.
For example, if they only have the possibility of buying one of your products, they will be marked as an 'opportunity'. Whereas, a customer who has purchased with you before may be noted as an existing 'enrolled contact' and so on.
As you get used to your HubSpot account, it will give you the chance as a business to give your buyer journey personalised names to remember the lifecycle of your customers sufficiently. This way, you can automate it to suit your personal needs.
HubSpot Allocates Lead Owners
Within your workplace, you may have staff members who are specialised in different areas and their unique skill set will be useful during the buyer's journey. Well, with HubSpot workflows, you can assign lead owners. Consequently, your sales team will be able to split all the potential customers into sections and choose who they want to deal with, based on their knowledge and area of expertise.
Lead Scoring Workflows
Sometimes, along the customer journey, you will realise that certain potential customers aren't worth continuing with. Noticing this and disposing of it manually can be a time-consuming task. However, the HubSpot lead scoring system can score your leads based on the criteria you set.
Once you have set up actionable criteria, HubSpot will put the customer through your process and decide whether this is a potential and sales-qualified lead status for your business.
Dedicated Team Schedule
With workflows in HubSpot, not only can you assess the performance of your customers, but you can also boost the productivity of your staff members.
If you use contact-based workflows and set enrollment triggers, this permits your sales, customer service, marketing team, etc. to view the schedule and take action on the tasks readily available to complete (or actions that have already been taken care of).
For example, if a member of your customer service team needs to follow up with a shopper who isn't satisfied with their product, HubSpot can automatically notify a member of your customer service team to follow up with the customer.
Nurturing Your Leads
As an SMB or large enterprise, each lead should be just as important as the last. Leaving customers along your sales funnel can steer you in the direction of losing out on lots of revenue. Nonetheless, with HubSpot, you can set up vital systems to help with lead nurturing along their individual purchase journey.
If you don't monitor this, it is easy to make a mistake and a manual team could send the same automated email or SMS marketing text twice… and this is where customers can be lost. Yet, having a nurturing procedure using workflows will ensure that everything runs smoothly and every customer is receiving the correct information at the right time.
Sales Promotions
Whether this is an up-and-coming event you have as a business or a seasonal promotion, you can create workflows based on certain promotions. HubSpot allows you to schedule a specific event and notify your audience about it at your command. By setting a date and time, these messages can be sent out routinely.
Should You Use HubSpot?
Here at Fuelius, we have tried many different software, automation processes and marketing tools over our 25+ years of experience in this field. In our opinion, we believe that HubSpot is one of the best all-in-one business tools that you can use to optimise your performance.
If you want to reap additional benefits from this marketing platform, our marketing agency is a HubSpot partner and would love to help you automate your business processes, leaving you to focus on the front end of your business without any stress. Book a discovery session with our friendly and committed team today; we'd love to see how we can assist you further!
Images: Envato Elements