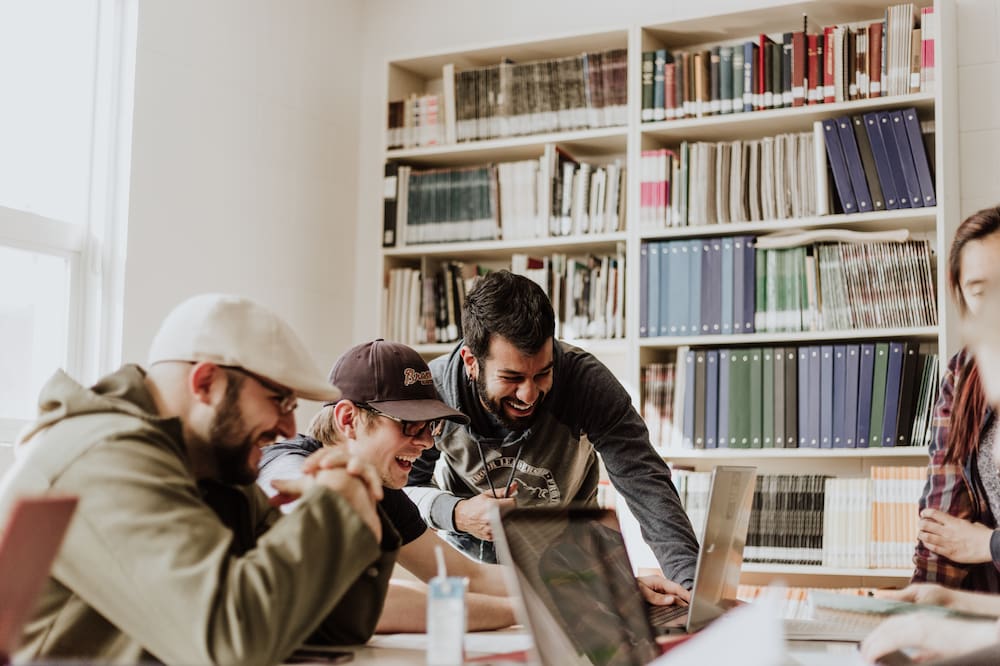 Back to articles
Things To Consider When Choosing an Inbound Marketing Company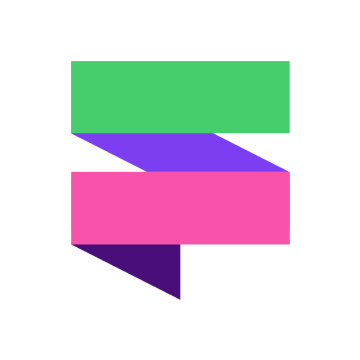 Fuelius
As you take a look at the modern era of marketing - top inbound marketing specialists are taking over the digital space with effective marketing methods that drive revenue to a company's website through various organic and paid approaches.
Due to the knowledge spreading that businesses will not succeed unless they delve into inbound marketing - this service is extremely popular right now. Businesses are always looking for ways to beat their competition and if you're not looking towards inbound marketing campaigns, you won't see success in this current climate.
For this reason, learning the things you have to consider when choosing an inbound marketing company is vital. Without a good team around you, others will begin to race ahead - so let's look ahead to how you can gain the best results.
Choosing the Correct Inbound Marketing Company
If you're a business looking to take your digital marketing inbound strategy to the next level currently, there are certain factors that you need to consider when choosing the correct inbound marketing company.
Being a successful digital marketing agency ourselves, these are some of the key components that we've seen to be effective when catering to clients - added to the successful tips we adopted ourselves to see the finest performance.
1 - Successful Experience
Successful Experience - Finding an inbound agency with past success is vital if you want to see excellent results for your business. They must have case studies, testimonials and 5-star reviews across the board from their clients.
2 - Communication
Although the biggest agencies receive many requests due to their track record - they can often be lacklustre with their communication as they've taken too many clients on board.
Finding an agency that communicates with you consistently is crucial for aligning a business's goals with the work being carried out. Excellent customer service is always part of a sustainable and successful business strategy!
3 - Has the Service You Require
When looking for an agency to give you an inbound methodology that will pay dividends over a sustained period of time - they must offer the services that you require the most.
If you want to hone in on an SEO (search engine optimisation) strategy partnered with FB ads to increase lead generation, making sure they're specialists in that area is paramount - and vice versa for the area of inbound marketing that you want to focus on.
4 - Emotional Connection
Sometimes when you work with a company, your energy will not align with each other, but if you feel as though when you speak to a specific inbound marketing agency that they make you feel comfortable and optimistic for the future - they could be the business for you.
Additionally, if their values and company culture align with yours, this can be a great tell that you'll be a great partnership moving forward.
5 - Creativity
All media agencies should have that creative edge that separates them from the average person. Completing tasks with flair and knowing what ideas will collaborate with a brand's identity needs to be a trait of your marketing agency when working with them.
We're not just talking about the 'graphic design' side of creativity either. Having the ability to think outside the box and identify what a business needs to solve its current problems takes great initiative and experience to see a boost in performance.
6 - Leadership
Finally, leadership is a quality that all business leaders should have when leading another business to success. This does not mean that the client should be spoken to in an unpleasant manner, but the business with the specialist advice should believe in their skills and provide the client with valid information on why they want to do what they're doing.
Explaining all your procedures and strategies to your client and how it is going to benefit their company moving forward is all they want to hear when starting out. This will put the client at ease and they will begin to trust your initiative when you begin to carry out work for them.
7 - Something That Makes Them Stand Out
As a media marketing company that may have one office, different locations, or may even just work online, when deciding the inbound marketing company that you're selecting - there should be something that makes them stand out from the crowd.
For example, here at Fuelius, our digital marketing agency has been in this sector for 25 years, we have an Elite HubSpot partnership, we're Umbraco Gold partners, Google partners and many more.
These standout factors are something that cannot be replicated by other agencies and we've worked hard and created lifetime success for businesses around the world to get to where we are now and our results speak for themselves.
Benefits of Partnering With an Inbound Marketing Company
If you're in a position where you're tentative about hiring a company to carry out your inbound marketing efforts and you're new to content marketing, SEO (search engine optimisation), social media marketing, paid advertising, etc - looking for established commerce services will certainly help your desires of succeeding in this modern era.
Here, we will list the benefits of partnering with an inbound marketing company as we believe this is a choice that will bring visibility and conversions to your organisation over time.
They Will Generate Quality Leads
Being specialists in this area, an inbound marketing company with all the qualities that we've mentioned in the above section will know exactly how to reach your specific target audience. Selling to an audience who is interested in your product or service is always more likely to boast fine results.
Cost-Effective
Of course, if you're looking to invest your money into paid advertising, the expenses can build up. However, if you're looking for a diverse inbound marketing strategy with a trusted inbound marketing agency, the costs will be spread across software, ads and paying the outsourced company together.
If you're fine with a long-term approach to your growth marketing trajectory, inbound marketing methods will be much less expensive than traditional outbound marketing techniques such as billboard advertising, radio advertising, TV advertising and many more.
Rise in Credibility
Once the inbound marketing company begins to create traction for your website and brand identity, you will soon notice that people will have a lot fewer trust issues when it comes to working with your business.
The rise in credibility will attract more business for you moving forwards. Trust is a key component in choosing a company and credibility will give you this luxury. If you're looking to work with an inbound marketing agency, here at Fuelius, we have countless case studies and results to show for our results. Book a discovery call below if you're interested in learning more today!