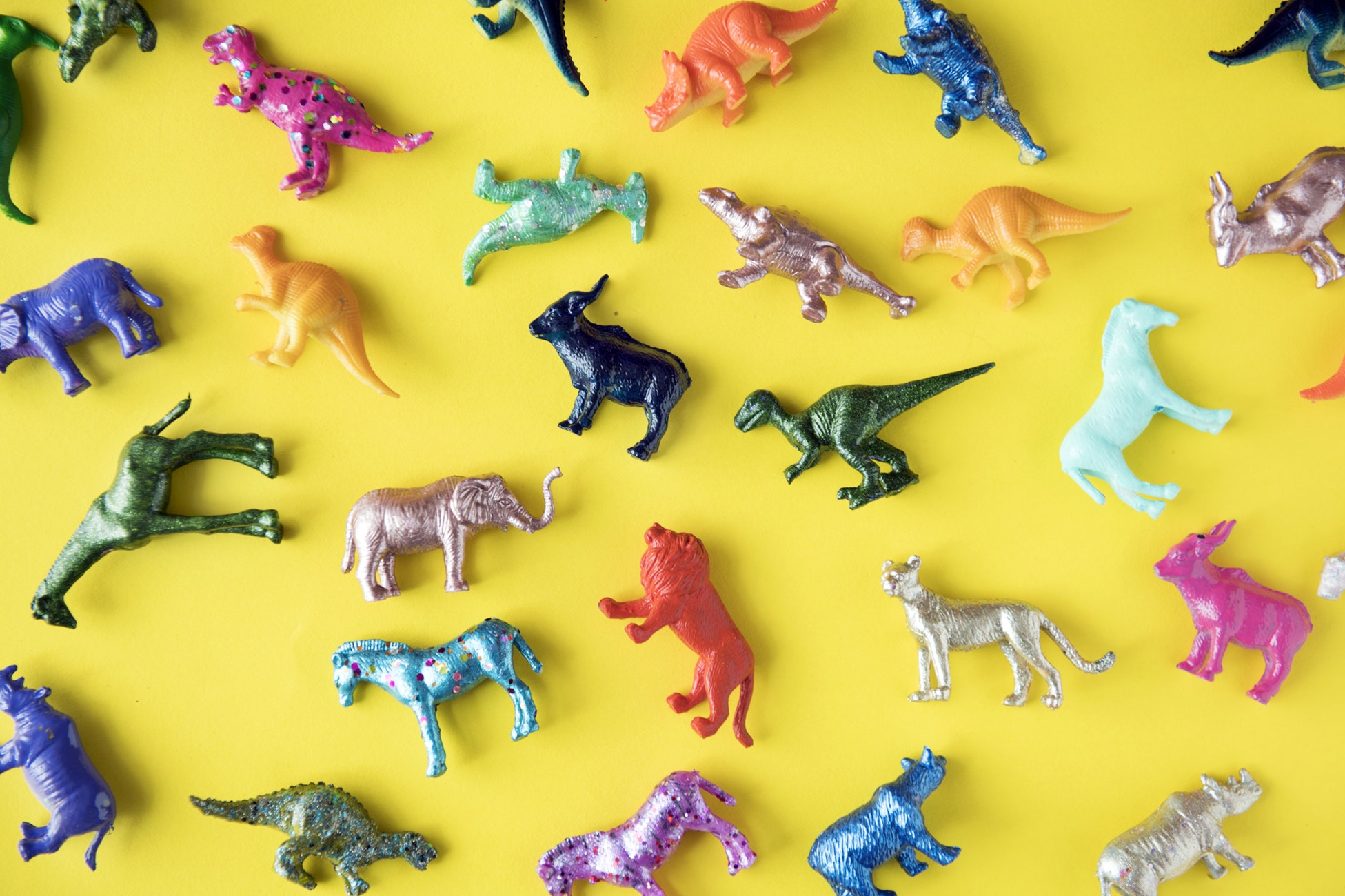 Back to articles
The 5 key benefits of conversational marketing

Huw Roberts
Conversational marketing is all about having one-to-one conversations online, in real-time. Discover the top five benefits of conversational marketing that you should be including in your business marketing strategy.
Conversational marketing is all about having one-to-one conversations online, in real-time. It's an alternative way to capture, qualify and connect with leads at a quicker rate without having to use lead capture forms.
Having this one-to-one interaction is vital for any company who want to build relationships with their customers, as it makes customers feel listened to and helps build trust.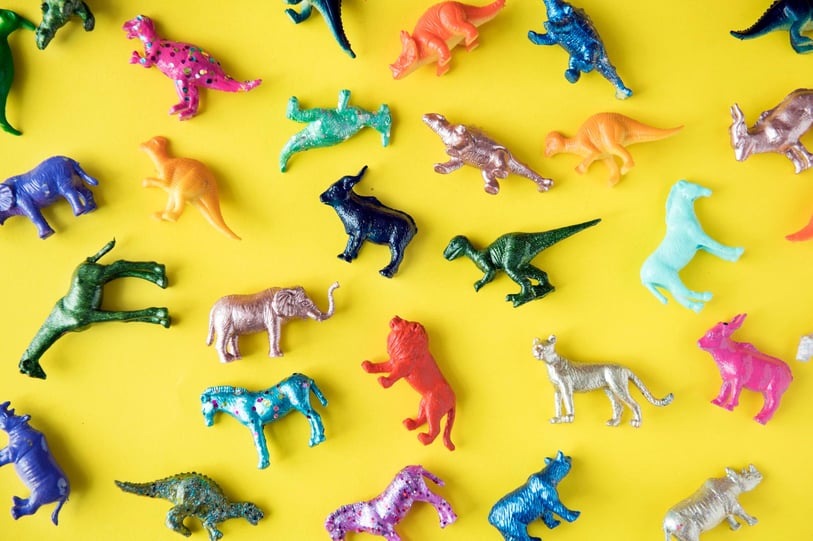 So, what are the benefits of conversational marketing?
1. Allows you to learn more about your customers
Naturally, conversations allow you to learn more and gain an insight into the person you're talking too, enabling you to gather information honestly and openly. Conversational tools, such as chatbots, are also able to monitor users and learn what times of day people prefer to message and what types of questions people prefer to ask.
2. Discovers a new source of leads
Remember, conversational marketing is engaging and uses chatbots to start conversations with potential leads. Through human-like interaction, you can begin to build lasting relationships with these leads and encourage them to talk to sales reps. Chatbots are great for picking out your best leads and directing them where necessary. Through asking a range of questions, chatbots can determine which leads are most valuable and act accordingly.
3. Creates a more human buying experience
Customers often find themselves missing the one thing that the online buying experience lacks: human interaction. However, conversational marketing is able to offer this - through intelligent programming and routing, chatbots are able to assist enquiries through real-time conversations. It works the same way shop assistants, in the sense that they're there ready and waiting for a customer to approach them as and when they want to.
4. Shortens the sales cycle
Implementing conversational marketing into your sales strategy will shorten your sales cycle. Previous methods use lead capture forms, which require the sales rep having to go and reach out to the lead. If there is a delay during this time, the lead may have lost interest and therefore, you've lost a lead. Conversations are instant and enable you to respond in real-time. Chatbots are also able to direct leads to the most suitable sales rep and schedule demos all in one conversation.
5. Available 24/7
Being available 24 hours a day, 7 days a week is a major benefit for customers. With the majority of customers being busy themselves during the typical 9-5 working hours, the option to contact a company at the weekend or later in the evening is extremely convenient for them. Think about it, how many time have you needed to ring an insurance company or a customer service helpline and you get stopped at their voicemail explaining they're now closed for the day? It's understandably frustrating. Conversational tools such as chatbots allow you to be available every hour of the day, picking up enquiries after working hours have finished.
The key thing to remember is that using this method of marketing has many benefits, all of which impact you as a business as well as the customer.
Are you looking for information on how to develop a conversational growth strategy?
Get in touch