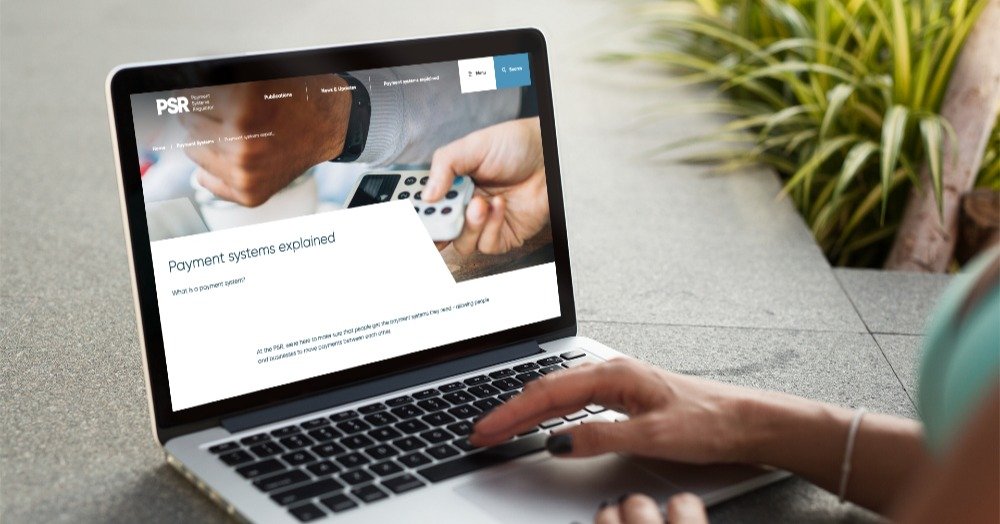 Back to articles
Payment System Regulators launch new website with optimisation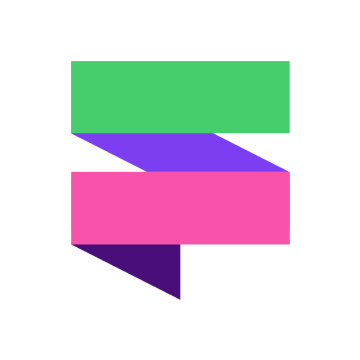 Fuelius
We're excited to announce the launch of the Payment Systems Regulator's (PSR) new Umbraco website, built and designed by Fuelius to help improve website optimisation.
Who is the PSR?
The Payment Systems Regulator (PSR) makes sure that payment systems work well for everyone – any time you use a cash machine, transfer money, use contactless or get paid, you're using a payment system.
The Payment Systems Regulator is the UK's economic regulator. They regulate £40 billion payments worth over £92 trillion pounds each year. They are directly accountable to HM Treasury, but an independent subsidiary of the FCA with their own Managing Director and Board. The PSR is the world's first and only economic regulator for payment systems.
As the very first regulator of payment systems, PSR is a leading global regulator that constantly challenges the industry to innovate and improve so that the UK benefits from world-leading payment systems.
PSR website requirements
The PSR required a supplier to redesign and develop a secure, responsive and accessible new website and content management system (CMS). Fuelius' vast experience in delivering engaging, highly converting websites means we were ideally placed to deliver Payment Systems Regulator's new website.
PSR required a CMS with an easy-to-read and navigable content structure, search functionality, multi-language options and straightforward form building.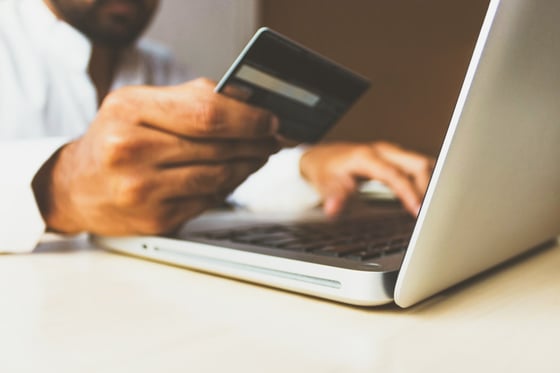 Image source: Unsplash
Why Umbraco?
As a Umbraco Gold Certified Solutions Partner, we recommended Umbraco as the right development platform as it firmly places day-to-day control in the PSR team's hands, enabling them to manage and adapt the site with minimum reliance on development or external suppliers for day-to-day changes. It's a robust CMS platform with the flexibility to expand its digital footprint and content over the next 5 years.
The results
The website has been redesigned to establish a modern, secure, responsive and accessible platform to support PSR objectives and the needs of their stakeholders.
We worked closely with the team at PSR to understand exactly what their new website needed to achieve, developing key goals over a series of workshops to provide inspiration and background.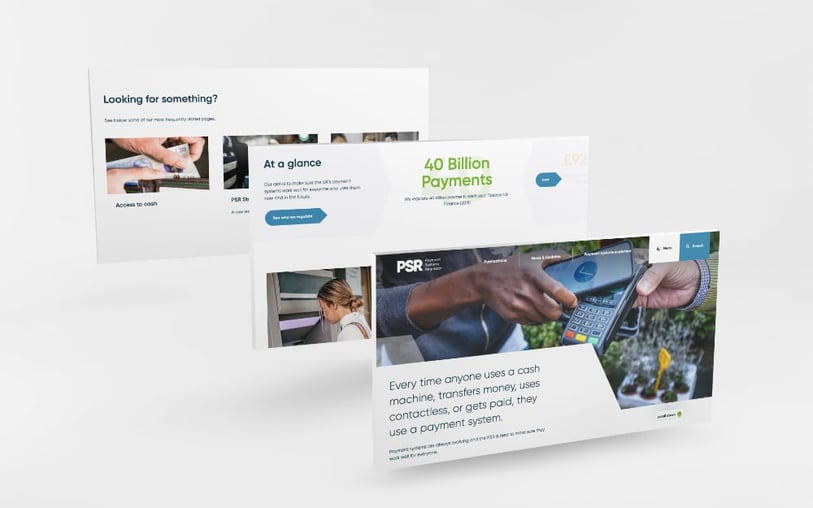 Image source: Placeit
Every page has been designed with a purpose, helping to promote what PSR does whilst guiding the user to access what they're looking for, whether they're a consumer or stakeholder.
The design stays true to the core PSR brand guidelines – promoting a sense of professionalism but with a human approach – whilst also showcasing their innovative work and achievements.
A naturally inclusive design was also essential to ensure accessibility for a diverse audience, with key elements like font size and call-to-action (CTA) placement carefully considered.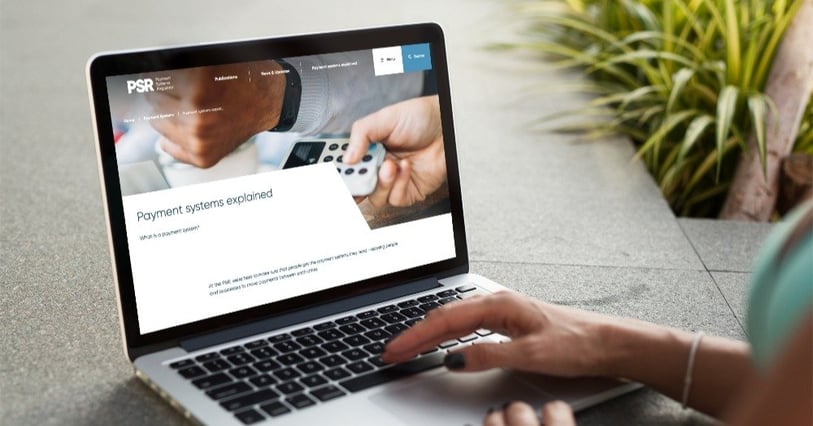 Image source: Placeit
Jane Heywood, Group Account Director at Fuelius, said: "PSR had ambitious aims for their new website and it's great to partner with such an established regulator within the UK. We're really pleased that we were able to deliver a brand new website that fulfils and exceeds their requirements. We can't wait to continue on our journey with PSR to deliver further innovations."
Aston Haigh, Website Lead & Digital Technology Architect at PSR, said: "The new PSR website has been incredibly well received both internally and by external stakeholders. They have described it as contemporary, user-friendly and "Awesome"! The CMS has alleviated so many issues for the team, and the new layout of the website has been a breath of fresh air for all who use it. Already our average time spent on the homepage has increased! Thank you to Fuelius for all your continuous hard work, you have cemented the confidence the PSR has that we can trust the innovation and technical design advice you give."
We look forward to seeing what comes next with PSR!