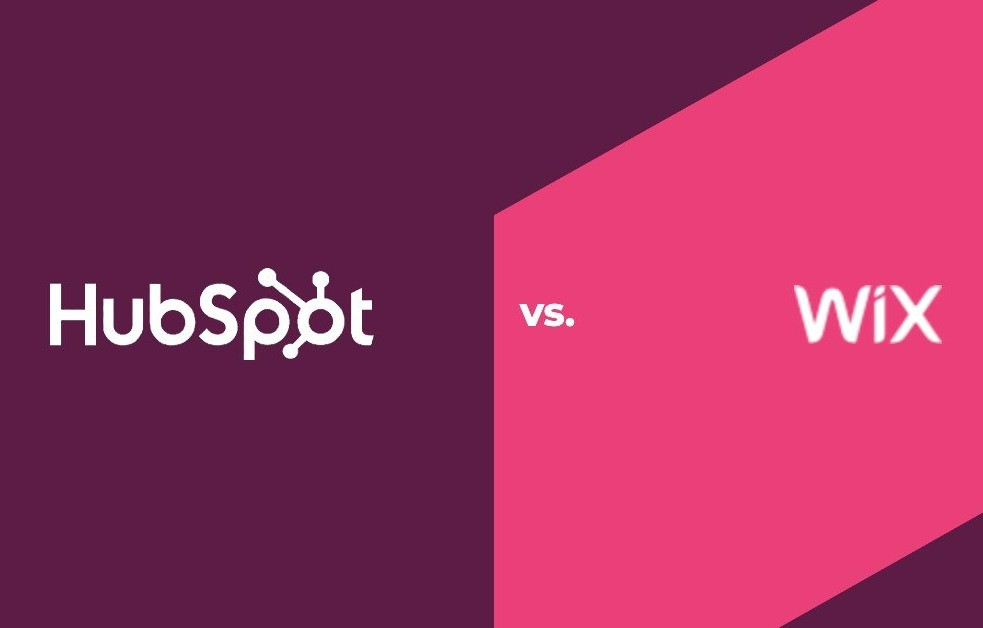 Back to articles
HubSpot vs Wix: A Comparison Guide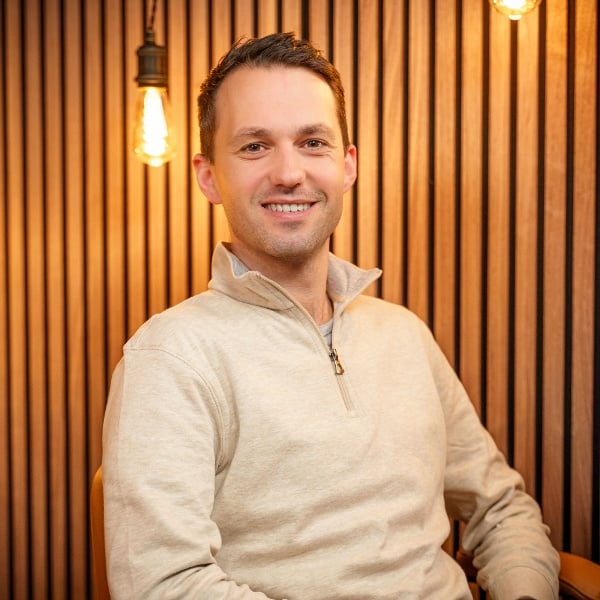 Huw Roberts
There are thousands of content management systems (CMS) available and the truth is many of them have their positives. There is no one right CMS platform for all businesses, it will entirely depend on what you're looking to get from it and the kind of features you'll need to utilise on a regular basis.
Of course, the budget will play a major part in your final decision. You'll need to consider which platforms meet your expectations for usability and budget, as well as which CMS will allow you to grow your business.
So, if you're wondering what the best content management system is for your business, we've put spotlights on two different platforms: Wix and HubSpot to show you the types of services you can expect to receive...
Wix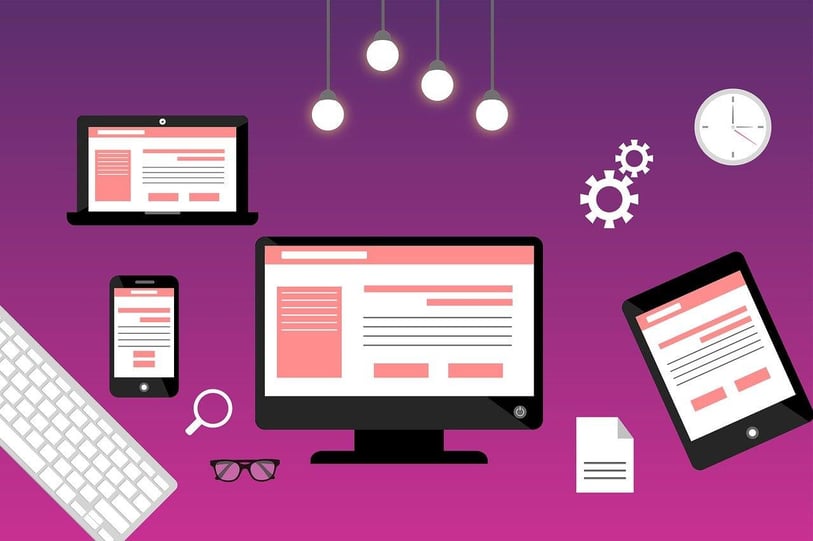 Source
Wix is a handy and cheaper alternative to the likes of HubSpot for businesses just starting out, or looking to focus primarily on ecommerce or blogging. Wix has the ability to provide you with specialised plans to help you achieve this setup.
Where Wix falls short is if you're looking for a CMS that can help you with SEO optimisation, AMP support or analytics, this will require external tools to help you achieve this. In particular, for marketers, keeping track of your marketing efforts is a must, that's where Wix would require plug-ins such as Visitor Analytics to support performance and can mean your business will incur extra costs to utilise those external tools.
While Wix is an excellent service to optimise your content on-page by adding meta descriptions, headings and custom URLs, its biggest disadvantage is not being able to optimise for off-page, also referred to as technical SEO.
HubSpot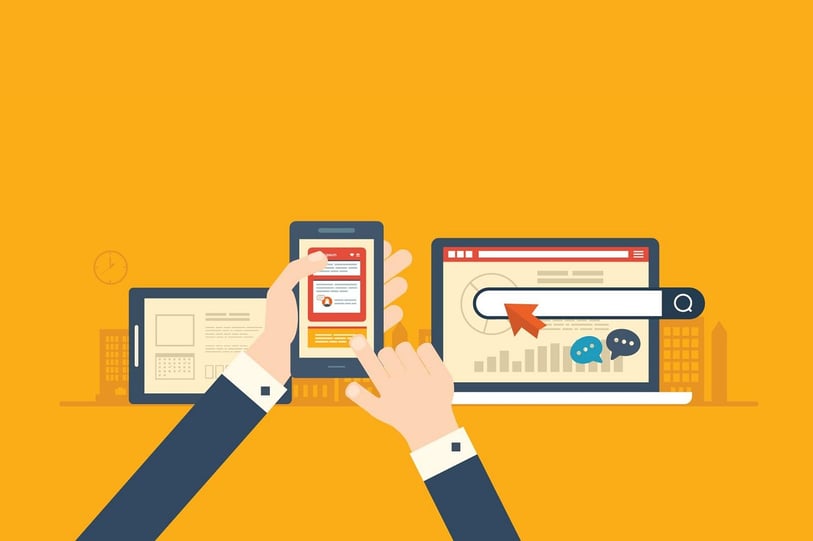 Source
HubSpot has been specifically designed with usability in mind, not just for the businesses that spend time using its features to update their website, but also usability for potential customers. HubSpot's goal is to ensure a website is optimised well for all types of devices, whether that be laptop, PC, tablet or mobile and its CMS gives you the ability to keep track of how your site will appear on different devices.
This platform integrates marketing, sales and service tools, making external tools less necessary. The biggest advantage of utilising a platform like HubSpot is that it allows marketers to track leads, manage data and market to them through various internal tools which Wix does not have the ability to do.
HubSpot has integrated email and social media marketing tools within its system, making it a fully-rounded platform to write, design, customise and schedule posts alongside updating website content and design features.
While a full HubSpot subscription has a higher cost than the likes of Wix, it allows you the ability to do more and have your business grow over time.
The verdict...
Ultimately, HubSpot is a CMS for professional marketers. It will allow your business to grow over time and provides a range of integrated tools to help you achieve your ultimate business goals. HubSpot is also ever-growing and continues to update its features for the benefit of the businesses utilising it and your customers.
If your business needs the assistance of a solid marketing strategy, impactful SEO that delivers results or revolutionary web development - look no further than our experts at Fuelius.
We are in the top 1% of certified Hubspot agencies with over 25 years of impactful marketing experience. Additionally, we can help businesses exceed their sales predictions through powerful, optimised Umbraco CMS websites.