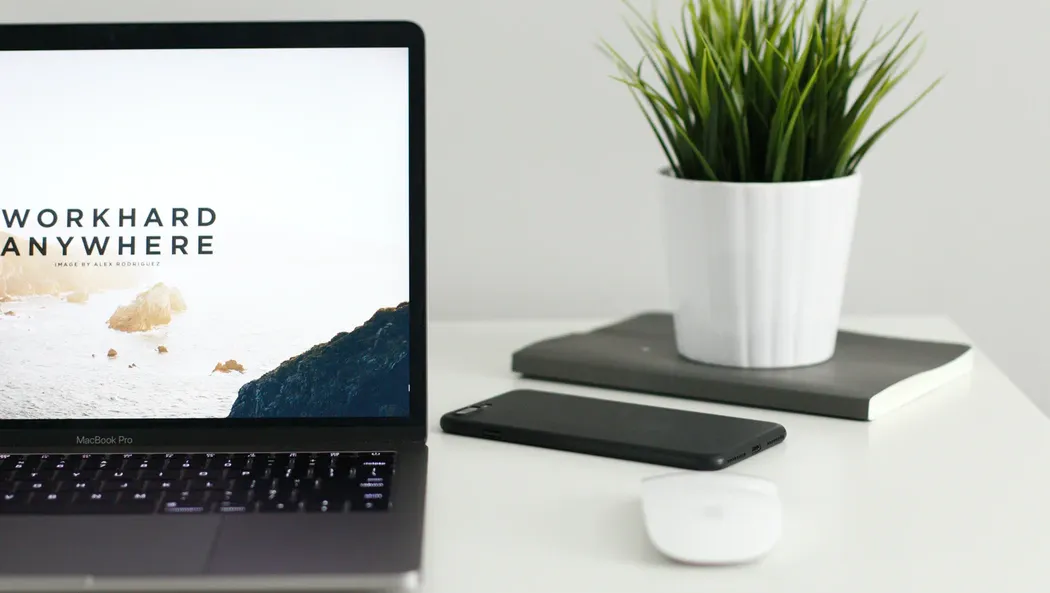 Back to articles
How to generate more leads through your website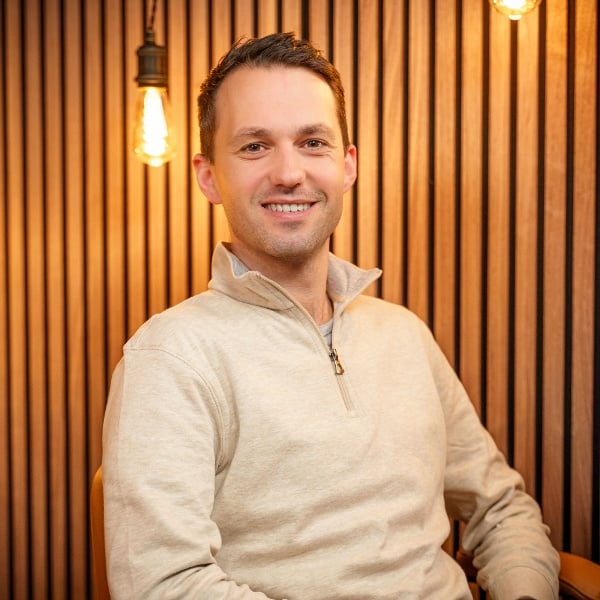 Huw Roberts
Whilst it's important to invest in your SEO efforts to see an uplift in organic traffic to your website, you ultimately want to make sure you capture all those eyeballs once they get to your site. The best way to achieve this is to offer valuable content that solves your target audience's pain points.
If you're not sure where to start, we've got a few ideas to get you going when it comes to setting up your website to generate more leads…
Gated Content
If you're good at something, don't give it away for free! Your most valuable, informative content should be gated – aka stick it on a landing page with a form in front of it so that you can get some details from prospects. This content could be anything from eBooks to quizzes, webinars or tutorials.

Forms are the main source of lead generation on a website, so where there is enough value offered, then consider gating content. This works best when there's a little of both; reel them in with interesting, relevant content to their pain points, and then once you've got them hooked you can offer even more relatable content via call-to-actions (CTAs) and adverts. This is a fundamental part of how inbound marketing works.
Thank You Pages
Once a user has submitted their details, then the journey can be enhanced by navigating to a thank you page with their information ready and unlocked. Whether it's a download now available via a button, or a video now viewable to watch instantly, then a seamless offering is key for a happy lead.
Promote Content
To promote these valuable resources, CTAs should be placed within relevant blog posts to help drive traffic to key resources. Exit intents – more commonly known as pop-ups – are another helpful way of advertising these assets. You can even use exit intent forms to make the journey even simpler and easier for the user, whilst speeding up those leads.
Newsletters
Offering a regular source of information, news or advice will be an additional incentive for a user to sign up. It's a win-win, as not only do you now have their details to be able to curate more tailored content, but the user will also be gaining trust in your brand and interest in your services or products. This could be as simple as a blog subscription newsletter – some platforms automate this entire process – or you could get creative and pull together various bits of content into a regular email.
Chatbots
Chatbots can act as a very helpful navigational tool around your website, pointing users in the direction of the most helpful pages. They are especially worth trialling on pages where you see a high bounce rate, which is a figure that suggests they are looking for information they are struggling to find.

As well as primary information pages, consider signposting to your key valuable gated content, which will drive traffic to those pages where you can obtain information whilst helping the user. Many of the newer, more advanced chatbot platforms are able to capture data in the same window, making for a more seamless user journey.
Nurture
The process isn't over once you have simply generated your leads. You will need to nurture those key contacts, so once you have their information, add them into your workflows so they will receive relevant and informative content to build up that relationship. Forrester Research has found that nurturing leads generates 50% more sales-qualified leads than un-nurtured contacts, at a 33% lower cost - so focusing on that stewardship journey really does pay off.
So now you can set to work on generating more leads through your website, and nurture those leads to convert to customers!
Is your current website geared up for this kind of lead generation? Find out by getting a customised video report where we'll grade your website across SEO, security and functionality to see where you could make improvements to generate more leads and boost conversion rates.