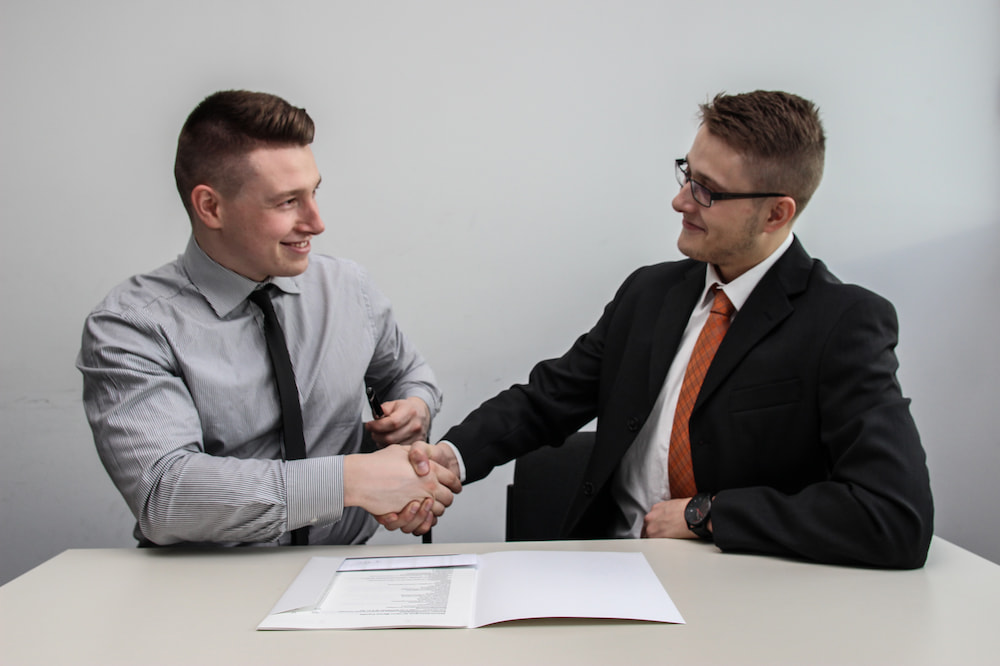 Back to articles
CRM vs CMS: What Is the Difference?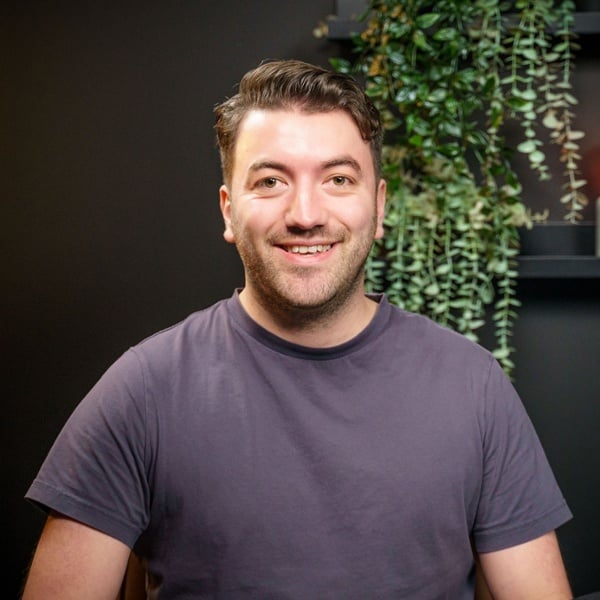 Jonny Clarke
When starting a business for the first time, you soon realise that it is not just your idea that is going to make you succeed. Now that we're in the digital era too, it takes many different operations to see some success within your business.
Putting together all the pieces of the puzzle is not as easy as it looks and will take more than just one creative design on your social media to reap the rewards of a project. The two tools you need to implement in your digital marketing strategy are a CRM and a CMS.
This partnership when building your business online, if done effectively will be the cornerstone of your online presence. Of course, there are many underlying factors that go beneath the umbrella of CRM and CMS. Yet, understanding the difference between the two will give you the knowledge you require to separate the two pillars of a successful eCommerce brand.
CRM vs CMS: What is the Difference?
In regards to CRM vs CMS, the difference between the two is that a CRM is a tool that is used for managing customer interactions and relationships. Whereas, a CMS is a platform that businesses use to create and optimise their website for optimal results.
A CMS (content management system) focuses on gaining visibility on your website so that you can convert potential prospects, whether that be for your product or service-based business. CRM (customer relationship management) concentrates on managing the people that visit your website - which is perfect for building long-lasting, meaningful relationships.
However, putting it in this respect makes it seem simple. Yet, there are so many different features/practices that go into maintaining a good website and relationships on a daily basis.
To gain a deeper understanding of the two, we will break down each of the two tools - meaning you will be able to see the visible difference between the ethos of both marketing strategies.
What is Used For Effective Customer Relationship Management (CRM)?
To apply an adequate CRM strategy for an online business, most companies have been seen to use specific tools to read the performance of their customers. Whether that be purchase behaviour, refunds, interactions on your website and many more - here is what you must have in place if you want to see results with your CRM platform.
1 - Customer Contact Automation
As people begin going through your website, you will begin to collect contact information when customers buy your products. If you have a CRM in place, this will collect information like their phone number, email address, company name and any more necessary information that you add to your purchase journey.
Capturing potential prospects/ customer data can be the difference between you making thousands of sales and retaining customers for the long term. Once all of your contacts are in one place, advanced CRM features allow you to segment your list into separate stages of their customer journey.
This way, you'll have a clear understanding of who your customer is and what stage they're at in the sales process, meaning you can tailor your messages towards them for future communication - eliminating a lot of manual labour.
2 - Client Scheduling
As much as a product-based business can benefit from CRM software, a service-based company can too. Scheduling calls with potential prospects, booking appointments to keep a client in the loop or even a follow-up call with potential clients can be managed automatically through a high-quality CRM.
As a prospect moves through your sales funnel, it is important to stand out, communicate effectively at the right times and impress your client using lead management tools. Moving a potential client through a sequence of stages and sending messages out at the right times will often impress them and they're more likely to go with your service.
3 - Automated Content
Luckily, if you have a vast array of contacts to reach in different phases of their customer journey - CRMs allow you to strategically send out communications to individuals based on their behaviour.
For example, if a potential customer added an item to their cart but forgot to purchase it - an automated abandoned cart email marketing sequence can be sent out to them with advanced CRM features.
4 - Data Analytics
Without seeing the performance of your marketing campaigns, optimising your strategy will be non-existent. However, with the data analytics feature of a CRM, said reports can be directly sent to you. From here, assessing where you're going right and wrong will allow you and your team to make the necessary adjustments within your next campaign.
What is Used For Effective Content Management Systems (CMS)?
Creating an appealing website for your target audience is a precious task and takes the technical ability to get it to the standard of the digital generation.
There are many tools that are utilised however that make this experience much better - for that, you'll see vast improvements in your website out-turn. Here are the following features that will help you manage your website/ CMS software:
Effective back-end and front-end optimisation tools
Preview and live view tools
An array of themes and templates
Search engine optimisation tools to increase ranking on Google (additional visibility)
A separate blog and pages section
Additional extensions that help website performance
Partnering Your CMS With a CRM
Although we're comparing these two vital tools for your business, there should not be a decision between which one you should implement and which one you shouldn't. For optimal results, businesses will partner both of these tools with considerable software installations.
If you use a highly-rated CMS and CRM, this will not only automate many tasks that would've taken a lot of time from your day as a business owner, but you will have a path to promote your product or service on a wide scale to your target audience.
Optimising your website consistently will reap the greatest benefits and if you have the tools that show you what you need to improve - you will be much more likely to succeed.
If you're looking for a team who can help you with both your CMS and CRM structure, Fuelius have partnerships with both HubSpot (CRM) and Umbraco (a favoured CMS) and would love to help on your journey. Book a discovery call today below and we'll be looking forward to speaking with you - whether that be with our HubSpot agency or Umbraco Agency!
Images: Envato Elements