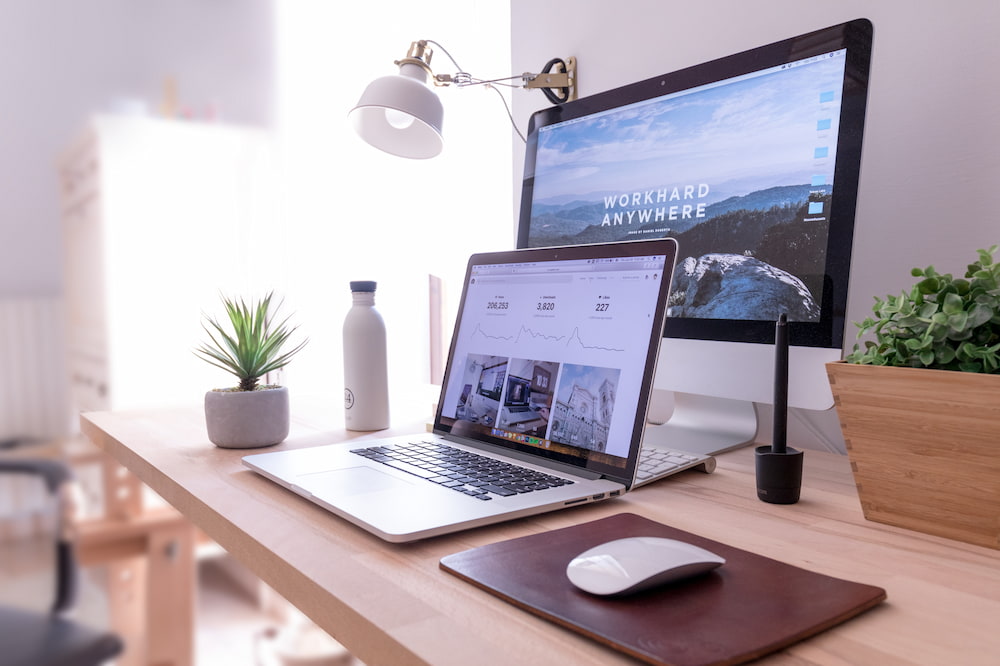 Back to articles
Content Marketing vs Digital Marketing: The Main Differences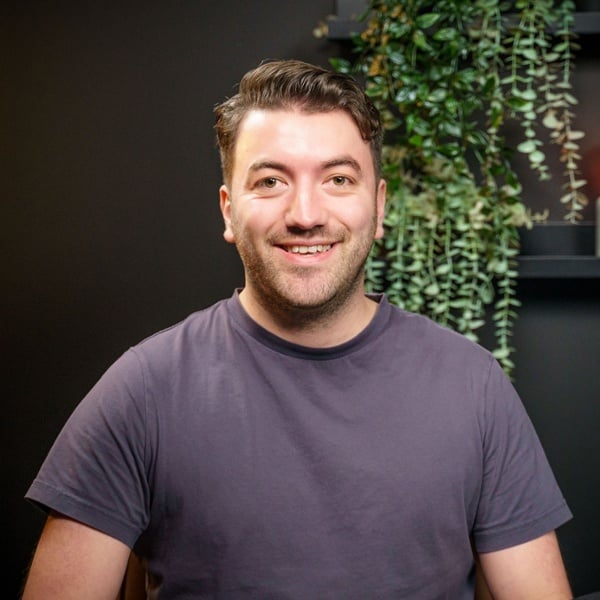 Jonny Clarke
If you're an online business or a brick-and-mortar company looking to build an online presence, you will no doubt have heard both content marketing and digital marketing tips being passed around social media.
However, when you look at content marketing vs digital marketing, there seems to be a constant conflict between what type of marketing falls under each category. Is it possible to use both marketing efforts at once? What are the key differences that separate the two?
In this article, we're going to look at the main differences between each marketing technique and how each advantage and disadvantage can affect your business when it comes to launching a successful online company. Read on to learn more!
What is Content Marketing?
In relation to what is meant by content marketing, this term refers to any videos, written, posts, or even moving pictures used to promote your brand to an online audience. This type of content is used to prompt people who come across your pages to click and invest in what you have to offer.
There are lots of different free and paid techniques that you can use with content marketing and to ensure that you're generating the most interest in your content as possible - you must understand who you're marketing to.
If you don't have a target audience or budget planned out, you will soon realise that you're wasting time and money on meaningless content marketing. Let's take a look at some of the benefits and drawbacks of this marketing approach when you use high-quality methods.
Benefits
You will build a loyal customer base
See higher engagement rates on social media platforms
Search engine optimisation (SEO) performance in the search results will be improved via blog posts, etc.
Your audience will appreciate the value provided (rather than promoting products or services consistently)
CM (content marketing) will create long-term, valuable relationships
Quality content will position you as an authority in your niche
Drawbacks
Can often be a long-term project, rather than quick wins
It can be costly to hire professionals and lengthy to learn the skills to produce high-quality CM
Requires frequent thought and new creativity to hold intrigue
It will be difficult to measure all the progress you're making (patience is required)
Marketing trends are always changing (keeping up to date with new information)
What is Digital Marketing?
Regarding what digital marketing is, this online marketing method focuses on using all marketing platforms on the internet (free and paid) to connect with and convert customers and clients. No matter if it's a social media marketing platform, Google, email marketing, etc. - all marketing channels can be utilised.
Whether you're using a phone, laptop, tablet, or any other device that can connect to the internet, you can use digital communication to interact with your potential customers and clients through digital marketing.
Similar to CM, there are serious advantages to using digital marketing… but just like everything else, there are always disadvantages if you don't have the correct digital marketing strategy.
Benefits
Multiple channels and platforms are available to reach your desired audience
Gives you analytics and data to easily find your target market
You can monitor progress with all customers/ clients along their purchase journey
There are always opportunities to generate and convert new and existing leads
Gain brand awareness and recognition across multimedia platforms
Excellent automation tools are accessible
Reporting and analytics are available among most outlets
Drawbacks
There is huge competition within every industry
If you don't have a wide skill range within your team, you'll need to learn or hire for the skills required
Need to have available devices to perform at a high-level
Waste of time and money if not planned and executed correctly
You will always face bad reviews and complaints from customers/ clients
Content Marketing vs Digital Marketing: Looking at the Contrast
If you look closer at the contrast between the types of content marketing and the types of digital marketing, it is clear that content marketing only focuses on producing all types of content, whereas, digital marketing can be defined as all online digital communication platforms that allow a business to sell to their customers or clients.
As mentioned prior, content marketing is a longer-term strategy that focuses on inspiring, pleasing and converting customers slowly. On the flip side, digital marketing can be more straight to the point, using free and paid strategies to reach and convert customers immediately.
This doesn't mean you can't take the long-term route with digital marketing, however. You can still implement short, medium and long-term strategies within your digital marketing strategy.
Content marketing is labelled as a more subtle marketing method in which you have to earn your audience through quality content and excellent creatives. Digital marketing can also do this, but it is much more direct/ short-term in its approach.
Should You Choose Content Marketing or Digital Marketing For Your Brand?
After reading both definitions, looking at the benefits/ drawbacks of both and looking at the differences between the two marketing efforts - you may be thinking that digital marketing is far ahead of content marketing in terms of converting leads into customers.
Although there is truth behind this statement, we believe that you should intertwine both a healthy digital marketing and content marketing strategy together to get the best of both organic and paid media platforms.
We believe that you don't need to pick just one out of the two, because partnering these jointly will boast some brilliant results. Here at Fuelius, we are content and digital marketing experts with over 25 years of unrivalled experience in this field and we've generated some notable case studies for numerous clients.
Whether you want to implement a strategy on a singular platform or on all platforms, no job is too big for our expert team to take on. We pride ourselves on being online marketing professionals for a range of clients in different industries.
If you want to learn more about how we can create a positive difference within your business today, book a discovery call below! Our friendly team will be looking forward to hearing from you soon.