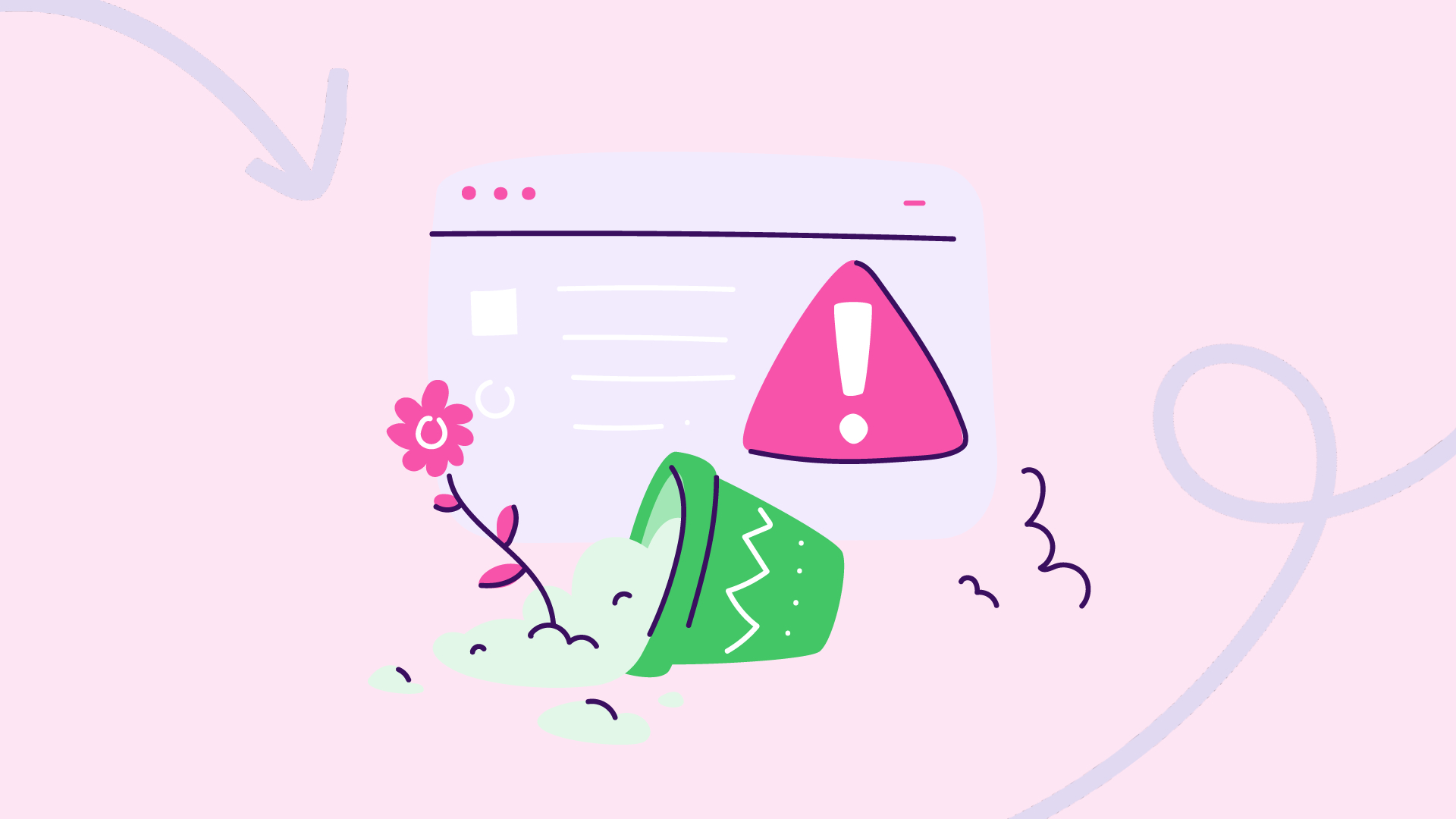 Back to articles
5 reasons why your website isn't growing your business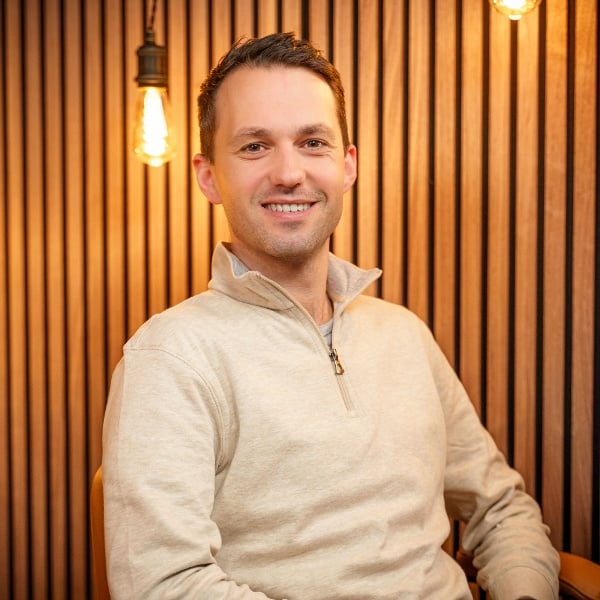 Huw Roberts
So, you've put countless hours of work into creating your website, but over time you've noticed this isn't helping you to grow and expand your business.
That's why we've broken it down to the top 5 reasons why your website might not be converting and provide you with practical tips to ensure you're getting the most out of your online presence.
You've stopped innovating
Don't be complacent. Consider how your website looks to a user. Your ultimate goal may always be to sell products or services, but the journey to get your customer to that destination will grow and change over time.

You may be neglecting a particular market or new trend which could mean you'll gain some incredible benefits from implementing it into your business strategy. When you think your business is done innovating and setting new goals, that's when you could be losing business to the likes of your competitors.
You're not prioritising mobile-first
As of 2020, nearly 60% of all online searches are conducted via a mobile phone. That means over half of your website visitors could be viewing your business through a mobile screen.

Google now prioritises websites for a "mobile-first" indexing approach over desktop, therefore if you've designed a page with the sole focus of how it appears in desktop mode, you're missing an important element that affects how well your page ranks in search engine result pages (SERPs).

If consideration hasn't been given to how your page looks on mobile, potential customers can become lost or find it too difficult to navigate around your website, it will likely cause them to leave your site in search of something more user-friendly. That's why prioritising a mobile-first approach should be an essential part of your business strategy.
You're copying competitors
Whilst it's important to review what your competitors are doing well, it's equally as important to understand the gaps in the market and how your business could already have a service or product that solves a customer pain point.
Don't fade into the background with your competitors, consider what makes your business unique and market towards that. People will remember what makes you stand out from competitors, not what makes you similar.
You've lost sight of goals
You might have a high-class website design which is highly appealing to the eye, but you might find you've neglected to align those designs with the customer journey. Your stylish website is actually making it more difficult for a user to research or purchase a product. It's just as important to ensure you understand common customer pain points and develop your website so it gives users a quick and easy solution.

Ignoring the customer journey and not defining your company goals will only result in users leaving your website to find someone who will provide them with answers more quickly. Start with your ultimate goal and work backwards to understand how to get potential customers to the desired result.
Don't guess - track and measure
A key part of optimising your website for search engines is continually tracking and reviewing the results you are getting. Don't assume you know the results because you've thought about it from a user perspective. Many marketers' most successful campaigns have come from results they didn't expect to see.

Be aware of high bounce rates and drop-off points so you can fully understand where users are having difficulty getting to their desired result and you can work to fix the journey. You might find you've overloaded your pages with too much information and users are finding it difficult to find a solution.
Tracking visitor journeys and measuring conversions is the only way you'll accurately be able to understand what your strategy needs to involve going forward. Some CMS platforms, such as HubSpot that has integrated analytics so that you can see the entire customer journey across your content touchpoints.
Get an instant website audit report
If you want to know exactly where your specific website is going wrong, our free website grader tool can help. Simply plug in your website URL and wait a few moments before it provides you with a comprehensive breakdown of key performance areas like SEO, responsiveness and security.
You'll also get scored across each of these areas so that you're able to actively monitor any changes you make going forward. Most websites only score 60 out of 100! It also provides insights into how you can fix these components, or you can request a meeting with one of our website specialists who can go into more detail about areas for improvement.